There's been a lot of drama with David Njoku and the Browns over the past year. The young tight end requested a trade last July, then rescinded that request in August. In October, he once again changed his mind and asked to be traded around the deadline.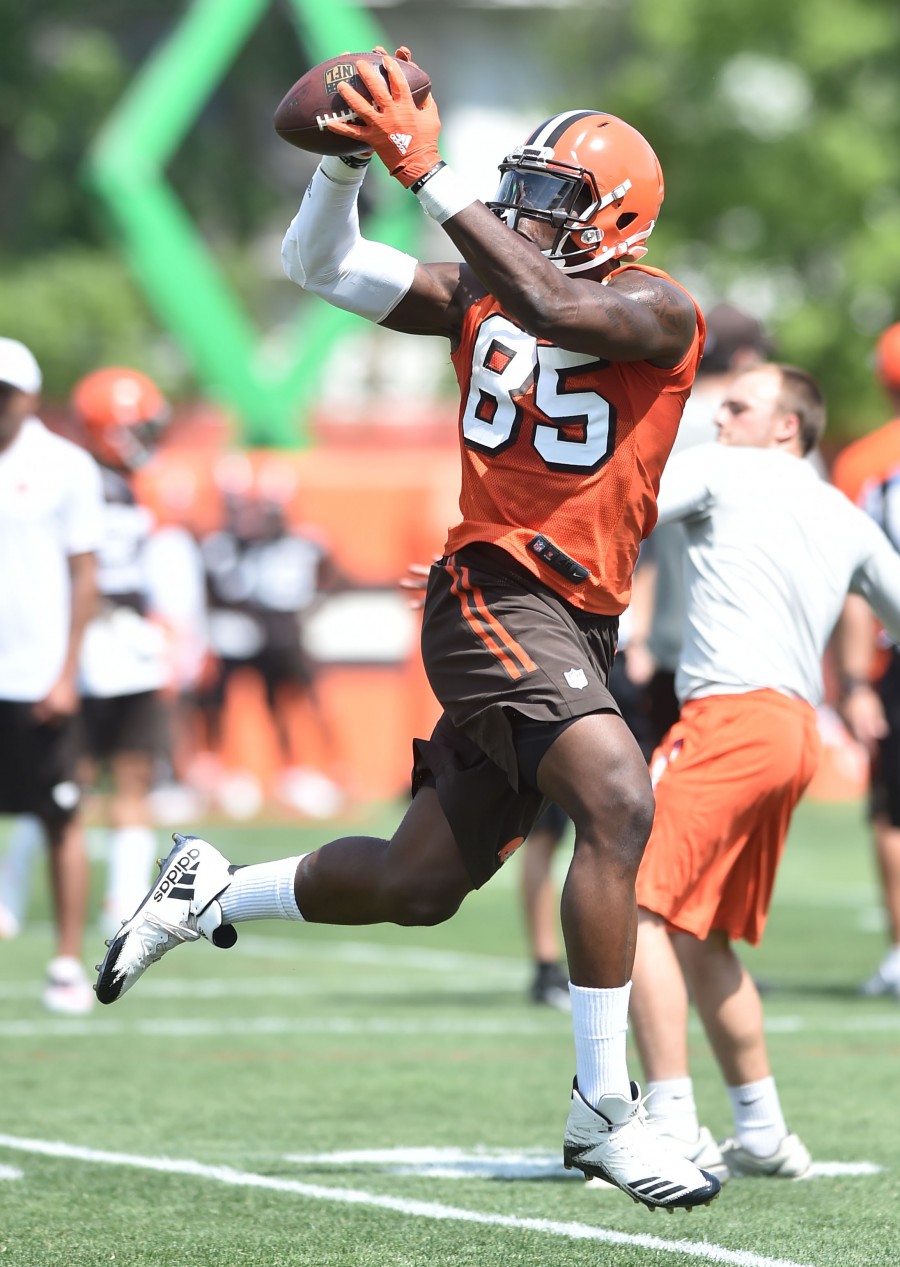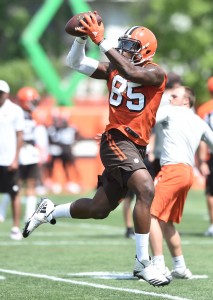 No trade materialized, with Cleveland reportedly not wanting to deal him. Just when it seemed like everything had calmed down, Njoku fanned the flames once again in February by responding very cryptically to an interviewer asking about his future with the team.
However, it seems like things have now been patched over. The Browns have "weathered the storm" and Njoku is now "in a good place with the franchise," a source told Jeremy Fowler of ESPN.com (Twitter link).
Cleveland signed Austin Hooper to a big contract and drafted Harrison Bryant, which reduced Njoku's role and made him unhappy. The Browns drafted the Miami product 29th overall back in 2017. While he's shown plenty of flashes of potential, he hasn't lived up to first-round status.
In 2018 he appeared on the verge of breaking out, racking up 639 yards and four touchdowns. Injuries then limited him to only four games in 2019, and he caught only 19 passes for 213 yards and two touchdowns.
Despite all the drama, Njoku is slated to make a little over $6MM this season after Cleveland picked up his fifth-year option last year. It'll be the final year of his rookie deal. Njoku was drafted very young so he's still only 24, and has all the theoretical potential in the world. 2021 is shaping up to be a make or break year for him.
Follow @PFRumors