Aside from some short-lived optimism last September, it has generally felt like the Bears and WR Allen Robinson are unlikely to come to terms on a new contract. In January, we heard that Chicago was bracing for the possibility that Robinson would leave in free agency, and shortly thereafter, Robinson said that the club had yet to put a viable offer on the table.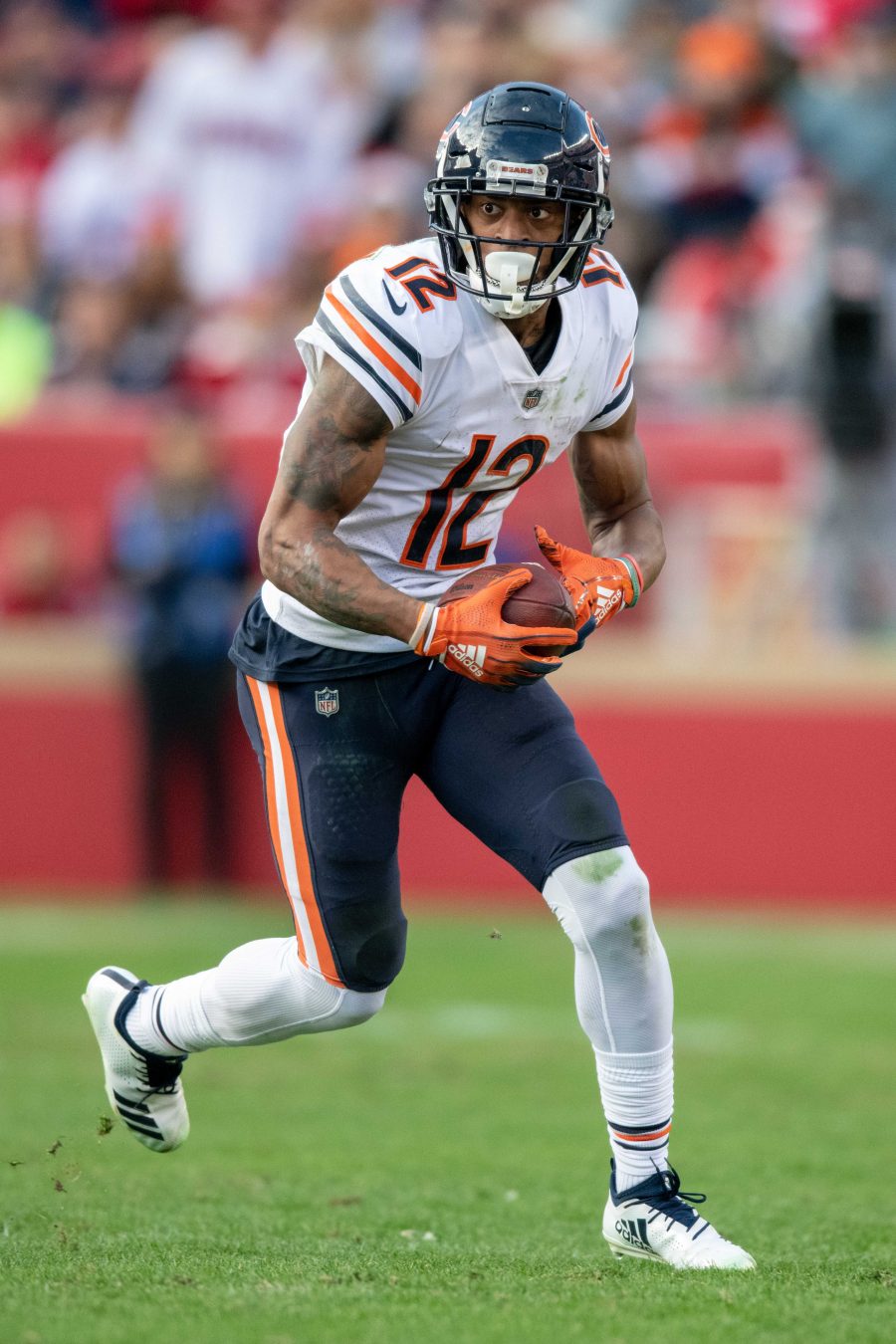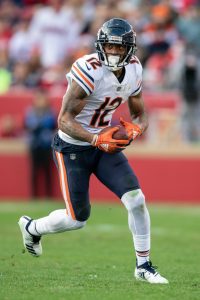 While the Bears obviously cuffed Robinson with the franchise tag to keep him in the fold for 2021, the most recent reports on the matter suggested that no progress has been made towards an extension. In an interview on NFL Total Access today, Robinson didn't give much of an answer when asked about the prospects of a long-term deal.
"We'll see," he said (via Grant Gordon of NFL.com). "I think the biggest thing like, again, like I said, just about going out there this year, having fun, making plays, trying to help this team get back into the playoffs. I think that's the main thing."
Robinson, who will turn 28 in August, has been a rare bright spot on a Chicago offense that has struggled over the past couple of seasons. From 2019-20, the Penn State product has averaged 100 catches for nearly 1,200 yards despite drawing the top corners from opposing defenses and catching passes from Mitchell Trubisky, Nick Foles, and Chase Daniel.
It's hard to say if his numbers will improve much in 2021. The Bears are set to deploy Andy Dalton under center to start the season, and Dalton is far removed from the passer he was during his best years in Cincinnati. As long as he remains the starting QB, the Bears' offense will probably resemble the Trubisky/Foles attack of 2020.
With receivers like Keenan Allen and Amari Cooper now earning $20MM+ on an annual basis, it stands to reason that Robinson will shoot for a similar payout. To date, the Bears have not come close to meeting his asking price, but given the projected salary cap spike in 2022, there may well be a couple of teams willing to pay up next offseason if Robinson continues to perform at a high level.
Follow @PFRumors