A couple of weeks ago there was a report that the Bears were planning to enter Week 1 with Andy Dalton as their starter, which a lot of people dismissed.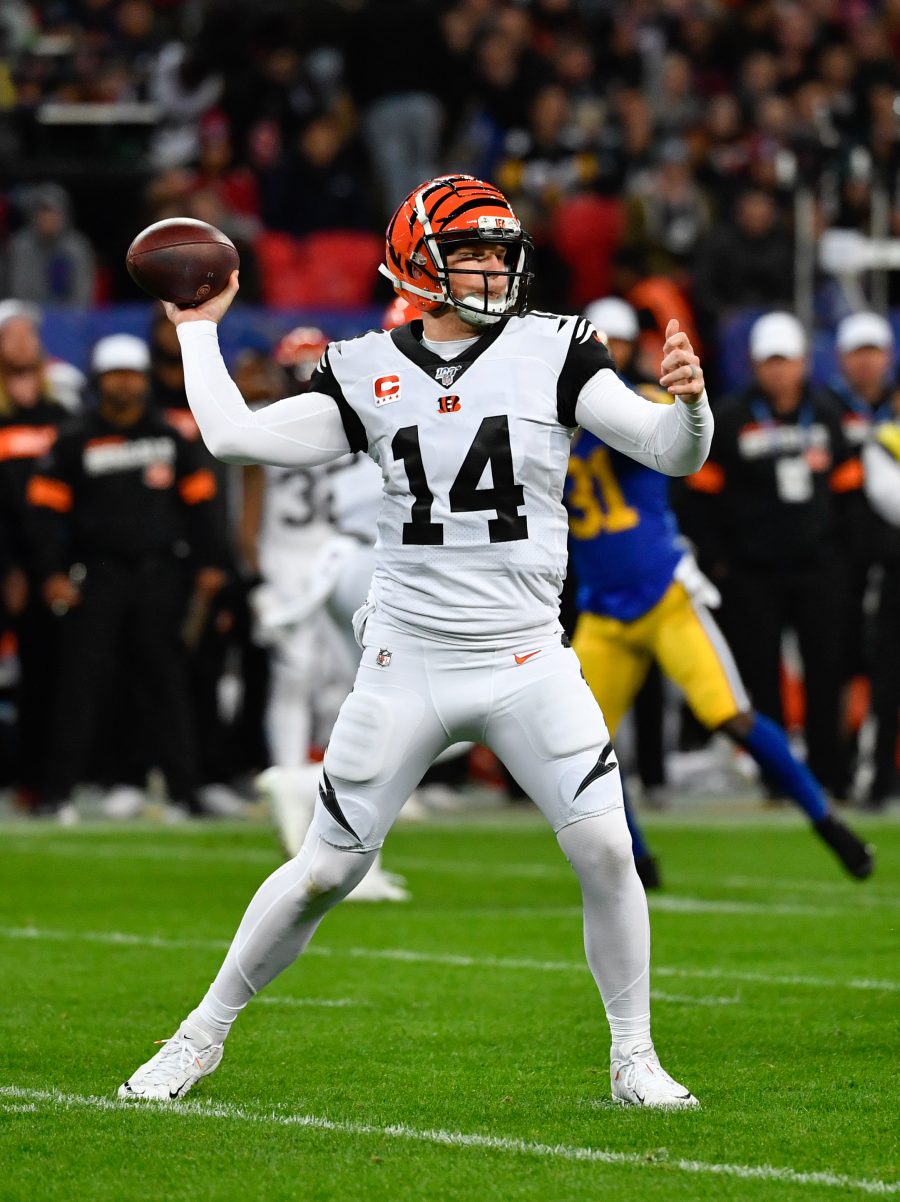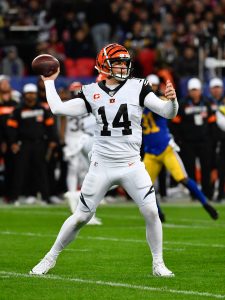 Now, Bears head coach Matt Nagy has more or less confirmed that report publicly in a recent appearance on Cris Collinsworth's podcast (Twitter video link). When asked by Collinsworth if there was any possible scenario where rookie Justin Fields is under center come Week 1, Nagy said "No." Fields, of course, was just drafted 11th overall by Chicago.
 "I mean Andy is our starter. And again, I can't predict anything, you know how it goes. I mean there's so many things that could happen between today and that Week 1. But Andy is our starter and Justin is our number two, and we're going to stick to this plan," he continued.
It sounds like the team wants to do right by Dalton, as he was publicly anointed as the starter after signing a one-year, $10MM deal back in March.
It's worth keeping in mind that only four quarterbacks chosen in Round 1 since 2011 — when that year's CBA changed first-rounders' earnings and timelines — did not become a primary starter in Year 1. They were Patrick Mahomes, Jake Locker (2011), Johnny Manziel (2014) and Paxton Lynch (2016).
Both Nagy and GM Ryan Pace are on very thin ice. If the Bears struggle this season, they'll almost certainly both be fired. As such, it's hard to believe they'll have too much patience. Unless Dalton comes in and immediately catches fire and leads the team to victories, it's hard to see them waiting more than a few weeks to pull the trigger.
If Dalton is anything other than excellent, the pressure from fans and the media will be intense to unleash Fields, the former Ohio State star. We should learn a lot more about the situation in training camp and the preseason.
Photo courtesy of USA Today Sports Images.
Follow @PFRumors