While early June is generally far too early for these sort of proclamations, the Bears continue to throw support behind their stopgap quarterback. Despite Chicago's quarterback plans changing in late April, the team intends to honor a promise it made in March.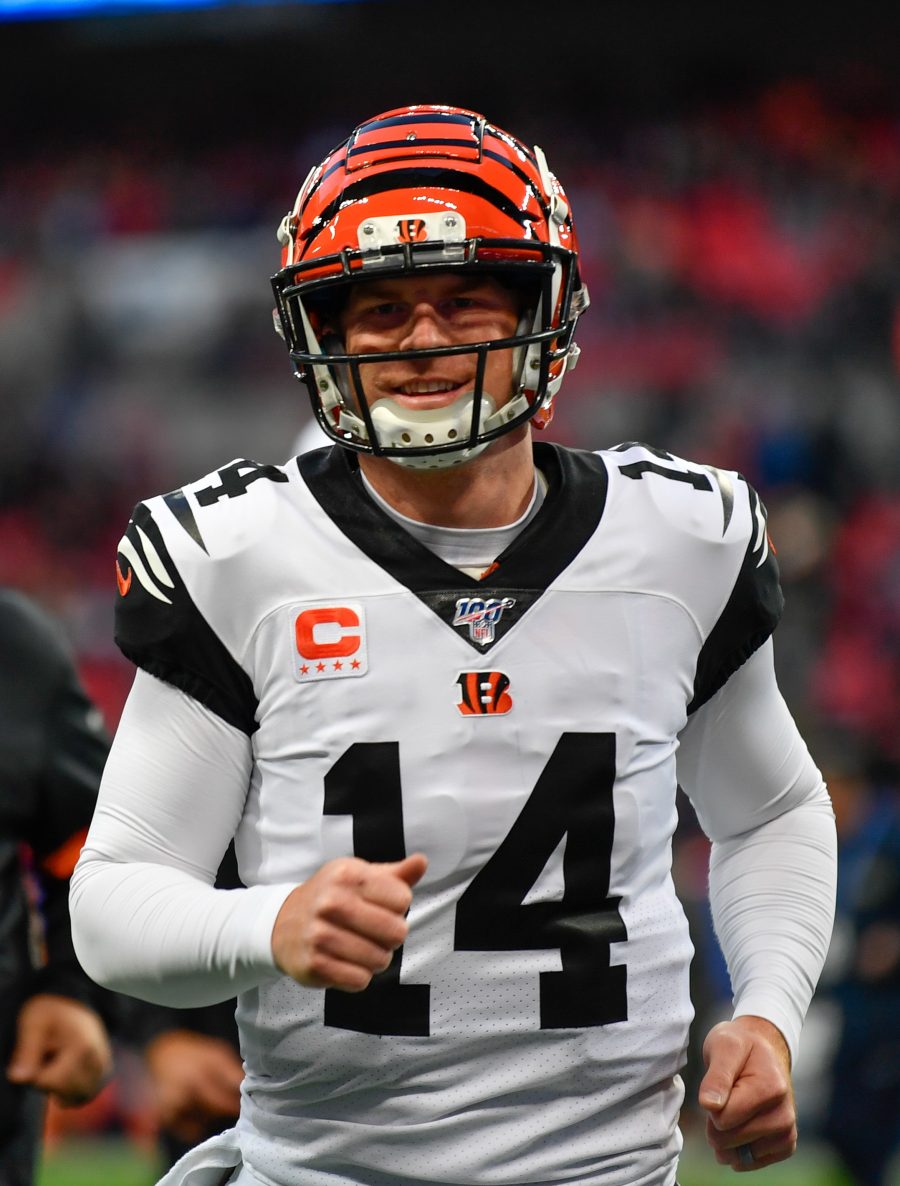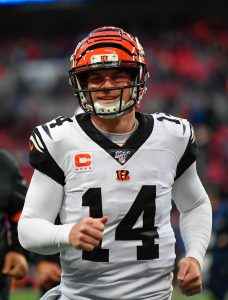 The Justin Fields draft choice notwithstanding, the Bears plan to keep the promise of starting Andy Dalton in Week 1, Mike Florio of Pro Football Talk notes. The Bears will play the Rams in Los Angeles in Week 1, opening the Sunday Night Football slate.
First-round quarterbacks generally take over quickly as rookies. The Bears did not waste much time giving the keys to Mitchell Trubisky four years ago, with the one-year North Carolina starter usurping free agency addition Mike Glennon by Week 5. This year, Bears GM Ryan Pace pledged Dalton — signed to a one-year, $10MM deal — would be the team's starter. Of course, the team's depth chart consisted of Dalton and Nick Foles at that point. Fields certainly throws a wrench into a lengthy Dalton stay atop the depth chart.
Matt Nagy said after the Fields pick he would like the Bears to use the Chiefs' most recent QB-transition model, when Alex Smith started throughout Patrick Mahomes' rookie year. Nagy was Kansas City's offensive coordinator that season. Comparing Fields and Mahomes is unwarranted at this point, but it would be surprising if the Ohio State standout remained on the bench for too long. The Kansas City model is quite rare, despite teams hoping to follow suit. Pace and Nagy entered the draft on scorching-hot seats. Their trade-up for Fields may have bought them some time, but the high-end prospect will almost certainly play early.
Only four quarterbacks chosen in Round 1 since 2011 — when that year's CBA changed first-rounders' earnings and timelines — did not become a primary starter in Year 1: Mahomes, Jake Locker (2011), Johnny Manziel (2014) and Paxton Lynch (2016). All but Locker started at least one game as rookies. The 27 other first-round QBs from 2011-20 started at least six games, with 22 of those starting at least 10. Although Dalton has nine-plus seasons as a starter and is reuniting with Bears OC Bill Lazor, recent history shows the 33-year-old passer does not figure to be long for the Bears' QB1 post.
Follow @PFRumors