The Patriots and CB Stephon Gilmore have not made much progress in extension talks, but Mike Reiss of ESPN.com does not believe the relationship between player and team is in a bad place. Reiss says Gilmore enjoys playing for the Pats, wants to remain in Foxborough, and held out of minicamp simply because he believed it was the most effective way to generate productive negotiations.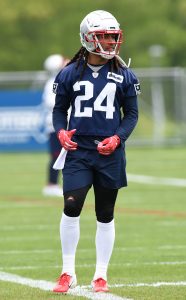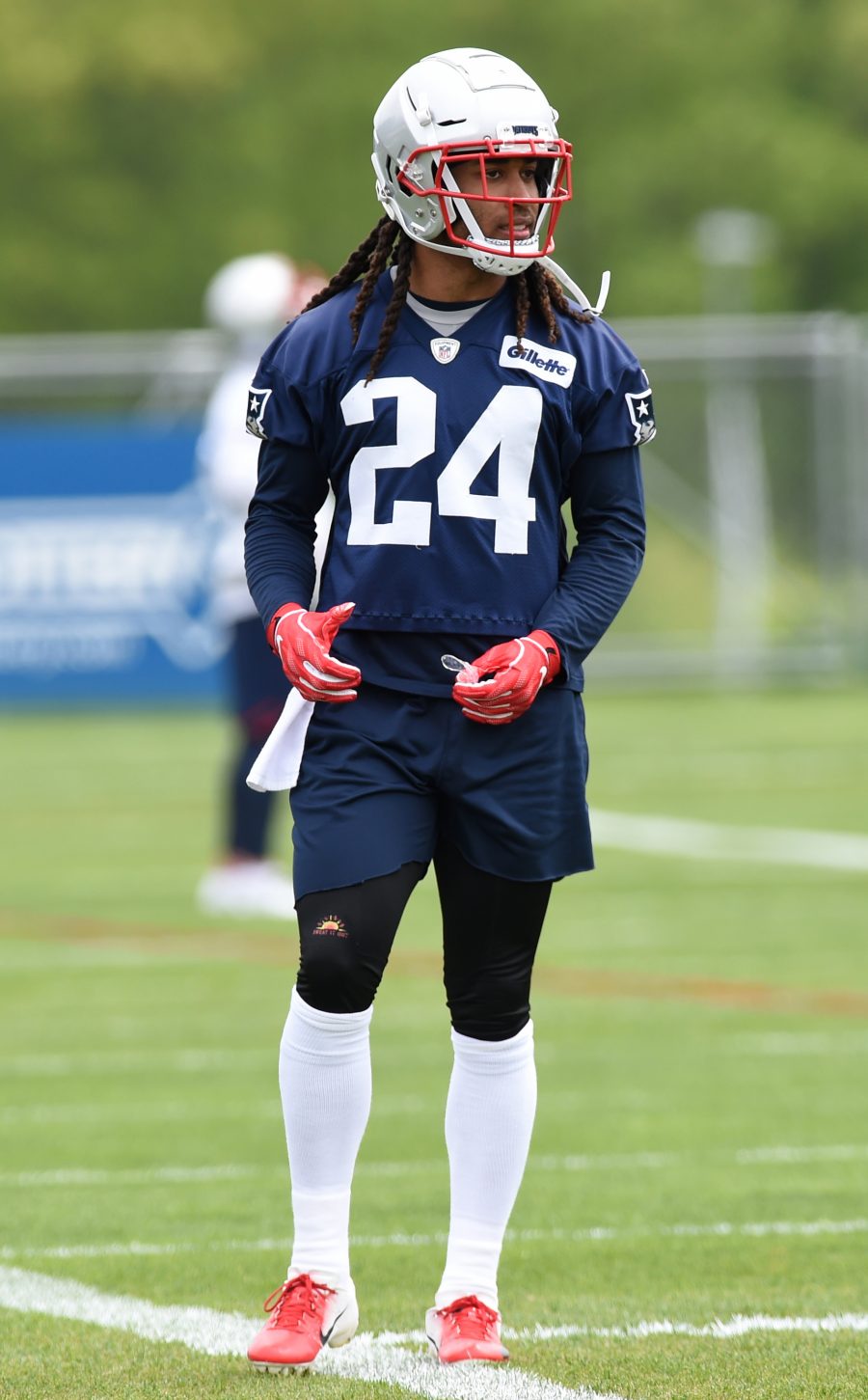 Jeremy Fowler of ESPN.com agrees with Reiss and suggests that a new deal could be in place by the end of the summer (Twitter link). The Patriots did sign Jalen Mills as part of their free agent bonanza and plan to deploy him at corner, but there is a reason Mills' old team, the Eagles, transitioned him to safety in advance of the 2020 season. He is simply not in Gilmore's class, and since New England clearly has designs on returning to the playoffs this season, keeping Gilmore in the fold would seem imperative.
But there are complications. Gilmore will turn 31 in September, and though he made the Pro Bowl last season, that bid seemed to be based more on name recognition than anything else. He played in only 11 games due to injury and COVID-19, and Pro Football Focus ranked him just 61st among qualified corners.
On the other hand, he is just one year removed from Defensive Player of the Year honors, and he is not old enough to think he cannot at least come close to replicating that form. His camp has identified Darius Slay's three-year, $50MM contract with Philadelphia as a reasonable benchmark, and the fact that Gilmore is not shooting for a top-of-the-market deal suggests that the two sides might be able to find some common ground.
The Patriots still have a fair amount of cap space to work with, so Gilmore's $16MM+ cap number for 2021 probably doesn't bother them too much. Perhaps a front-loaded deal that gives Gilmore a nice influx of cash while providing New England with some flexibility after the upcoming season would make sense.
Photo courtesy of USA Today Sports Images.
Follow @PFRumors