Russell Wilson may have denied that he asked for a trade, but he did make one acknowledgement today. The Seahawks quarterback told reporters that he approached the team about restructuring his contract (via ESPN's Brady Henderson on Twitter).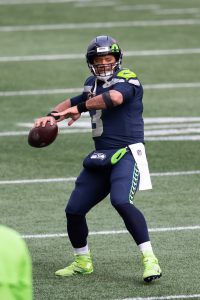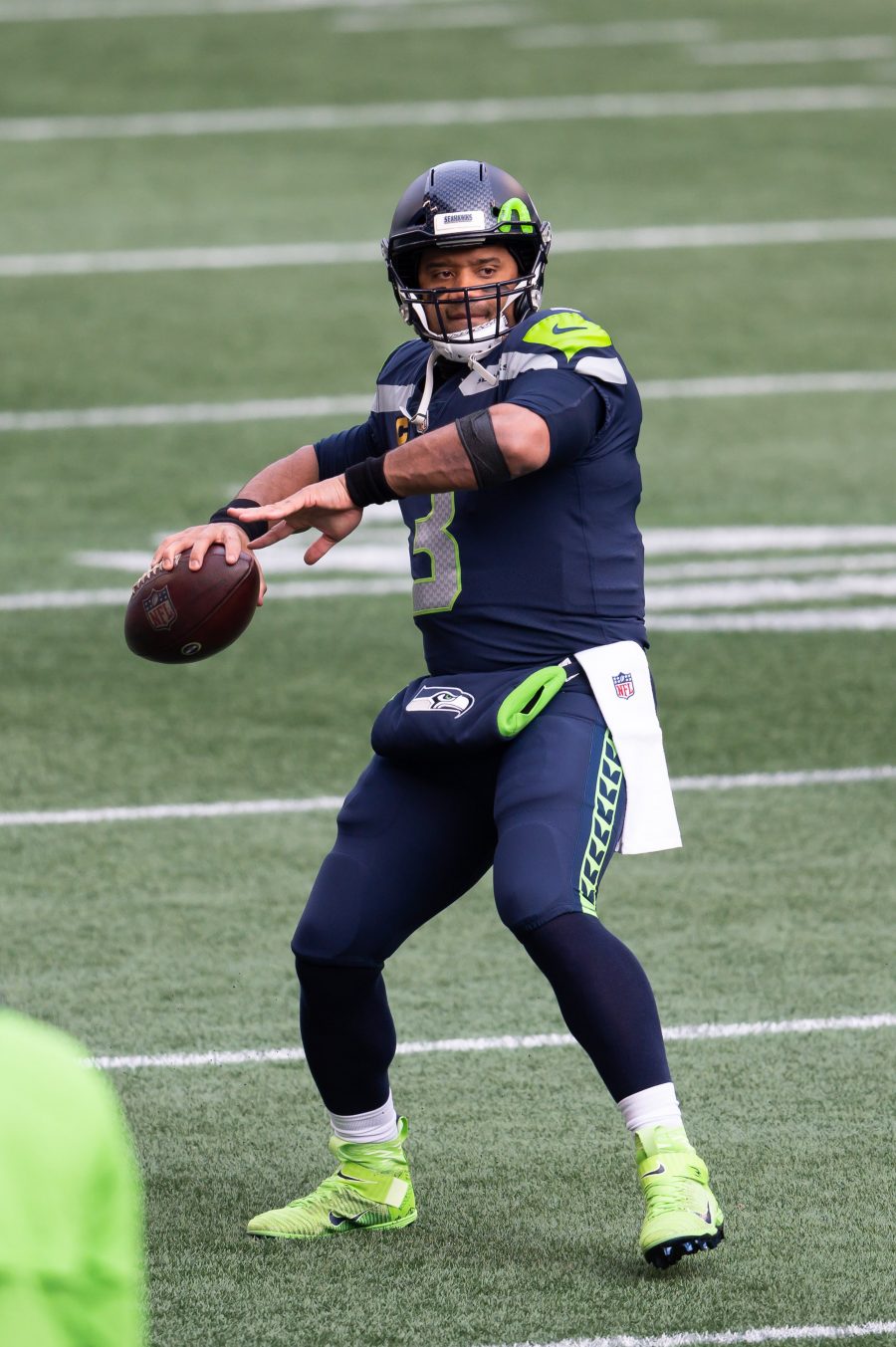 [RELATED: Russell Wilson Denies He Requested Trade]
"We've talked about it," Wilson said (via SI.com). "Pete and I have talked about it for sure. Me and him had a long conversation about it, I brought it up and he talked about it too and we both, you know, in the sense of just doing whatever it takes to win. … If the situation calls for it. Like I said, winning's everything."
This wouldn't be the first time Wilson has reworked his deal; as Henderson notes, Wilson and the organization pulled off a similar move in 2017. For Wilson, the move makes plenty of sense; he's helping the team's books while taking little risk in converting signing bonus to salary. It's a bit more complicated for the organization. While the team could have easily saved around $12MM in space this offseason by making a simple tweak to Wilson's contract, the team would be compromising future flexibility in what's already an uncertain future at the position.
Plus, as Pete Carroll noted, the organization found other ways to the open up the necessary cap space for signings and draft picks, making the whole conversation about a Wilson restructuring irrelevant.
"As always, we have all of the options available to us," Carroll said recently (via Peter Socotch of NBC Sports Northwest). "We have talked about all of that, as we do every year. What are our possibilities? Where do we need to go? What do we need to do, if we get to certain levels of need to stay in compliance (with the cap)?"
Wilson still has three seasons and $69 million remaining on his contract. The 32-year-old earned his eighth-career Pro Bowl nod in 2020 after completing a career-high 68.8-percent of his passes for 4,212 yards and a career-high 40 touchdowns.
Photo courtesy of USA Today Sports Images.
Follow @PFRumors