After attempting to trade for Aldon Smith ahead of last year's deadline, the Seahawks signed him in April. The talented pass rusher, however, has not enjoyed a smooth offseason in Seattle.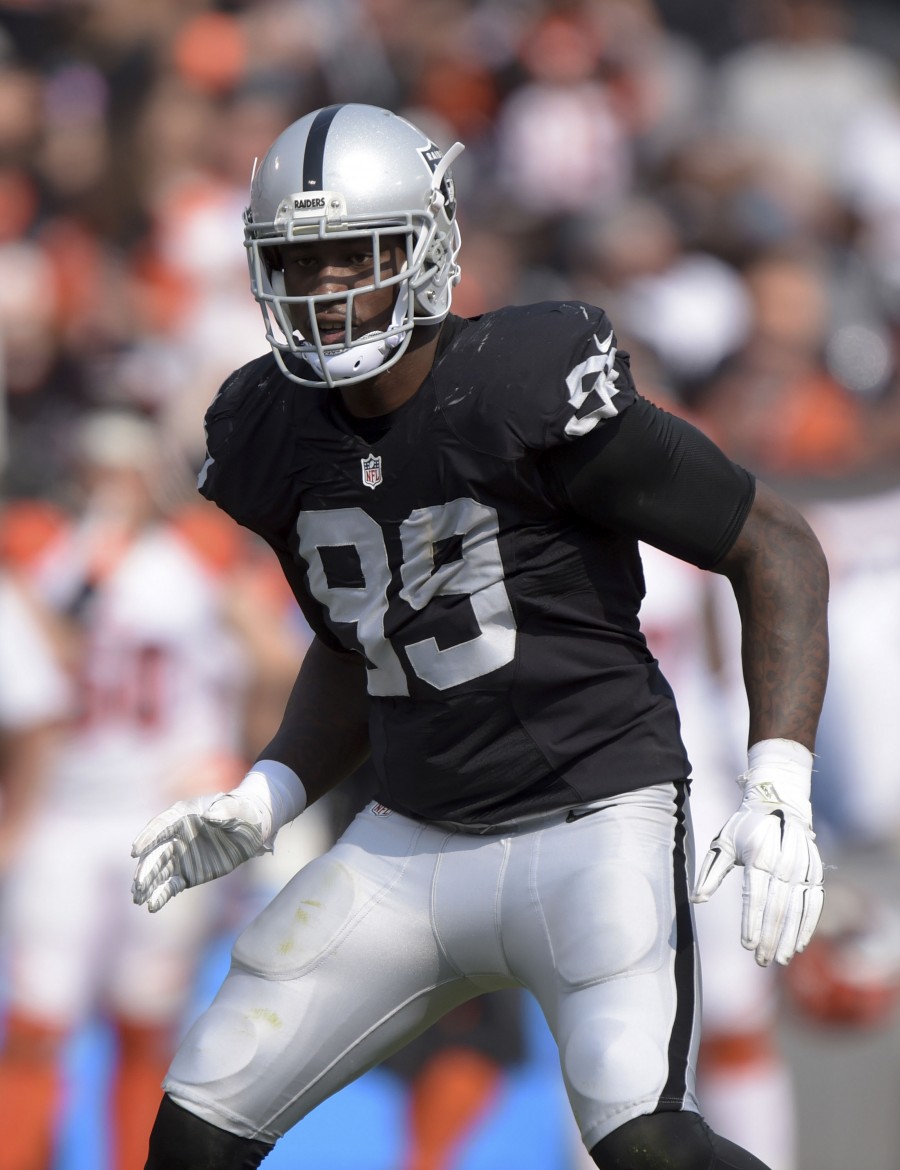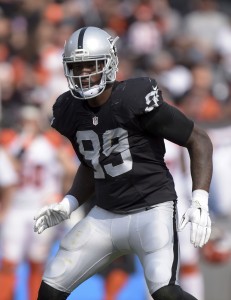 In addition to being booked on a battery charge less than a week after agreeing to terms with the Seahawks, Smith did not participate in Seattle's offseason program. The 31-year-old defensive end did not view himself as being in sufficient shape to participate, and Brady Henderson of ESPN.com notes the Seahawks gave him permission to skip minicamp. Smith has not been arraigned for the incident in New Orleans.
Given the off-field issues that sidetracked Smith's career during his time with the 49ers and Raiders, the minicamp absence — excused or not — should not provide a good sign regarding the embattled pass rusher's status with his new team. The former All-Pro edge defender should not be considered a lock to make the Seahawks' 53-man roster, with Henderson adding the Seahawks view Smith as a luxury rather than a player they will count on this season.
Smith signed a one-year deal worth $1.12MM, with just $137K guaranteed, and his contract came during an offseason in which the Seahawks were busy on their defensive front. Seattle re-signed Carlos Dunlap and Benson Mayowa and added Kerry Hyder after his productive 49ers season. The team also has former first-round pick L.J. Collier at defensive end. While Smith's ceiling may still be higher than some of his new D-line teammates', a rocky offseason may well work against him.
Smith did play 16 games with the Cowboys last season, recording five sacks and 14 quarterback hits, and started throughout despite missing four full seasons due to a suspension. But his status with the Seahawks will be worth monitoring during the leadup to the regular season.
Follow @PFRumors