USC reportedly has Anthony Lynn on the radar. However, the Lions' offensive coordinator says he hasn't been contacted by anyone with the Trojans (Twitter link via Dave Birkett of the Detroit Free Press).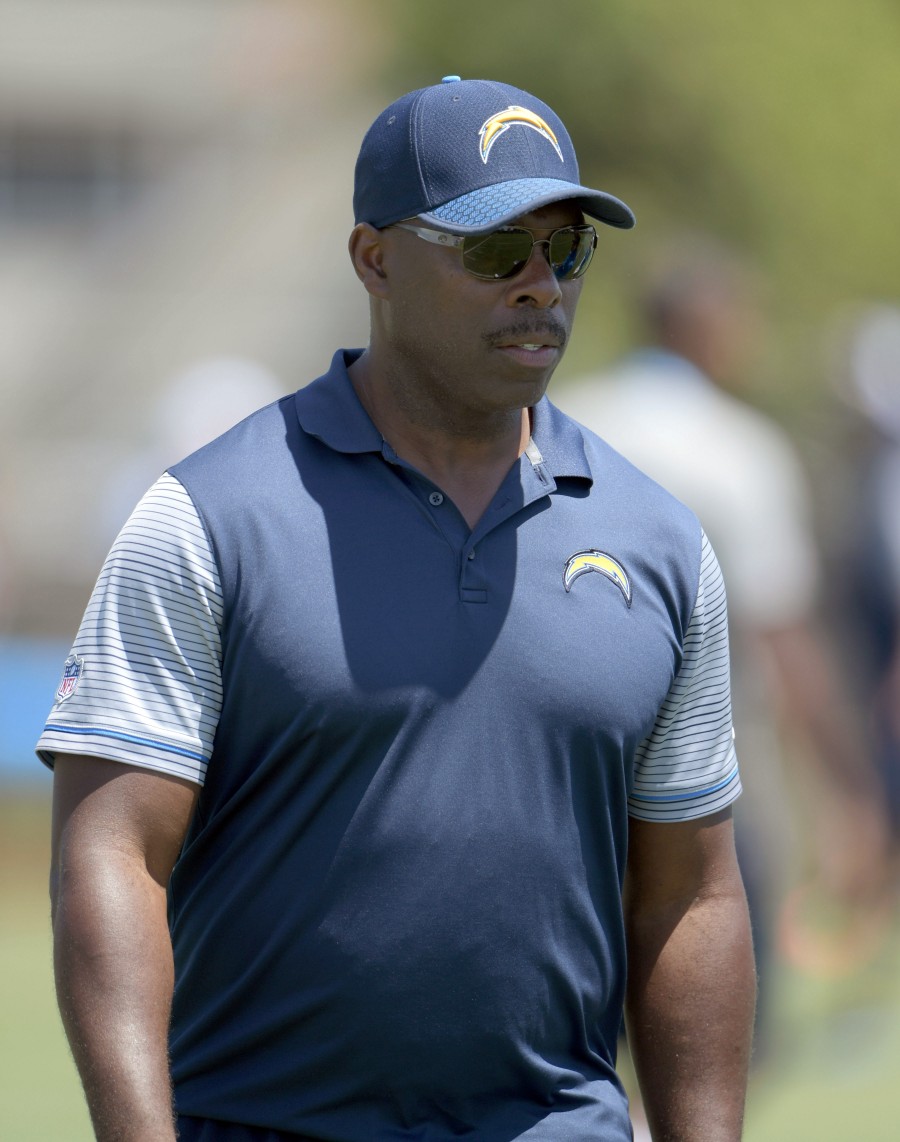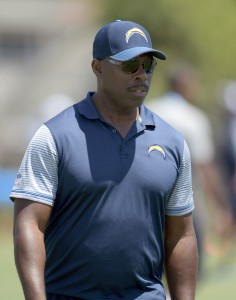 Lynn says he remains completely focused on the Lions, who are still in search of their first win this year. At the same time, he declined to say whether he would consider the opportunity at USC after the season. While the athletic department has yet to reach out, it's been reported that boosters have made contact.
Lynn, 52, spent four years as the Chargers' head coach up until he was canned in January. Weeks later, he agreed to join Dan Campbell as the Lions' OC, but Lynn initially planned to take the year off.
"I've been on the sideline since I was six years old. I have not had a break since I was six years old, literally, every single fall," Lynn said over the summer. "I really had my mind made up that I was going to take a gap year travel a little bit, go see some other teams, visit some of the coaches that I know, and see how they're doing things. I had made my mind up to sit out this year, but then when Dan called, you know, that changed everything."
Eric Bieniemy has also been linked to the USC vacancy and some have wondered whether Urban Meyer could get in the mix. For his part, Meyer says he's committed to the Jaguars.
Follow @PFRumors