The Patriots have yet to resolve Stephon Gilmore's contract issue, and they are now set to be without the All-Pro cornerback for at least six games. Gilmore will reside on New England's reserve/PUP list to start the season.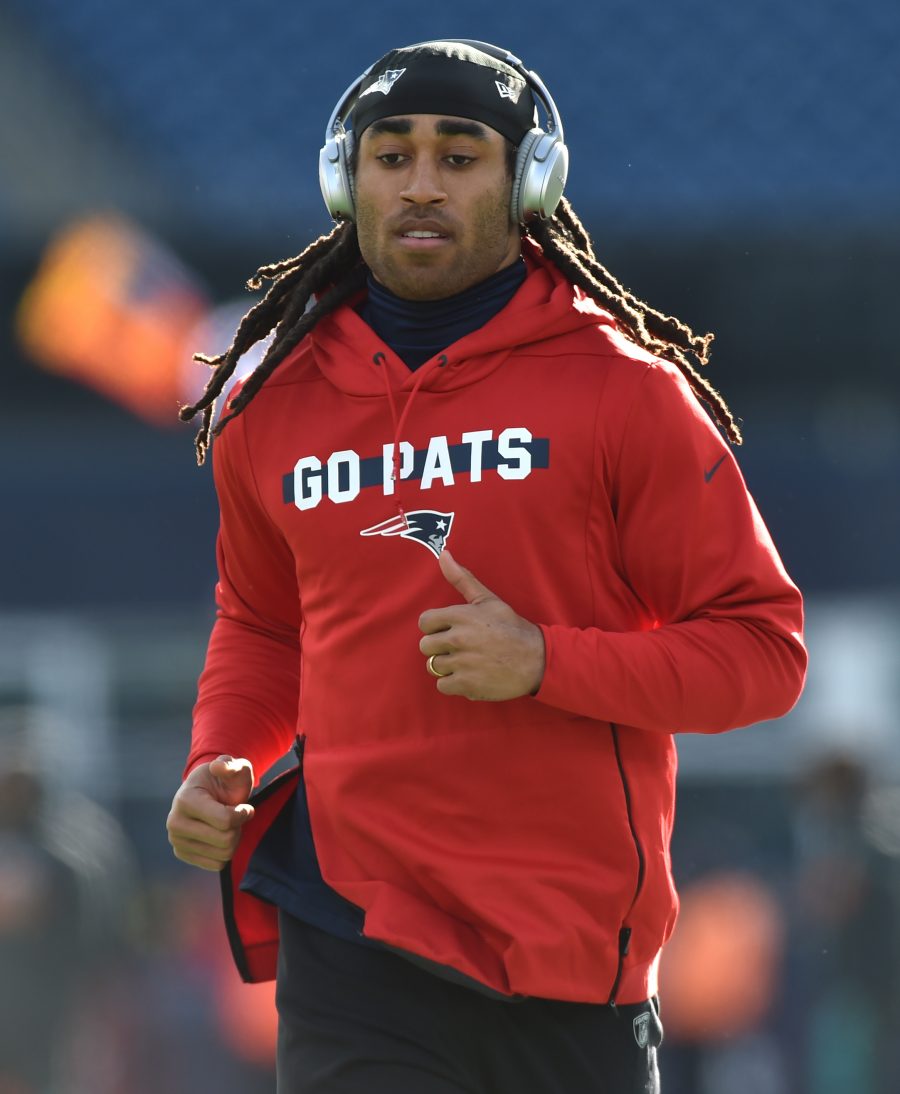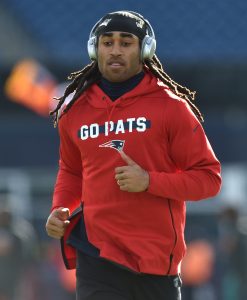 While it would stand to reason the Pats will be eager to have Gilmore back in their starting lineup when he recovers from his troublesome quadriceps injury, there may not be a future here beyond 2021. On that note, the team is not believed to have ruled out a Gilmore trade, Dan Graziano of ESPN.com notes.
This topic surfaced in March but did not gain much steam. After a report indicated the Pats were open to trading Gilmore, news emerged shortly after stating that the team was not actively shopping the 10th-year corner. Gilmore trade rumors have come up on a few occasions over the past year and change. The Pats discussed Gilmore with other teams during the 2020 draft and set a high price for the accomplished defender at last year's trade deadline. Nothing came to pass, and Gilmore remains attached to his 2017 contract. He is set to make just $7MM in base salary this season, the final year of the deal.
Optimism existed on a revised Gilmore deal last month, Graziano adds, but nothing has changed contractually. The 30-year-old corner did not attend minicamp or practice during training camp. Still, a Pats team with more realistic playoff aspirations this year would stand to benefit from a healthy Gilmore, who would lead their cornerback corps. It would seemingly take a strong offer for the Pats to give up the prospect of Gilmore leading a group that houses J.C. Jackson, Jonathan Jones and Jalen Mills.
Of course, the Pats have an extensive history of parting with veteran contributors just before Week 1 or early in the season. The team made Lawyer Milloy a surprise cut in September 2003, traded Richard Seymour to the Raiders in September 2009, traded Randy Moss to the Vikings in October 2010 and dealt Logan Mankins to the Buccaneers in September 2014.
A Gilmore trade could bring back an attractive haul for the Pats, even if a first-round pick is unrealistic — especially with Gilmore not being available until Week 7 at the earliest. A team that acquires the former Defensive Player of the Year would do so likely knowing a big-ticket extension will need to follow, unless said team is fine with a rental scenario. Gilmore's camp was not expecting Jalen Ramsey-level money from the Pats, but the sides having not agreed to anything nearly two months after Gilmore went public about his dissatisfaction may extend this uncertain situation into the regular season.
Photo courtesy of USA Today Sports Images.
Follow @PFRumors