After missing Week 3, Dalvin Cook returned to the field for Week 4 but struggled as he battled through an ankle injury. However, the Vikings running back isn't intending to miss another game as he nurses the injury.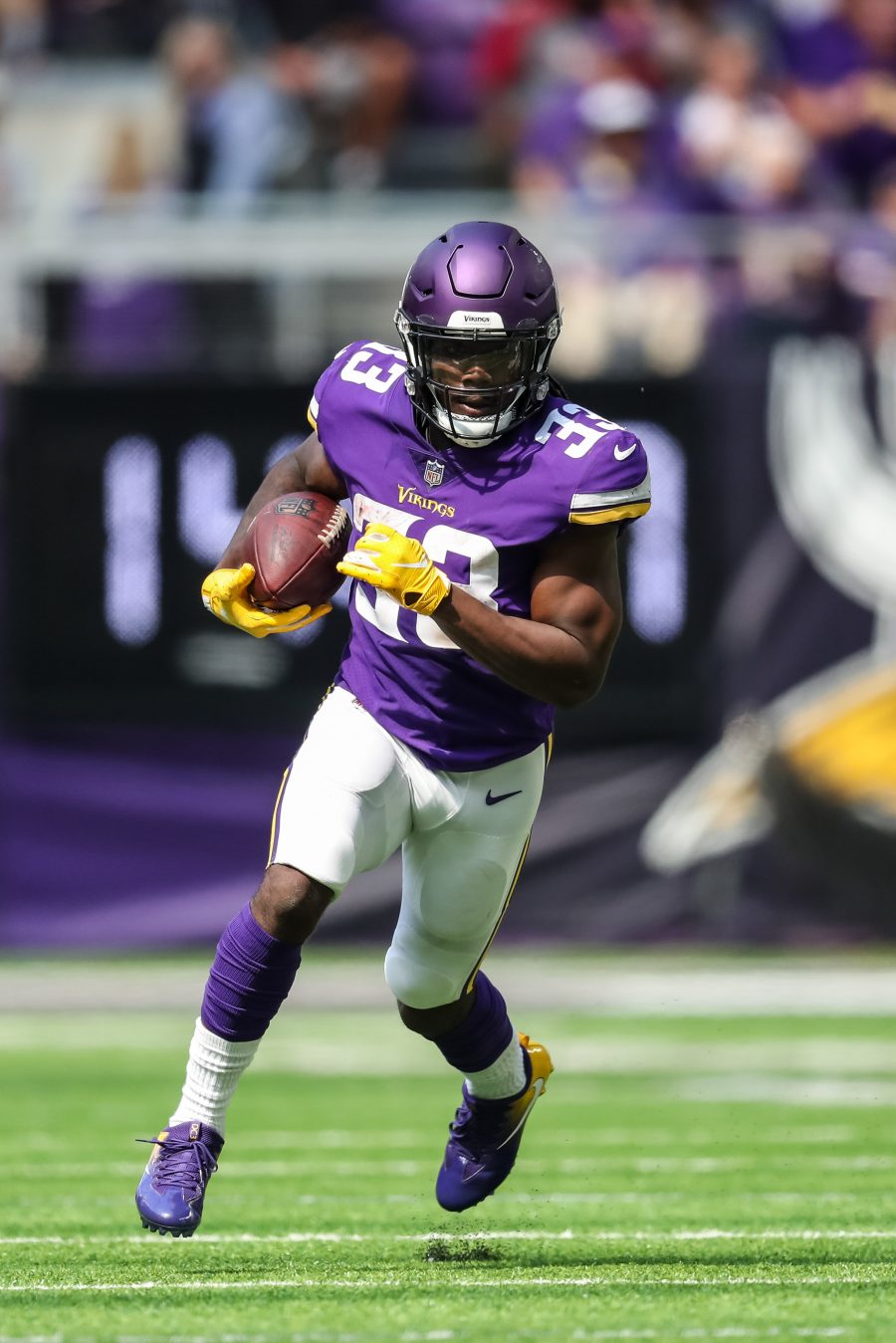 "I don't feel like I'm getting worse," Cook said (via ESPN's Courtney Cronin). "I don't feel like I'm headed in the wrong direction. I feel like I'm headed in the right direction to get myself back to where I need to be at. You have those days, but we just played a game. Just trying to work myself back to being 100% so I can help us win games."
The running back has dealt with his a share of injuries throughout his career, missing a total of 21 regular season games through his first four seasons in the NFL. The Vikings are prioritizing his long-term health, and they naturally sat him out of practice late this week.
Cook had a hot start to the season, scoring two touchdowns in Week 1 and collecting 148 yards from scrimmage in Week 2. It was during that latter game that the running back suffered his ankle injury, forcing him out of the lineup for Week 3. He returned last weekend but collected only 44 yards on 11 touches.
Fortunately, if the Vikings star does miss another game, the team is set at the position. Backup Alexander Mattison rushed for 112 yards and added another 59 yards through the air in Week 3.
Follow @PFRumors