Ben Roethlisberger enters Week 13 as the NFL's longest-tenured starting quarterback, having been in his Steelers QB1 post since early in the 2004 season. But the veteran Pittsburgh passer is unlikely to play a 19th season in 2022.
The future Hall of Famer has informed some within the organization and some ex-teammates he does not expect to return to the Steelers next season, Adam Schefter of ESPN.com reports (on Twitter). Roethlisberger has not announced any retirement plans and is unlikely to do so before season's end, but Schefter adds it is "highly unlikely" the Pro Bowl passer plays for another team.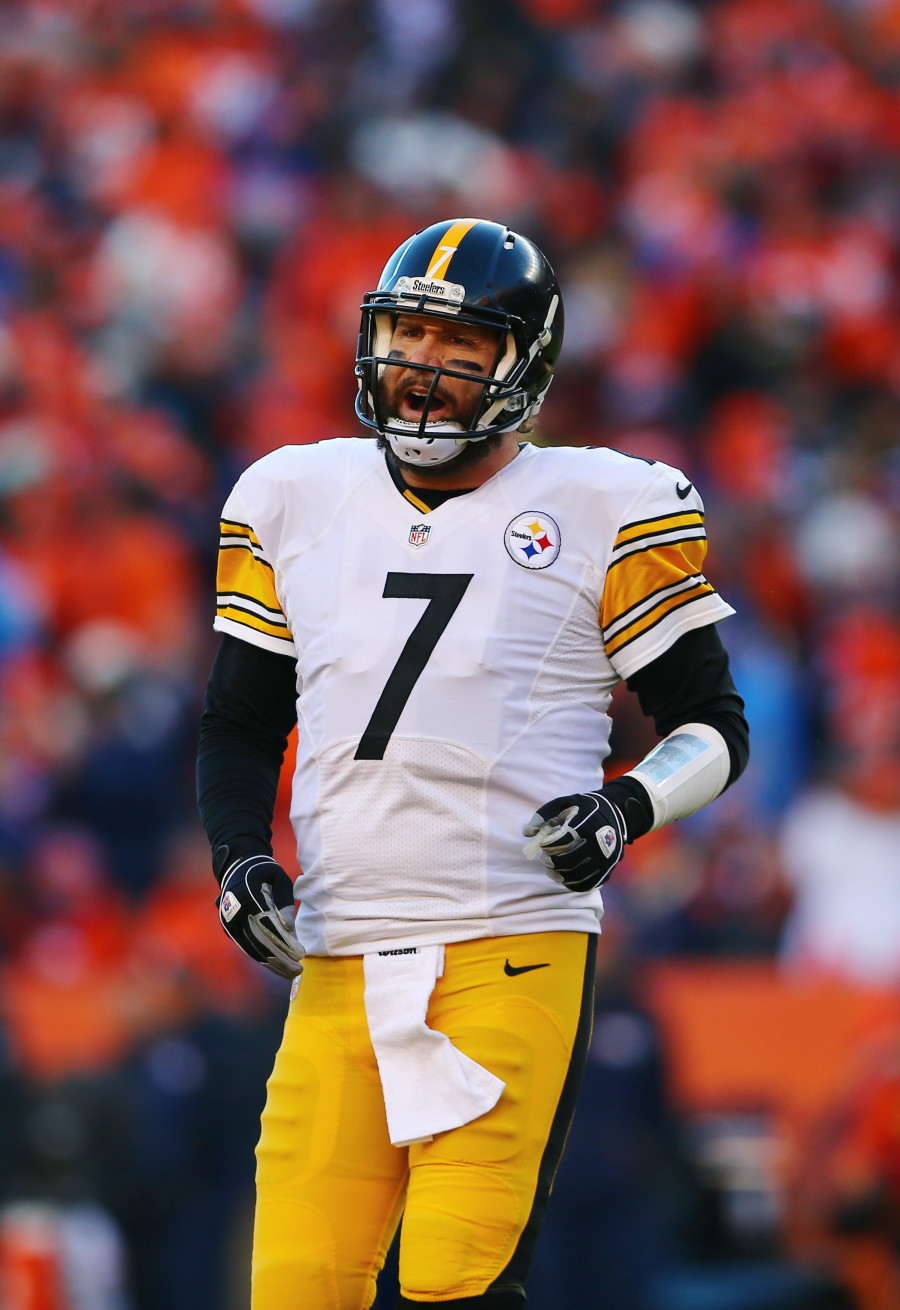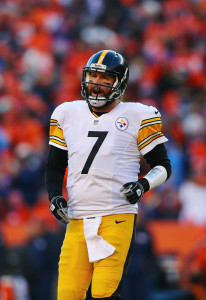 While Big Ben put retirement on the table years ago, he instead opted to play a few more seasons. He had the Steelers back in the playoffs in 2020, after they had missed the previous two brackets, and did so after suffering the most significant injury of his career. Roethlisberger endured extensive rehab on his surgically repaired elbow, which ended his 2019 season that September. He returned to throw 33 touchdown passes — the second-highest total of his career — in 2020.
The third quarterback drafted in 2004, Roethlisberger has outlasted both Eli Manning and Philip Rivers. Manning capped his career at 16 seasons, while Rivers walked away after 17. Of the trio, Roethlisberger is easily the safest bet to be enshrined in the Hall of Fame. The former No. 11 overall pick started in three Super Bowls, winning two, and led a game-winning drive to defeat the Cardinals in Super Bowl XLIII. Big Ben, 39, is a six-time Pro Bowler whose numbers improved in his 30s compared to playing on defense-powered teams in his early years.
Roethlisberger's 410 touchdown passes sit eighth all time, while his 62,870 passing yards are sixth in league history. Although injuries have taken a toll on the increasingly immobile passer, he has started 241 career games. Other than a COVID-19 contraction last month, Roethlisberger has started each Steelers game since returning from elbow surgery last year. QBR tabs him 24th through his 10 starts this season, however. The Steelers revamped their offensive line this offseason and have been inconsistent on both sides of the ball, sliding to 5-5-1 after mounting a run earlier this season.
The Steelers reached a pay-cut agreement to bring Big Ben back this season, and they still have not identified a true heir apparent at quarterback. Roethlisberger retiring would put the onus on the organization to do so, though the team does have backup Mason Rudolph signed beyond 2021. Dwayne Haskins can be retained as a restricted free agent in 2022.
Follow @PFRumors