Following a damning report from this past weekend that detailed tensions between Jaguars head coach Urban Meyer and both his players and staff, Shad Khan has apparently stepped in. According to Josina Anderson (on Twitter), the Jaguars owner "addressed the coaching staff in person" following Saturday's report.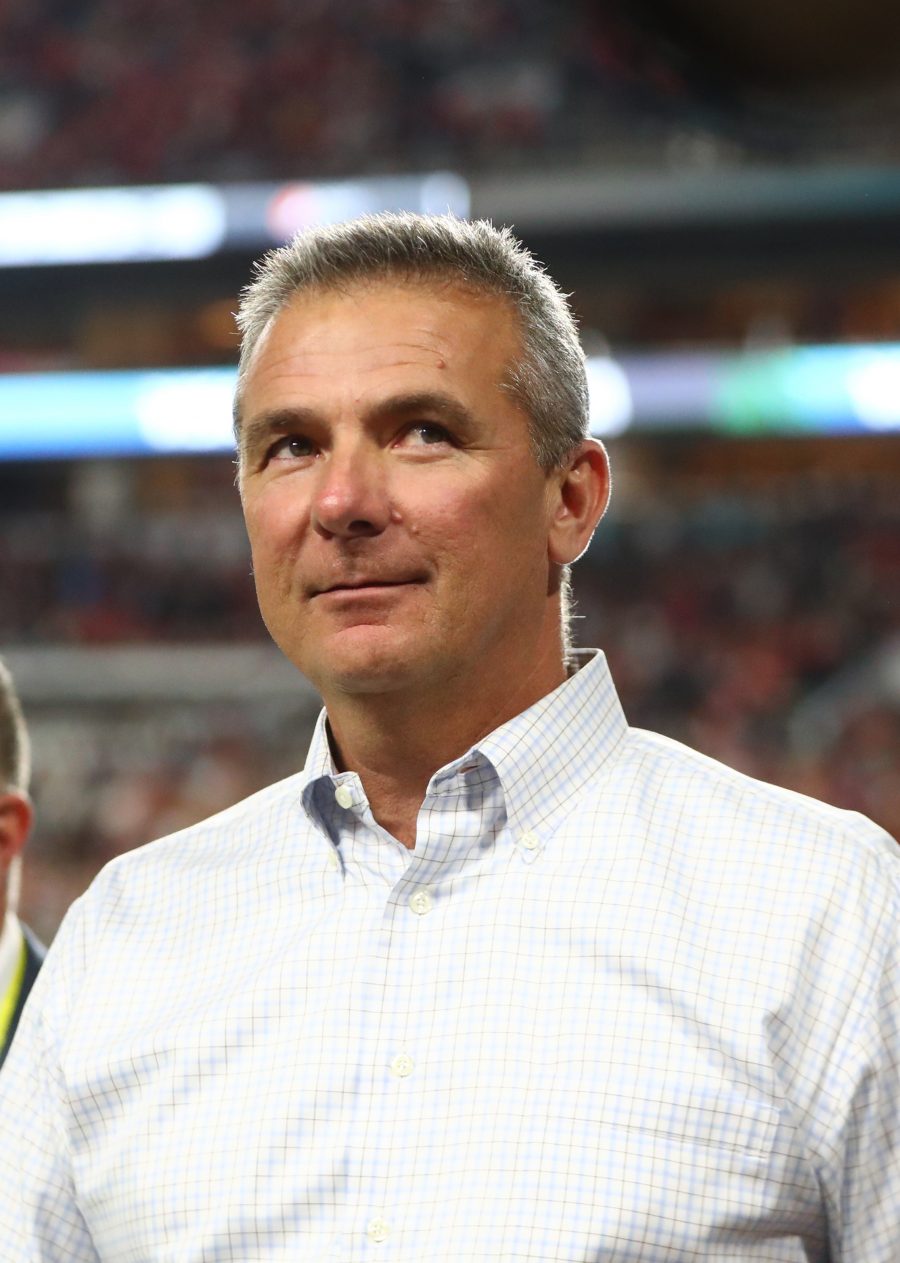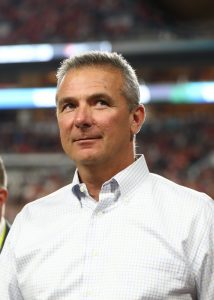 [REPORT: Jaguars Players, Coaches Frustrated With HC Urban Meyer]
During the meeting, Khan still expressed confidence in his coaching staff, but he encouraged his staff to improve the players' cohesiveness. The owner also specifically addressed the weekend report, noting his dismay that news like that would leak out of the organization. Finally, Khan didn't provide any "definitive assurances nor any discouragement" about the coaching staff's status for the rest of the season or next year.
Meanwhile, Anderson also hears that staff confirmed that Meyer reportedly belittled coaches in a meeting, declaring that he himself was a "winner" and insinuating that his fellow coaches were "losers." These coaches also lamented the feeling of "not being on the same page" as their HC, with some coaches feeling "unappreciated [and] undermined."
According to NFL Network's Tom Pelissero, tensions surrounding Meyer have "boiled over with multiple run-ins with players and other coaches in recent weeks." Pelissero's report included a number of anecdotes, including telling notes about veteran wideout Marvin Jones' apparent dissatisfaction with his HC, Meyer's (mis)handling of his coaching staff, and Meyer's handling of running back James Robinson.
Follow @PFRumors