Logan Thomas' knee injury might not be so bad after all. "The MRI results came back [and] were better than we anticipated," head coach Ron Rivera told reporters during his Monday afternoon press conference (Twitter link).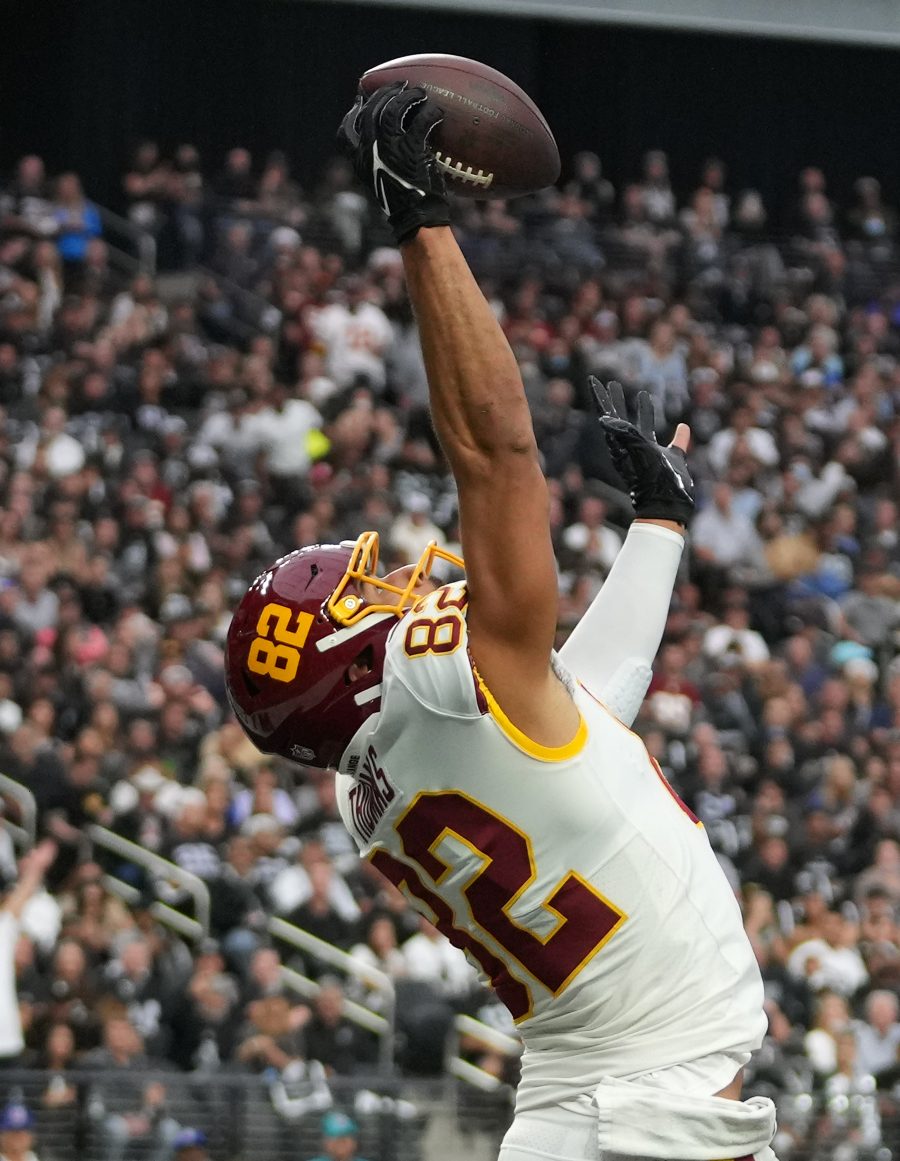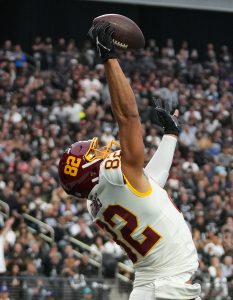 "Obviously, there is some damage there," Rivera continued. "It's not as extensive as first thought. So, we're sending for a few more tests just to make sure and we'll go from there. So we're still waiting on a little be more of an evaluation, but it is a little bit more positive than first anticipated."
That's a big step up from what we heard on Sunday — Thomas was initially believed to have suffered a torn ACL. A partial tear of a less critical ligament, like an MCL, could allow Thomas to return later this year.
The Washington Football Team advanced to 6-6 on the year with yesterday's win over the Raiders. They now have a 51% chance of making the playoffs, according to Five Thirty Eight. If they keep trending in the right direction, Thomas could come back in time for the final stretch. On the flip side, if Washington slips in the coming weeks, they'll probably shelve him the rest of the way.
In his six games this year, Thomas has 18 receptions for 196 yards and three touchdowns. No matter the outcome of his remaining tests, it's safe to say that he'll be held out of this week's contest against the Cowboys.
Photo courtesy of USA Today Sports Images.
Follow @PFRumors