When the 49ers take the field on Wild Card Weekend, they could have their star left tackle back in action. Trent Williams revealed that his elbow injury will not require surgery, and that he intends to play on Sunday against the Cowboys (Twitter link via The San Jose Time's Cam Innman).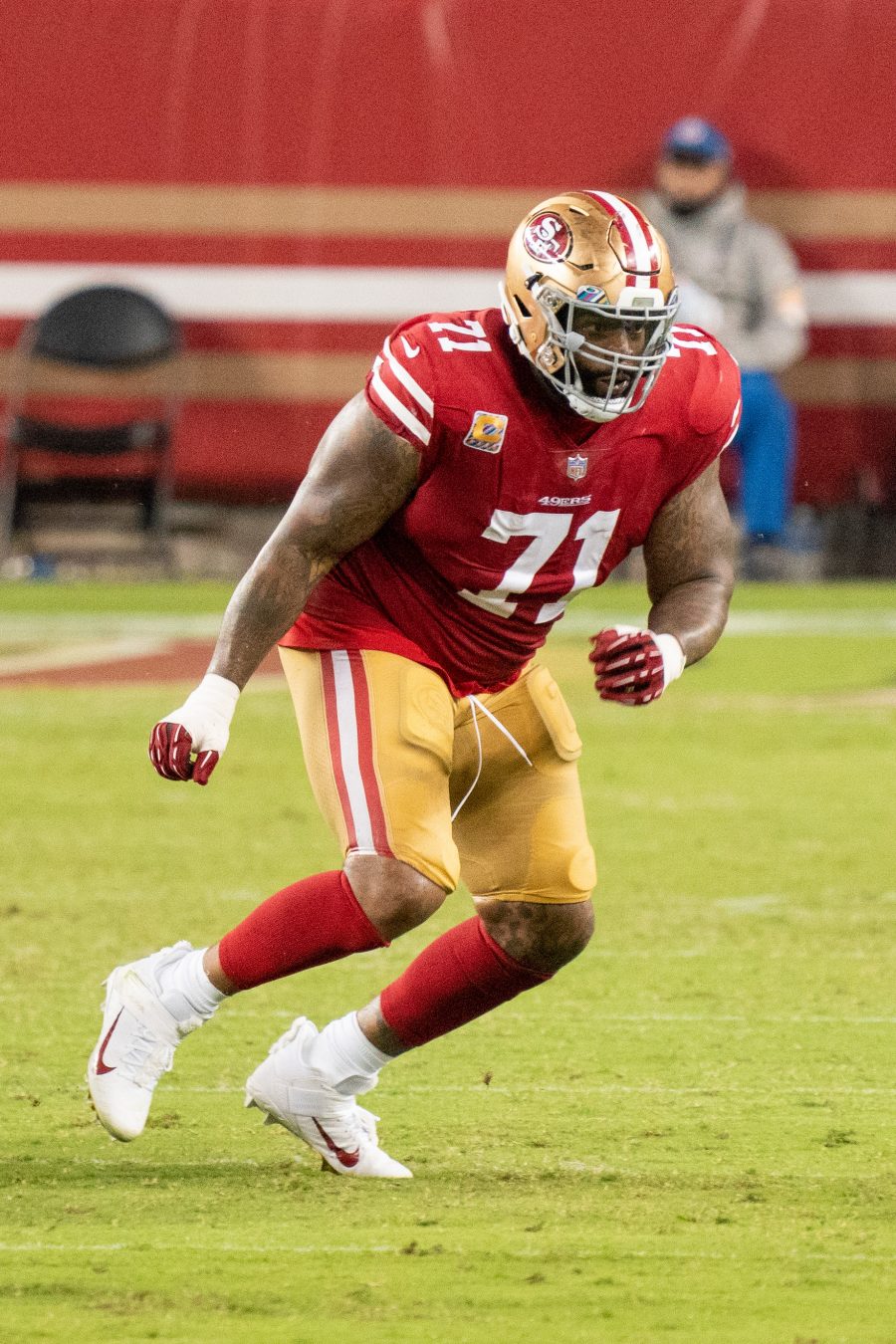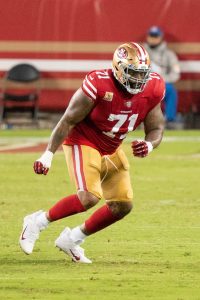 Williams suffered the injury early on during the 49ers' win over the Texans in Week 17. He continued playing, however, stating that "I gritted through it and paid the price later". The injury kept him out of the regular season finale against the Rams, in which the 49ers erased a 17-0 deficit to ultimately win in overtime and clinch the NFC's final playoff berth. The nine-time Pro Bowler added that he was not a fan of using a brace to support the elbow, which is feeling much better than it was last week, and is now attempting to use tape instead.
The 33-year-old ended up playing in 15 games this year, his second in San Francisco. Still one of the best left tackles in the league, he signed a six year, $138MM extension last offseason to stay in the Bay Area that will keep him under contract until he is 38. Just like this past season, his 2022 base salary of $7.25MM is fully guaranteed, and his cap hit will jump to $14.12MM. Regardless of his availability for Sunday, then, he should be rehabbed and back at full strength by the beginning of next season at a minimum.
Follow @PFRumors