The Jaguars have had a bit of turbulence as they try to replace Urban Meyer, but a favorite has emerged as Colts' defensive coordinator Matt Eberflus was the first candidate to be invited back for a second interview. An important aspect of Jacksonville's search, Eberflus has received a strong backing from Jaguars' general manager Trent Baalke, according to Jason La Canfora of CBS Sports.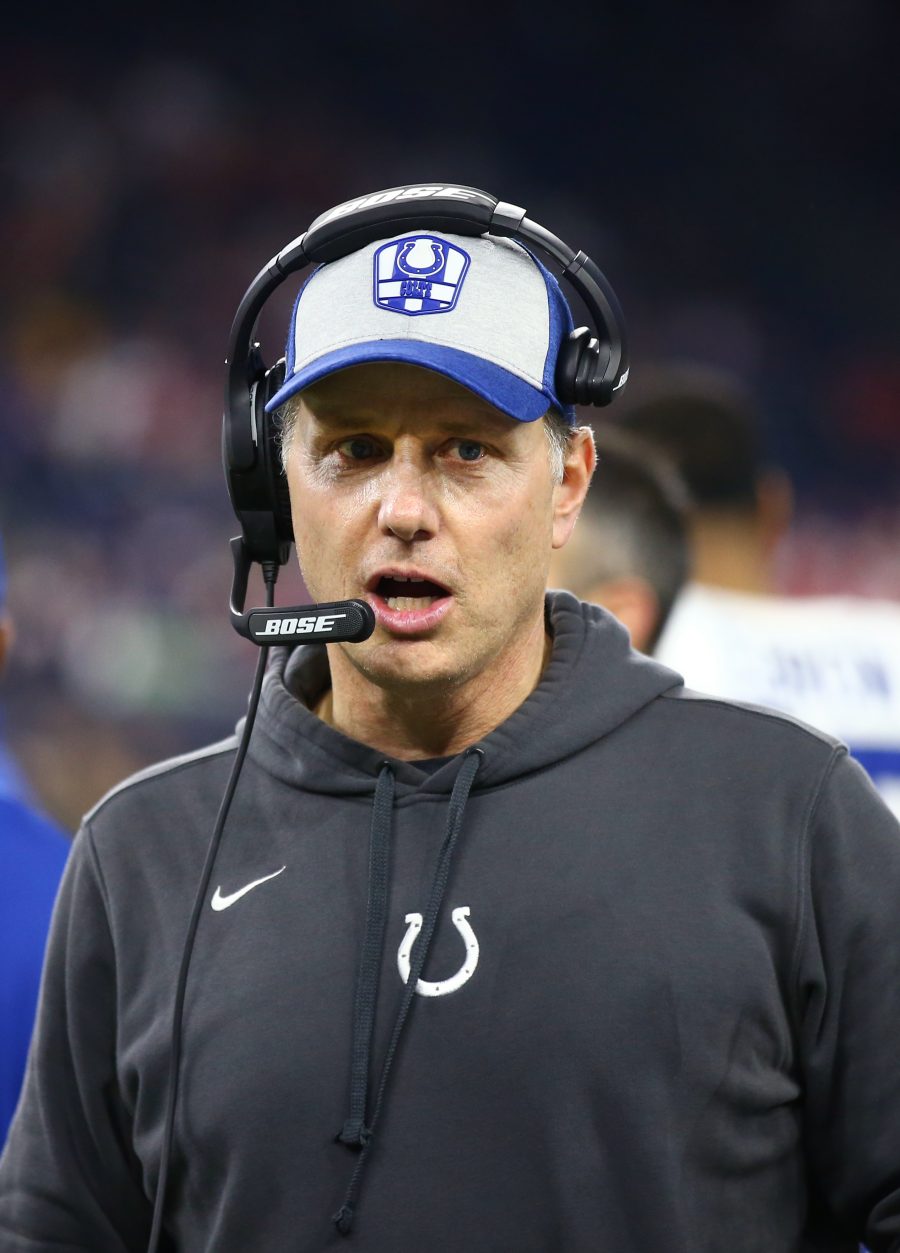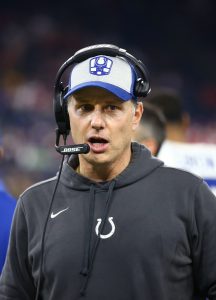 Baalke has a reputation for being a difficult general manager for head coaches to work with. Back when Baalke was the 49ers' general manager in 2014, many reports of clashes with Jim Harbaugh littered the season, which ended with San Francisco and Harbaugh parting ways. This has made the search for a new head coach difficult as La Canfora reports that top candidates for the job are "only seriously considering it if assured Baalke would be out following the draft." Baalke has been accused by sources of trying to prize his job security while securing a head coach.
Baalke first endorsed University of Alabama offensive coordinator Bill O'Brien, but, after O'Brien interviewed for the position, Jaguars' owner Shad Khan's son, Tony Khan, and a high-ranking official with the team shared their issues with O'Brien's history of toxicity.
With O'Brien out of the running, Baalke set his sights on Eberflus. The four-year defensive coordinator in Indianapolis has overseen a top-10 scoring defense in three of his four seasons calling the defense. Eberflus's defense was exposed by the very team he's interviewing for when the Colts' allowed 26 points in a must-win Week 18 loss to the Jaguars that eliminated Indianapolis from postseason contention.
Jacksonville's willingness to seriously consider the candidate Baalke prefers points to them potentially wanting to keep Baalke as general manager. If this is the route they follow, it will likely tie Baalke's future to Eberflus's. There are still several candidates alive in this search, though. Keep track of the situation by following our 2022 NFL Head Coaching Search Tracker.
Follow @PFRumors