The Vikings are one of eight teams in search of a new head coach, and one of three (soon to be four, counting the Steelers) in need of a new general manager. New details have emerged regarding the worsening culture in the organization, and the emphasis being placed on better communication in the process to replace Mike Zimmer and Rick Spielman. As the search comes into better focus, the order in which hires will be made has been confirmed, and another name has been linked to the head coaching vacancy.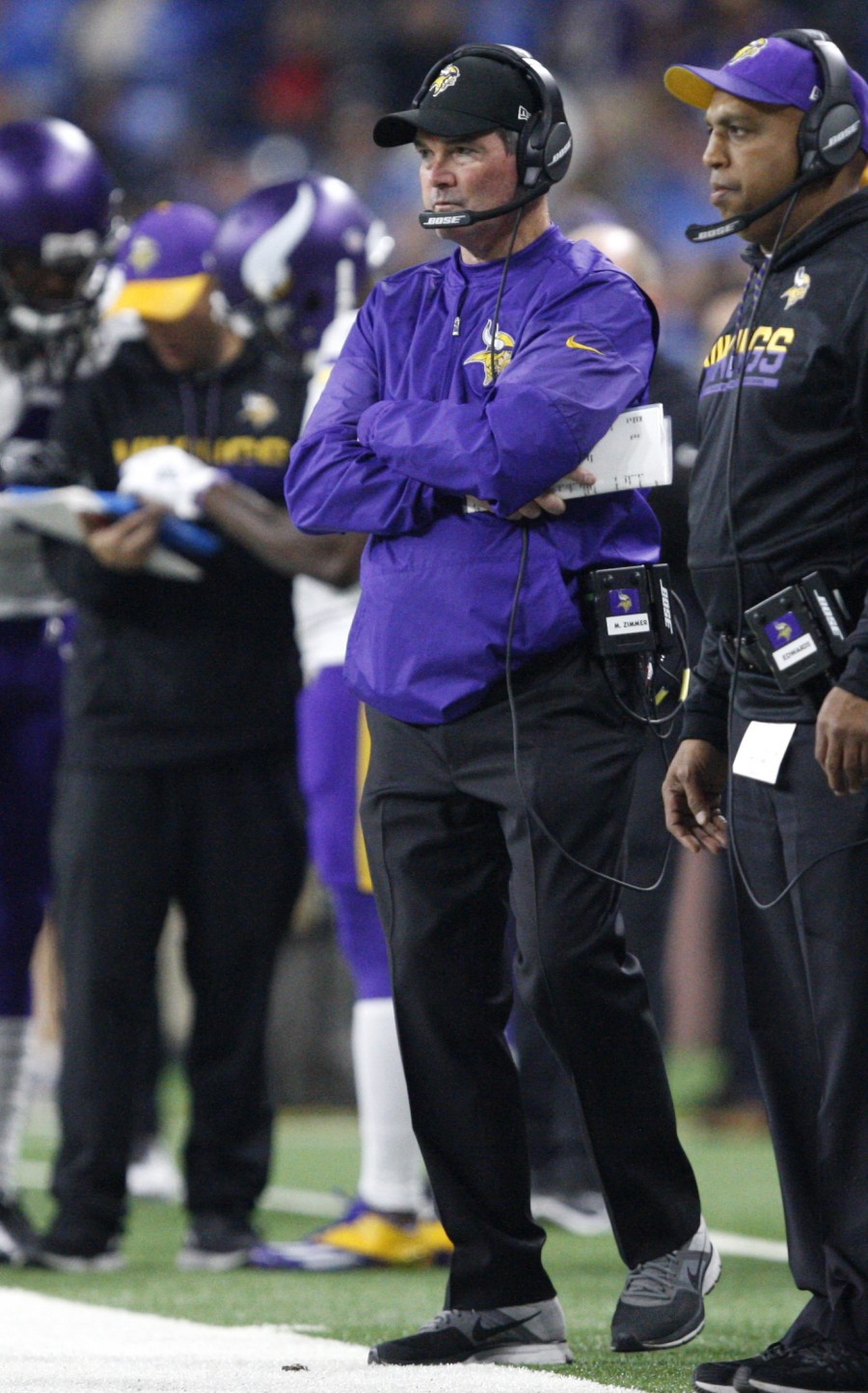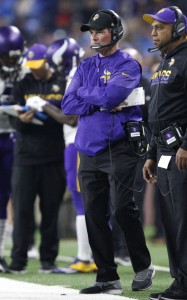 According to ESPN's Courtney Cronin, one of the main reasons Zimmer and Spielman were let go was to allow for a "culture shift". She notes that there seemed to be a growing disconnect between players and the coaching staff, and that working towards mending that relationship will be key in trying to get the team back into the postseason. One damning comment came from veteran linebacker Eric Kendricks, who said "I don't think a fear-based organization is the way to go".
Cronin notes that an internal search committee has been formed to select the new general manager. Made up of members from a diverse range of backgrounds and skillsets – one of which is "the people and culture department, which includes diversity and inclusion" – they will choose the new GM, who in turn "will have input in the head coach [selection]" according to a tweet from the writer. Owner Mark Wilf has emphasized multiple times the need for strong leaders and communicators to lead the franchise going forward.
Part of the emphasis being placed so much on culture and communication stems from the apparent growth in tensions within the team as Zimmer's tenure wound down. It had become "clear that for some, there was a need for a new voice", something that many in the organization feel will be a positive step for the team. It has become known that "some coaches felt internally that the offensive staff was at times pitted against the defensive staff", something which may have contributed to the high amount of turnover of offensive coordinators in Minnesota during Zimmer's tenure.
Meanwhile, Cronin's ESPN colleague Jeremy Fowler tweets that the Vikings have done research on Lions defensive coordinator Aaron Glen, and that he is therefore a name to keep an eye on if the team's list of candidates grows in the coming days. Regardless of who the new HC and GM will be, it is clear they will be charged with making more than just schematic or personnel changes if they are to bring the franchise back to being a Super Bowl contender.
Follow @PFRumors