It appears the next team to make their hire on both the head coach and general manger front will be the Raiders. According to Pro Football Network's Aaron Wilson, the team is "all-in" on hiring Josh McDaniels as its new HC, and Dave Ziegler as GM.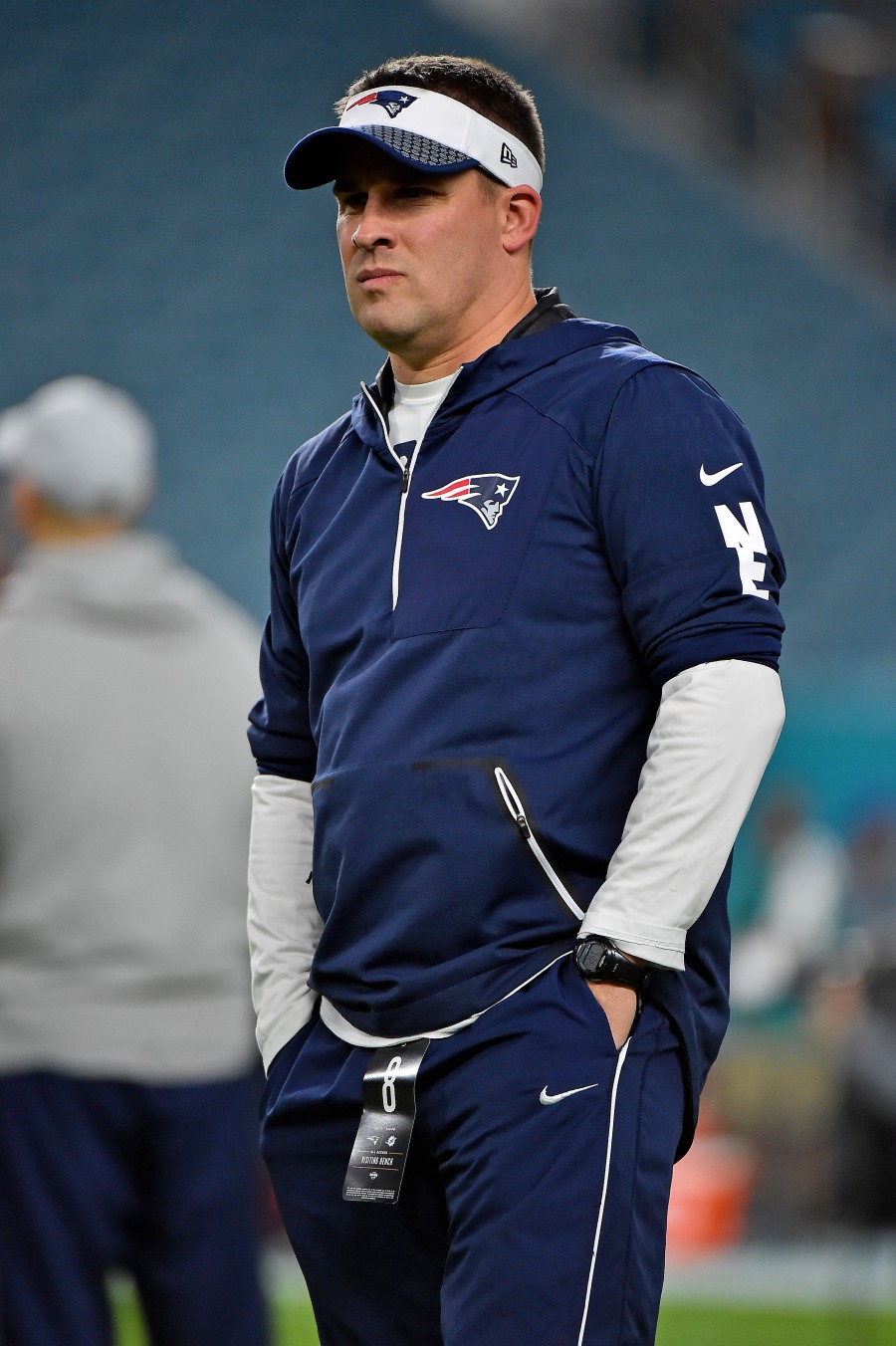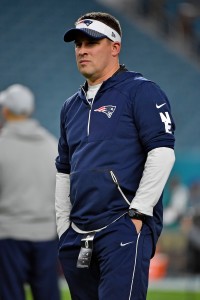 [Related: Raiders Request Josh McDaniels Interview]
Wilson reports that the two are expected to be hired "within the next few days". One of the more notable aspects of this year's hiring cycle is the fact that McDaniels hasn't been included with any teams' respective HC searches, until the Raiders formally requested to speak with him yesterday. On that point, Wilson adds, "McDaniels informed the Raiders that he wouldn't accept their interview request unless he was being offered the job".
Meanwhile, in an appearance on NBC Sports Boston, Albert Breer corroborated the growing sense that the longtime Patriots OC will be heading to Vegas. He said, "I think Josh has been vetting the Raiders, I think the Raiders have been vetting Josh, and I think this is the conclusion of it". He added, "I'm not saying it's all over… but the fact that they've gotten to this point tells me things are pretty far along".
Throughout the process of the Raiders' search, there have been reports that McDaniels and Ziegler could be a package deal, if owner Mark Davis chose to go that route and was willing to pay a premium for the former in particular – something which isn't expected to be an issue. Their working relationship goes back to their days in Denver, when McDaniels hired Ziegler to be a scout. Now the director of player personnel with the Patriots, Ziegler looks poised to have a reunion with his friend, and take a coveted position in a new city and stadium overseeing a 2021 playoff team.
Follow @PFRumors