Reports of Mike Macdonald's quick return to Baltimore may be slightly premature. The Ravens are not done discussing their defensive coordinator position, and Jaguars defensive coordinator Joe Cullen is next in line to interview.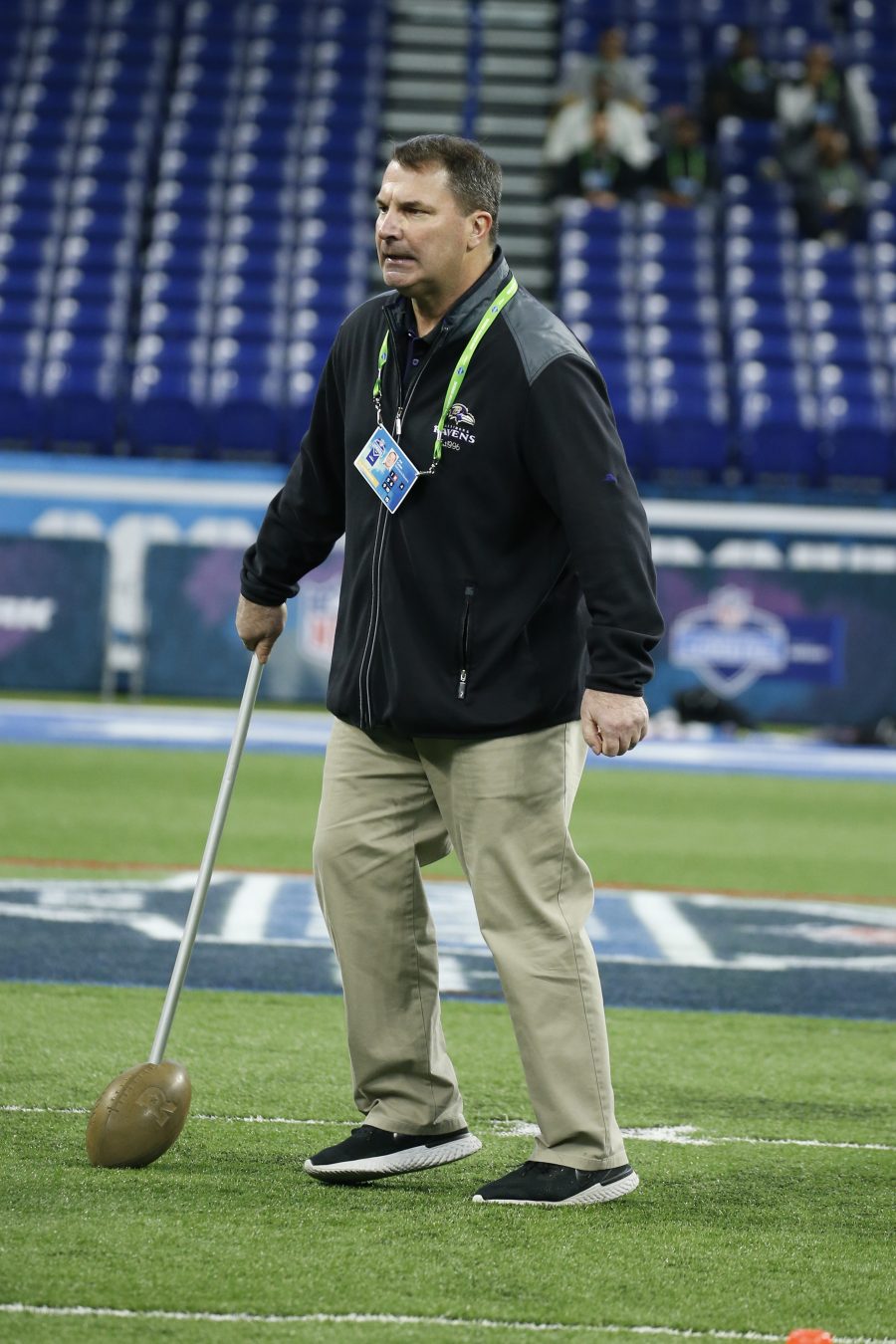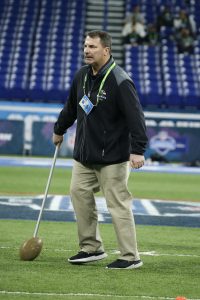 Cullen, a Ravens defensive staffer before joining Urban Meyer's staff, will meet with John Harbaugh about the DC job, Mike Preston of the Baltimore Sun tweets. While Macdonald was reported to be finalizing a deal, The Athletic's Jeff Zrebiec pushes back on that a bit, indicating that while the Michigan DC is perceived to be the top candidate, this process is not finished (Twitter link). Cullen will meet with the Ravens on Thursday, Jamison Hensley of ESPN.com tweets.
Like Macdonald, Cullen spent several seasons in Baltimore, serving as the team's defensive line coach from 2016-20. Jacksonville endured another dreadful season, but Cullen's defense had moments — particularly in the team's upset win over the Bills and Week 18 victory over the Colts — during the Jags' 3-14 season. Cullen, 54, has been an NFL assistant for the past 12 seasons. The 2021 slate was his first as a coordinator.
Buccaneers inside linebackers coach Mike Caldwell will interview for the job as well, Zrebiec tweets. The Todd Bowles lieutenant has been with the Bucs throughout Bruce Arians' tenure and was previously the Eagles' linebackers coach during Andy Reid's final Philly seasons. An 11-year veteran linebacker, Caldwell also played on the first Ravens team in 1996.
The Ravens' search to replace four-year DC Don Martindale has moved fast, with internal candidates (D-line coach Anthony Weaver), external options (Kris Richard, Joe Whitt Jr.) and former Baltimore staffers currently elsewhere (Cullen, Macdonald) coming up in the past few days.
Follow @PFRumors