There is a growing sense of uncertainty surrounding Saints head coach Sean Payton's future. It was confirmed today that Gayle Benson, the team's owner, is also unaware of what Payton is planning on doing in 2022 and beyond.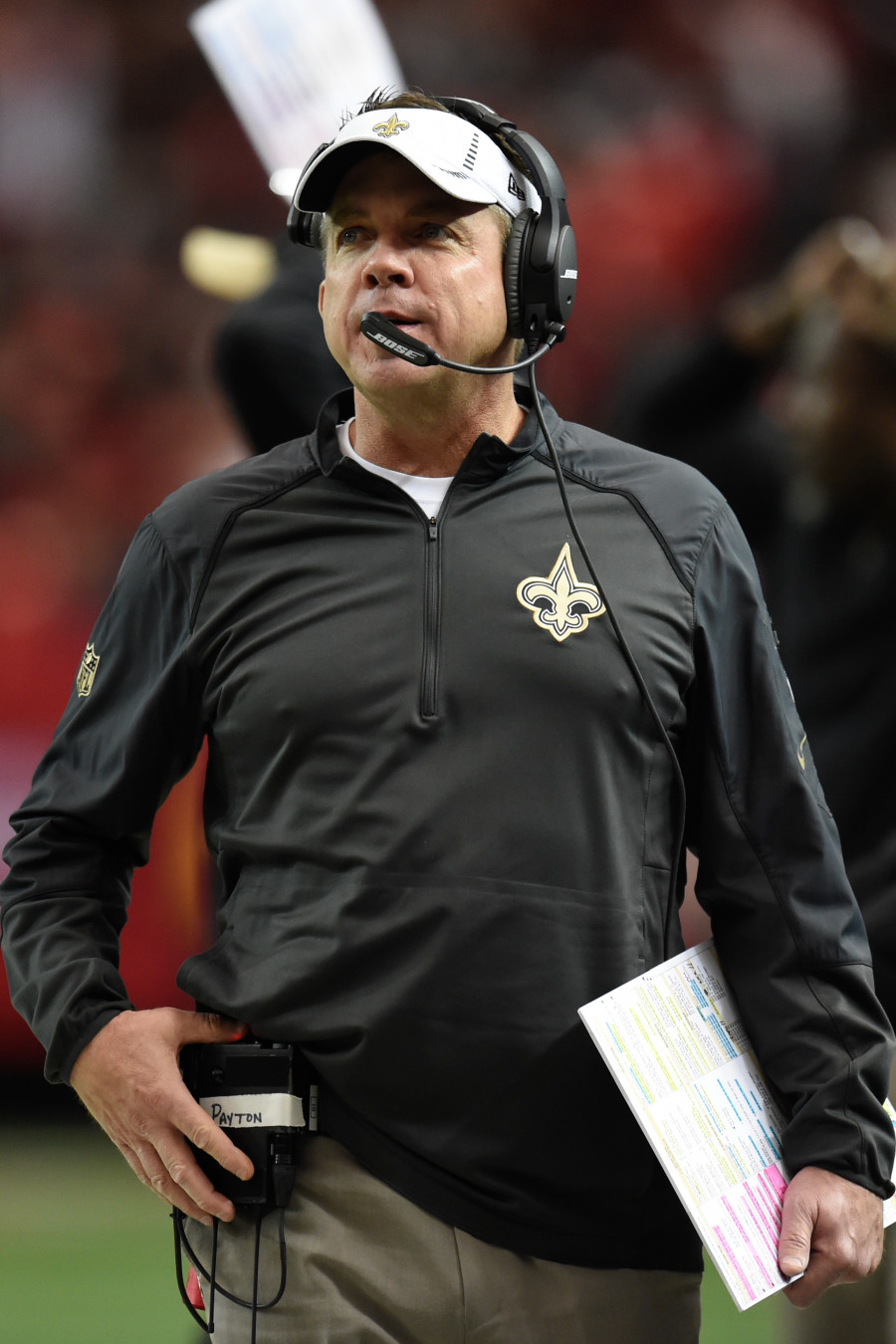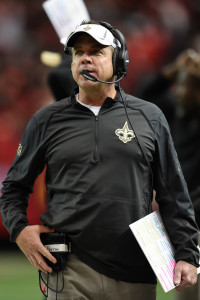 [Related: Sean Payton Not Certain To Return In 2022]
During a media availability unrelated to the Saints, Benson was asked about her knowledge with respect to Payton's intentions. She responded, "Who knows? We'll find out soon enough, I guess. I don't think any of us know, but he'll let us know soon enough" (Twitter link via Nick Underhill of the Athletic).
NFL Network insider Ian Rapoport reported on Sunday that Payton has yet to inform the team of his decision one way or the other. The 58-year-old has three years remaining on his current contract, but it seems a full year removed from coaching is a strong possibility. What he would do during that year – either away from the spotlight or on a TV network, potentially – would of course largely influence how the Saints set up their coaching staff moving forward.
Today, Rapoport provided an update on the situation, beginning with Benson's comments. He added that Payton is "back in the building in New Orleans", stressing that that fact shouldn't be taken as an indication that he is staying or going. Still, it provides an opportunity, as Rapoport puts it, for there to be "some sort of resolution" for the Super Bowl winning coach.
All parties involved, clearly, are anxious to to see a decision made on the Payton front as soon as possible.
Follow @PFRumors