While there is plenty of drama and speculation around the Seahawks' starting quarterback, their backup made headlines after their regular season came to a close. Geno Smith was arrested on suspicion of DUI early Monday morning, according to a report from ESPN's Brady Henderson.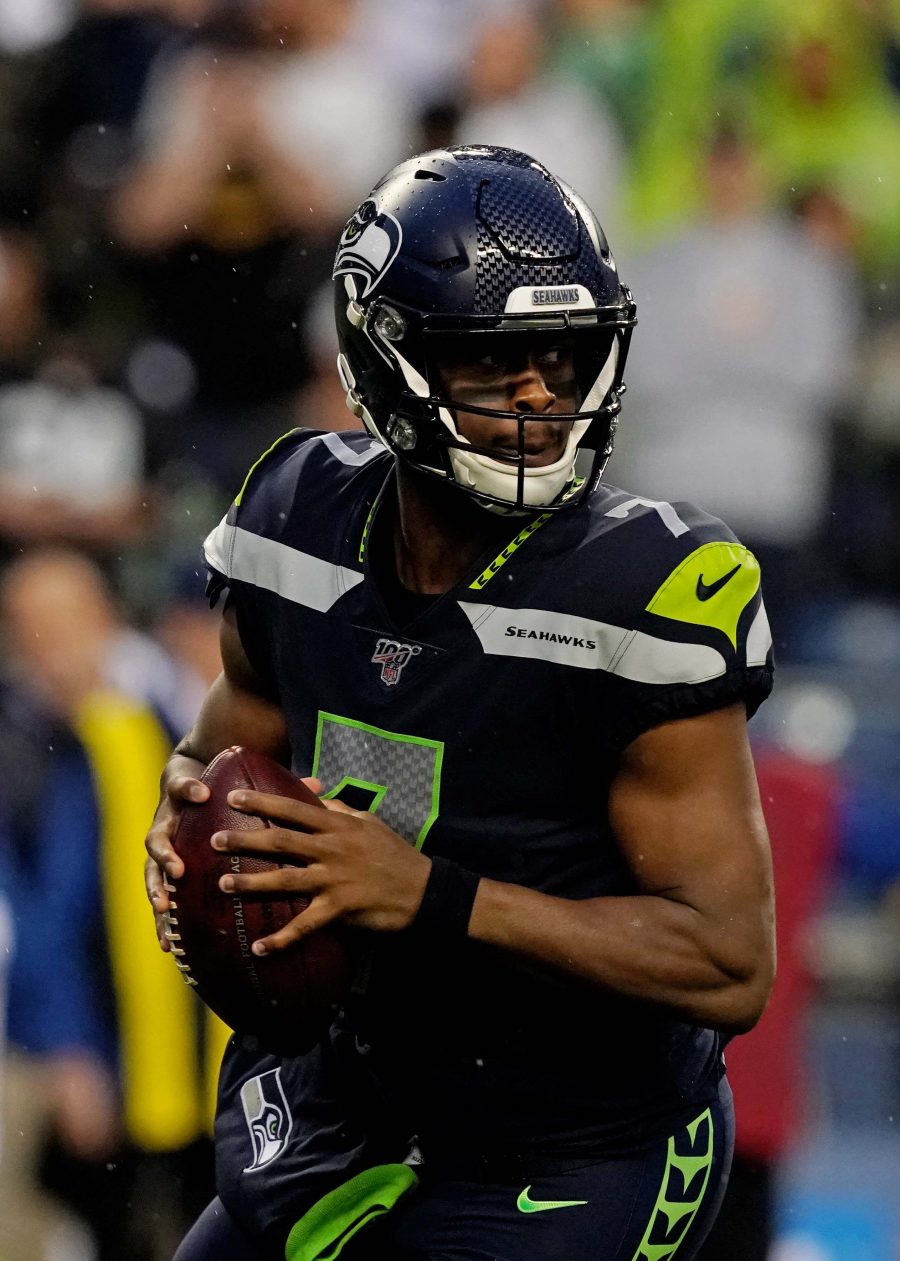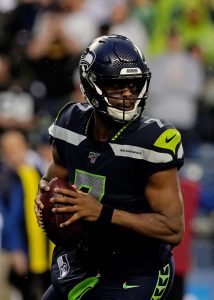 Smith was arrested just after 2:00 am on Monday and released on his own recognizance around 9:30 the same morning. According to an update from the Seattle Times' Bob Condotta, a report from the Washington State Patrol indicates that Smith was driving 96 mph in a 60 mph zone, and that he "grew increasingly agitated" while realizing he would be arrested. In addition, Smith refused a blood alcohol breath test, meaning blood had to be drawn on the authority of a warrant, and with Smith "having to be placed under restraints".
Smith, 31, said in a Tweet, "Being arrested brings a taint onto the reputation that is impossible to undo, no matter what really happened. I'm asking all of you to hold back on judging me the same as you would do for a friend or family member. I'll have more to say down the road & ask that you bare [sic] with me."
His attorney added that "Geno is fully cooperative with the investigation" and that "I hope that an open mind can be kept by all as the facts are ascertained". After Smith was present for the team's end-of-season player meeting later in the day Monday, Head Coach Pete Carroll said, "I checked in with him. We have to let his people handle all that".
Smith has spent the past two seasons as the backup in Seattle, a stretch that includes four appearances in relief of Russell Wilson after the latter's broken finger this season. He won one of his three starts, completing 68.4% of his passes for 702 yards, five touchdowns and one interception overall. He is set to be an unrestricted free agent in March.
Follow @PFRumors