Despite all the speculation, the Seahawks have no plans to trade Russell Wilson this offseason, according to team sources who spoke with NFL.com's Mike Garafolo. However, the future of longtime head coach Pete Carroll remains in question.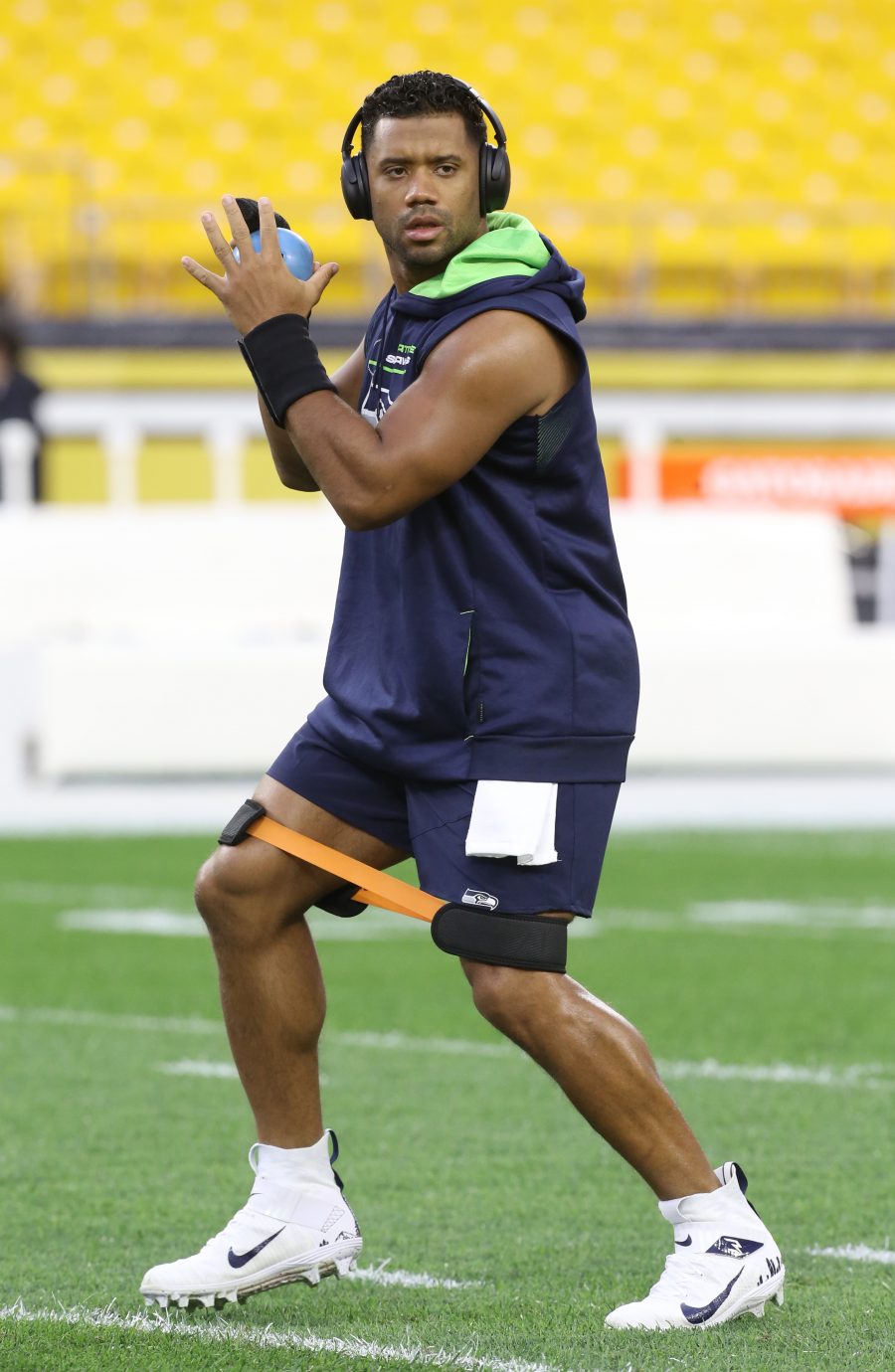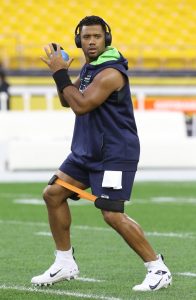 Wilson went on record this week to reaffirm his loyalty to Seattle and his desire to win more championships for the Seahawks. But, in the past, he has been a vocal critic of the team's offensive line issues. Just last year, Wilson told the Seahawks that he would accept trades to the Raiders, Bears, Cowboys, or Saints. For now, the Seahawks will pass on any trades with the belief that they'll iron everything out between now and September.
Win or lose today, the Seahawks will finish with a sub-.500 record for the first time in Wilson's tenure. Wilson, who missed three games with a broken finger, ranks in the middle of the pack in QBR with a 65.2% completion rate and 22 touchdowns against five interceptions.
Carroll, 70, has no retirement plans and hopes to stay in Seattle, Garafolo hears. Still, it's not a given that the feeling is mutual. We may know more this week, when top front office officials meet with chairwoman Jody Allen to discuss the offseason ahead.
Follow @PFRumors