The Steelers have told QB Dwayne Haskins that they will be placing a restricted free agent tender on him, per Jeremy Fowler of ESPN.com (via Twitter). This jibes with a report from last week indicating that both Haskins and Mason Rudolph would be retained and given the chance to compete for the starting QB job in Year 1 of the post-Ben Roethlisberger era.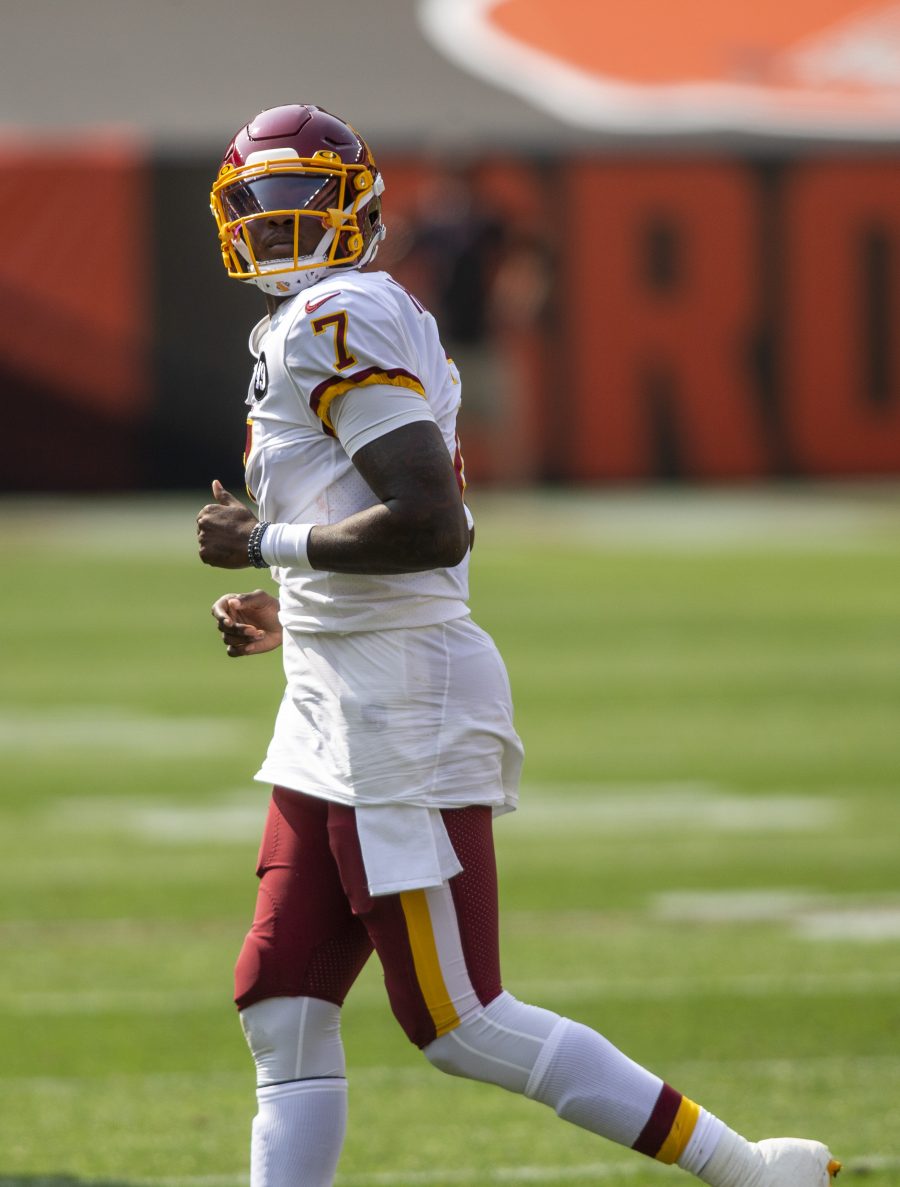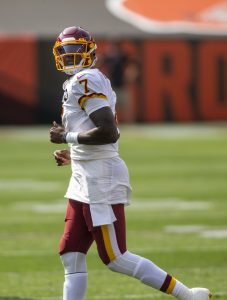 Haskins, of course, was a first-round pick of Washington in 2019, a selection that was not endorsed by then-HC Jay Gruden but that was reportedly pushed by owner Dan Snyder and then-team president Bruce Allen. In 13 total games with WFT, Haskins failed to impress, and his on-field struggles were exacerbated by poor off-field decision-making. A particularly rough outing in Week 16 of the 2020 season triggered his release, and he hooked on with Pittsburgh in January 2021.
Though Haskins did not see any regular season action in the 2021 campaign, he made a favorable impression on Steelers head coach Mike Tomlin. Pittsburgh is not expected to acquire an elite veteran QB this offseason, and while a trade for a player like Jimmy Garoppolo or signing an FA like Teddy Bridgewater probably can't be ruled out, Haskins and his cannon of a right arm would seem to have a good chance to take over as QB1 if the only competition is Rudolph and a rookie passer.
Plus, as a rare first-round pick who becomes a restricted free agent, Haskins can be retained fairly cheaply. The Steelers can put the original-round tender on him for about $2.5MM — roughly half of the first-round tender — but because Haskins' original round is, in fact, the first round, any other team that wants to sign him would have to give up a first-round choice to Pittsburgh to do so.
That obviously is not going to happen, so Haskins will remain with the Steelers with a real chance to start living up to his vast potential.
Follow @PFRumors