Longtime Steelers GM Kevin Colbert will soon be stepping down, but not until after the 2022 draft. So he will be tasked with setting the team's course at quarterback in the post-Ben Roethlisberger era, and his modus operandi would suggest that a major splash is not in the cards.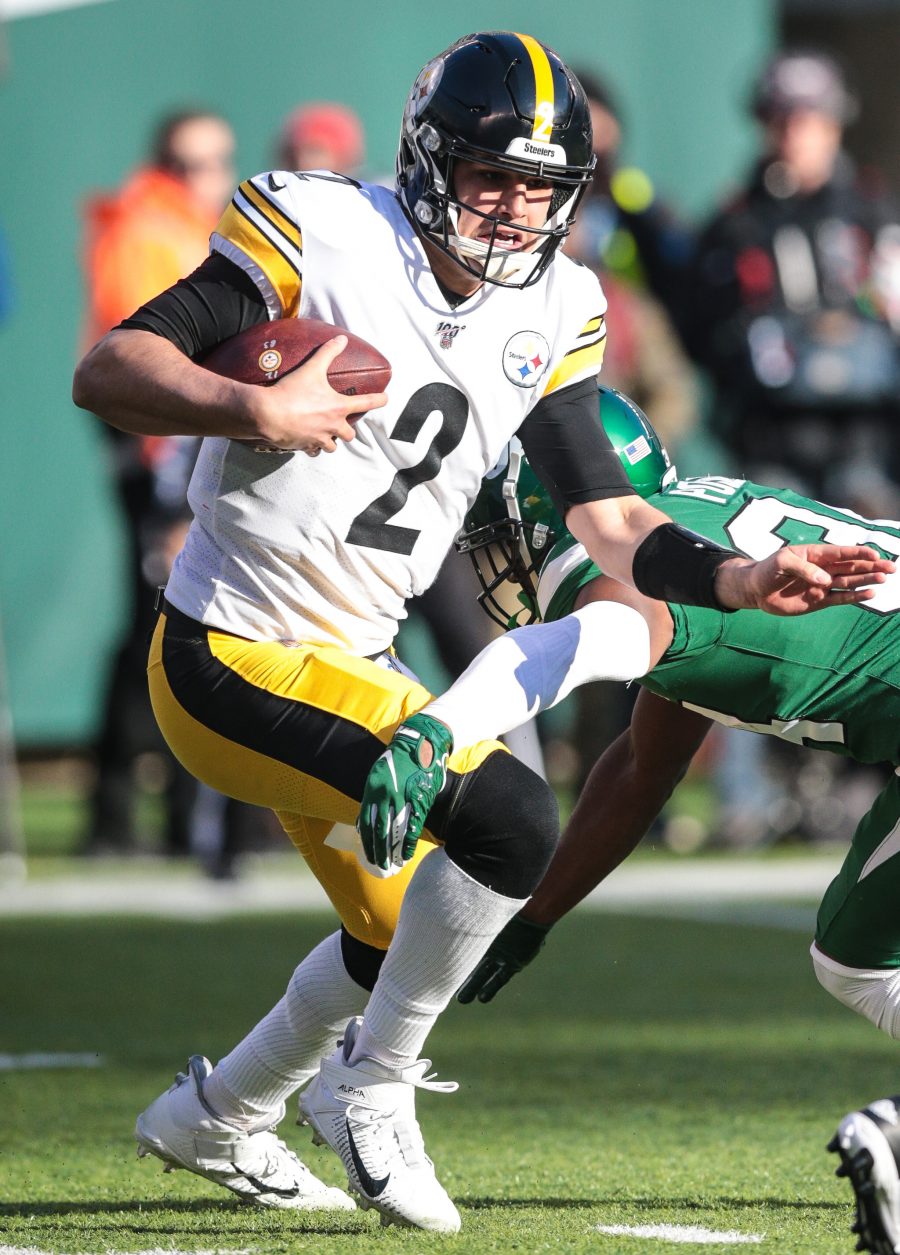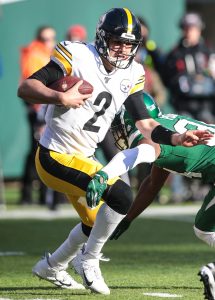 Indeed, Ian Rapoport of NFL.com hears from sources close to Colbert that Mason Rudolph and Dwayne Haskins will be retained and will be given the chance to compete for the starting quarterback job. Rudolph is under contract through 2022, and while Haskins is eligible for restricted free agency, he has apparently made a favorable impression on head coach Mike Tomlin and can likely be brought back with a minimal commitment.
Beyond those two, acquiring a player like Aaron Rodgers, Russell Wilson, or any other veteran QB who might be available on the trade market should not be expected. In his 22 years atop the Steelers' personnel department, Colbert has only traded a first-round pick for a player one time, when he acquired Minkah Fitzpatrick from the Dolphins in September 2019.
Instead, adding a collegiate passer in the first round of the draft and allowing him to compete with Rudolph and Haskins is likely to be how Colbert elects to move forward. Pittsburgh QB Kenny Pickett has been mocked to the Steelers by a number of outlets, and the fact that the pro team shares a facility with the university makes it easier for Colbert & Co. to evaluate the Heisman candidate.
Rapoport says Pittsburgh is interested in Pickett, but with his stock seemingly on the rise, and with the Steelers not picking any higher than No. 19 depending on how far they advance in the playoffs, they might not have a shot at the local kid absent a trade-up. And Colbert has only traded up in the first round three times in his tenure.
Follow @PFRumors