One aspect of the Chiefs' midseason turnaround was the acquisition of veteran edge rusher Melvin Ingram. After his brief stint in Kansas City, there appears to be mutual interest for him to stay put, according to ESPN's Adam Teicher.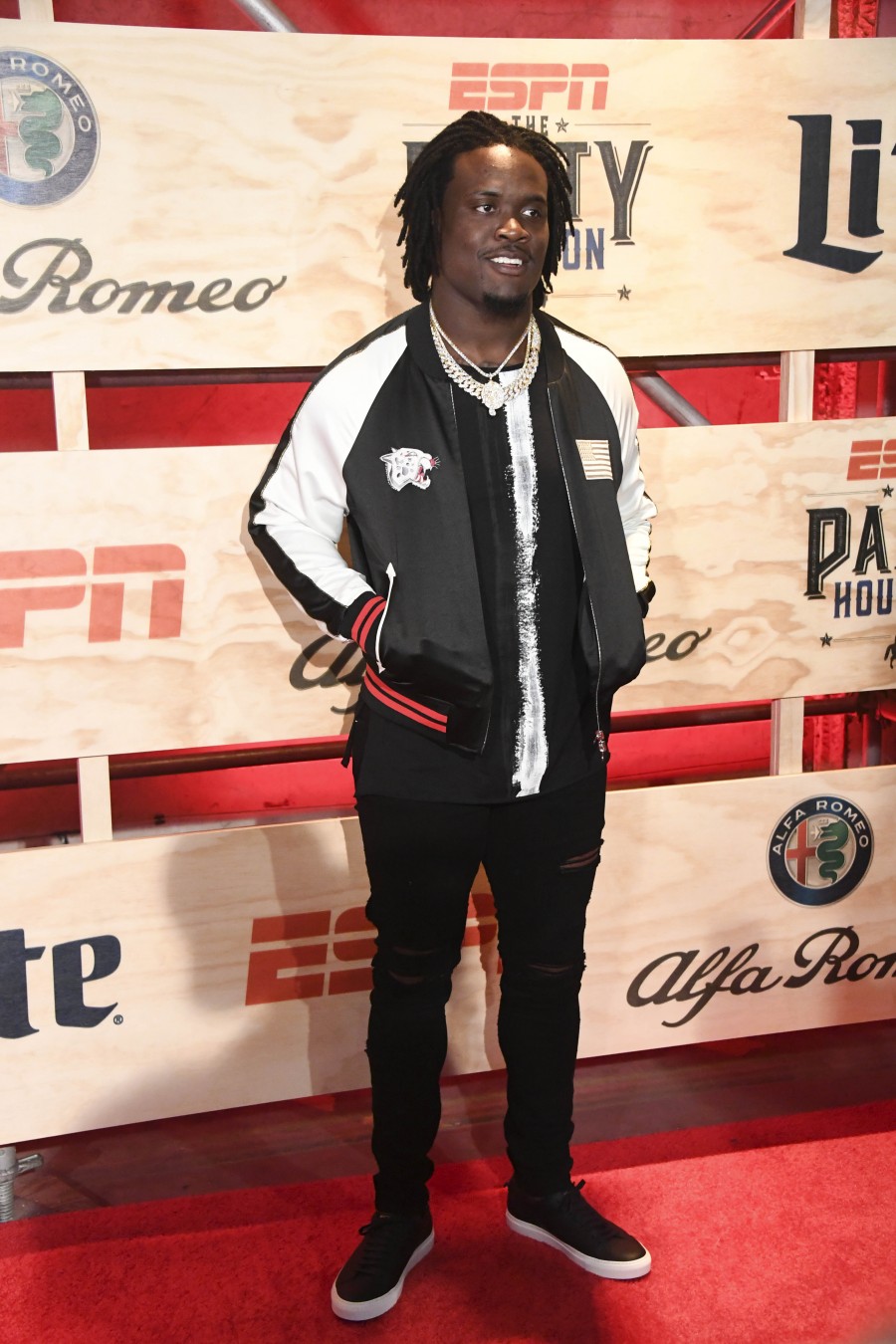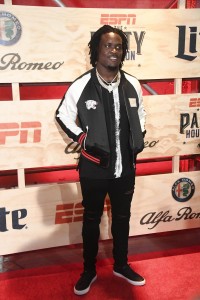 Ingram ended his nine-year stint with the Chargers when he signed a one-year deal in Pittsburgh last offseason. Things didn't go according to plan, however, as he managed just one sack and saw his playing time dwindle. Once he became available, the Chiefs were immediately interested in adding him as a boost to their pass rush. The deal was done in November, sending Ingram to his second team in a matter of months.
While Ingram also only recorded one sack with the Chiefs, his arrival coincided with the team's late-season surge. As Teicher notes, Kansas City started the year 4-4, but won eight of their nine games after acquiring him. A large part of the turnaround was a defensive resurgence in the second half of the campaign; the Chiefs allowed eleven fewer points per game with Ingram than without him.
During the team's run to a fourth consecutive AFC Championship game, Ingram said "I've definitely got a lot of desire" to stay in Kansas City. Meanwhile, general manager Brett Veach is similarly interested in bringing back the 32-year-old.
"His leadership and his approach, I think, elevated everyone else's game", he said. "We had a really good string of late-season football and I think he was a huge part of that… I do think if a guy like Melvin decides he wants to come back and play, I think that we would be at the top of his list".
The Chiefs ranked 29th in the league in sacks last season, so keeping Ingram certainly wouldn't be the only move needed to be made in upgrading the team's defense. If he were to sign another short-term deal around the $1MM rate he inked last year, though, he could provide low-cost experience at a premium position.
Follow @PFRumors