The latest on the Texans' ongoing search for a new head coach indicates that there are three finalists for the job, including Brian Flores. USA Today's Josina Anderson tweets that Flores, along with former quarterback Josh McCown and Eagles defensive coordinator Jonathan Gannon, are the remaining candidates.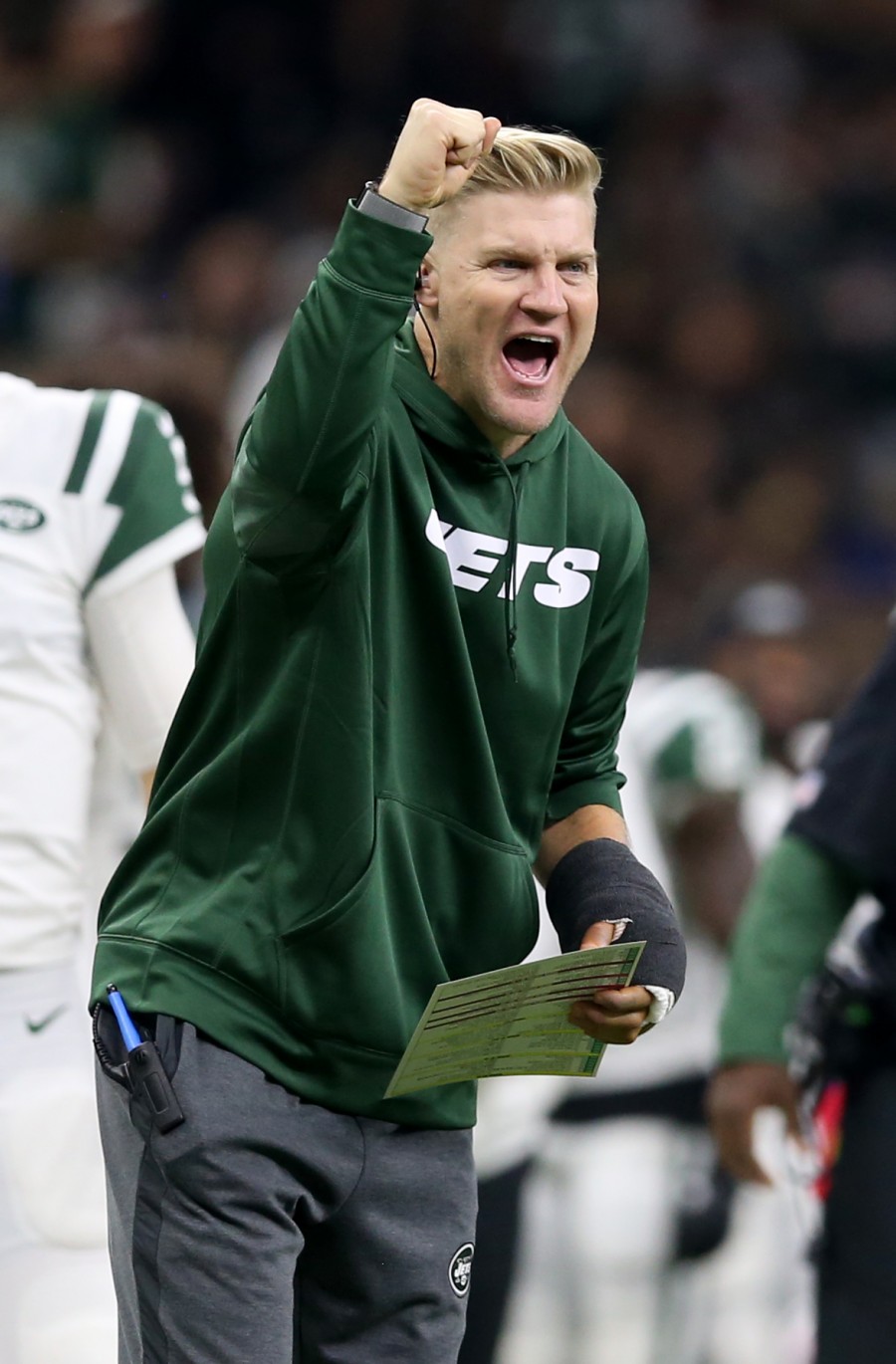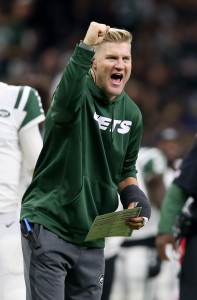 [Related: Head Coaching Search Tracker]
Flores' inclusion on the list is, of course, the most notable. He filed a lawsuit against the NFL and three of its teams earlier this week; among the expected consequences of that action, many feel, is the end to his NFL coaching career. However, he is (at least officially) still in the running for the position, for which, in terms of HC experience, he is the most qualified.
McCown conducted a second interview with the Texans last week, making him the first known finalist for the job. The longtime QB spent his final season in Houston, though he didn't see any playing time. One year removed from the end of his playing days, the 42-year-old has clearly interviewed well, giving him a good chance of starting a coaching career in the league.
Gannon, meanwhile, has been among the most popular candidates in this year's hiring cycle. Having also met with the Broncos and Vikings, he interviewed for the second time in Houston one day after McCown. A 15-year veteran on the sidelines, his work in Philadelphia in 2021 – the first in which he held the title of DC – has increased the demand around the league for the 39-year-old.
Anderson also tweets that the Texans have spent the past two days vetting each candidates' staffing plans for their "viability, availability and fit" within Houston. Finally, she adds that the Texans are "rallying up on their decision", in part due to the overriding belief that Rams OC Kevin O'Connell (the only other candidate to conduct a second interview with the team) will be named HC of the Vikings after the Super Bowl. A final decision in Houston, then, seems to be getting rather close to being made.
Follow @PFRumors