The biggest domino yet to fall in the quarterback market remains Aaron Rodgers. What he decides regarding his playing future – and where he will next be suiting up, most importantly – will be the top storyline in the league, and will have course have a dramatic impact on the rest of the offseason.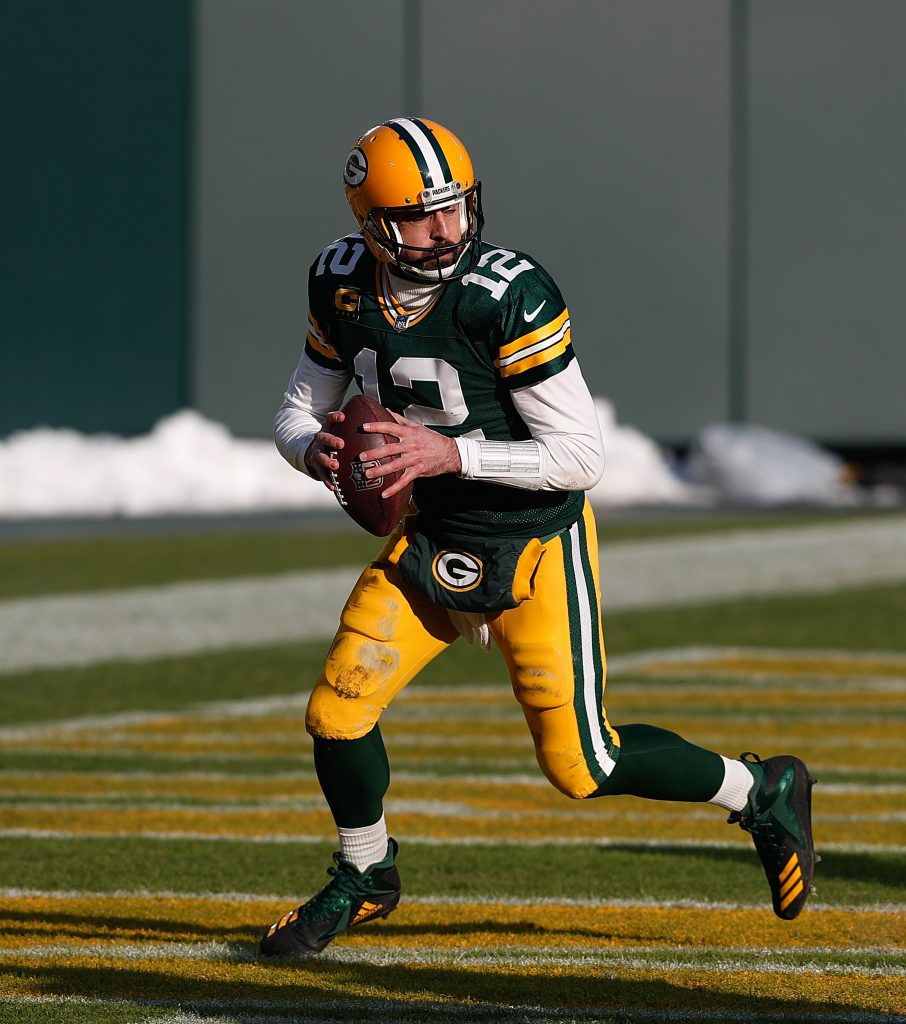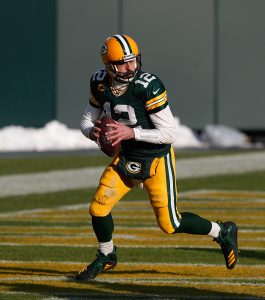 [Related: No Trade Calls On Aaron Rodgers]
Despite the start of the new league year getting closer by the day, the reigning MVP is still "truly torn on where he wants to play in 2022" according to NFL Network's Ian Rapoport (Twitter link). He adds that while staying in Green Bay is a distinct possibility, Rodgers is "going back and forth on what he wants". Rapoport lists Denver as "the other spot he'd want to be", which shouldn't come as a surprise given the degree to which the Broncos were linked to him especially after the hiring of Nathaniel Hackett as head coach.
On that point, Mike Florio of Pro Football talk has reported that the Broncos are among multiple AFC teams which "have trade compensation lined up with the Packers". He names the Titans and Steelers as other "viable possibilities", noting that each club, as would be expected, is likely to have a new contract for Rodgers which would "fall into place quickly". CBS' Jason La Canfora also reports (via Twitter) that Green Bay has been contacted by those teams, adding that the Packers would ask for a "massive return" if they do trade him.
However, Adam Schefter of ESPN tweets that the Packers are not currently engaged in trade talks of any kind, given that Rodgers still hasn't made a firm commitment yet. Still, he is quick to add that a deal "will be easy enough" to get done if and when Rodgers asks to be moved.
Earlier this week, Packers general manager Brian Gutekunst stated the team has "not at all" been in discussion with interested teams regarding his quarterback. Not long before that, it was reported that the two sides were working on a short-term extension to keep him in Green Bay, while making him the highest-paid player in the league.
If Rodgers sticks to his original intention of making a final decision before the new league year begins on March 16th, a resolution to this situation will be coming sooner rather than later. Regardless of what happens, the ripples of that decision will be felt throughout the league for this season and likely beyond.
Follow @PFRumors