On the heels of another failed quarterback move, Washington is getting the word out it seeks an upgrade. Ron Rivera said Tuesday he is "trying to let [teams] know" the Commanders are interested, Nicki Jhabvala of the Washington Post notes. Wednesday, the third-year Washington HC doubled down.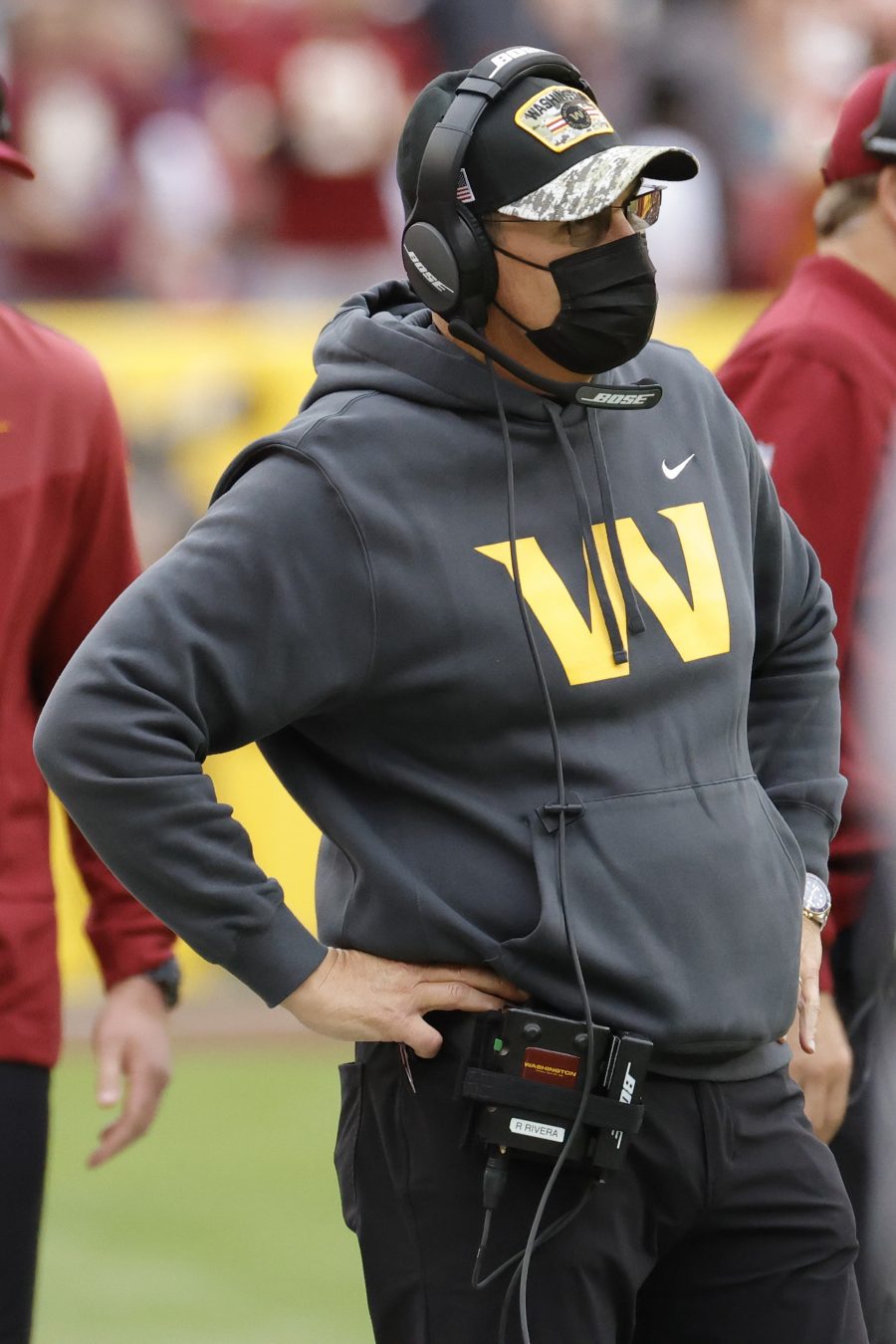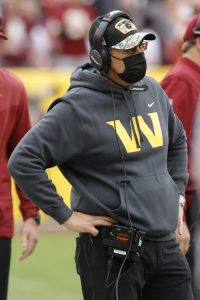 "I think this team needs a veteran. I really do," Rivera said, via CBS Sports' Josina Anderson, of the Commanders' quarterback pursuit (video link). "That's not gonna preclude us from looking at a rookie. It's not gonna preclude us from saying that, if we ended up with a veteran and all of the sudden we draft a rookie, that this rookie's not gonna get an opportunity."
This could put the Commanders on the radar to make a Day 2 quarterback choice to develop behind whichever veteran lands in the nation's capital. The team offered its first-rounder for Matthew Stafford last year, but after the Rams landed the longtime Lions starter, Washington declined to trade up in the first round for Justin Fields or Mac Jones. Washington ended up with Ryan Fitzpatrick, who suffered a season-ending injury in Week 1. It is clear the team is aiming much higher this offseason.
Oddsmakers have given the Commanders decent odds at acquiring Jimmy Garoppolo, and the team has been mentioned as a suitor. But the 49ers starter's upcoming shoulder surgery could cloud that market. Garoppolo will not be ready to throw again until the summer, potentially reducing San Francisco's asking price.
The Commanders will surely discuss Aaron Rodgers, should he want to be traded, but they were not on his 2021 destination list and were left off both Russell Wilson lists that emerged last year. Deshaun Watson has also not been connected to the Commanders, and the embattled Texans QB's no-trade clause could nix such a pursuit. This could bring ex-NFC East QB1 Carson Wentz into the discussion. The Colts have made it known they wish to move on from Wentz after one season.
A lower-profile veteran, such as one of the free agents available, could also be used as a bridge to a first-round talent. This year's draft crop has been maligned for months, which would make Washington's path to landing one at No. 11 easier. The Commanders still have 2021 starter Taylor Heinicke under contract, but Rivera has other plans for 2022.
"What we hope is that we've said enough," Rivera said, via Jhabvala, of the team's QB interest. "I've talked with people in interviews — as far as the media is concerned, it's just been put out there that we feel we have a lot to offer and we most certainly will be willing to discuss and talk and just listen to what people have to say and would love to be able to get in some of those conversations just because we think it's important."
Follow @PFRumors