With Josh McDaniels leaving New England for Las Vegas, the Patriots have a giant hole on their offensive coaching staff. In traditional Bill Belichick fashion, it sounds like the organization may be going with an unconventional route when it comes to McDaniels' replacement(s). While Belichick hasn't named an official offensive coordinator, the long-time head coach specifically singled out former defensive coordinator Matt Patricia and former special teams coach Joe Judge "as those whom he will be relying upon to help replace McDaniels," per ESPN's Mike Reiss.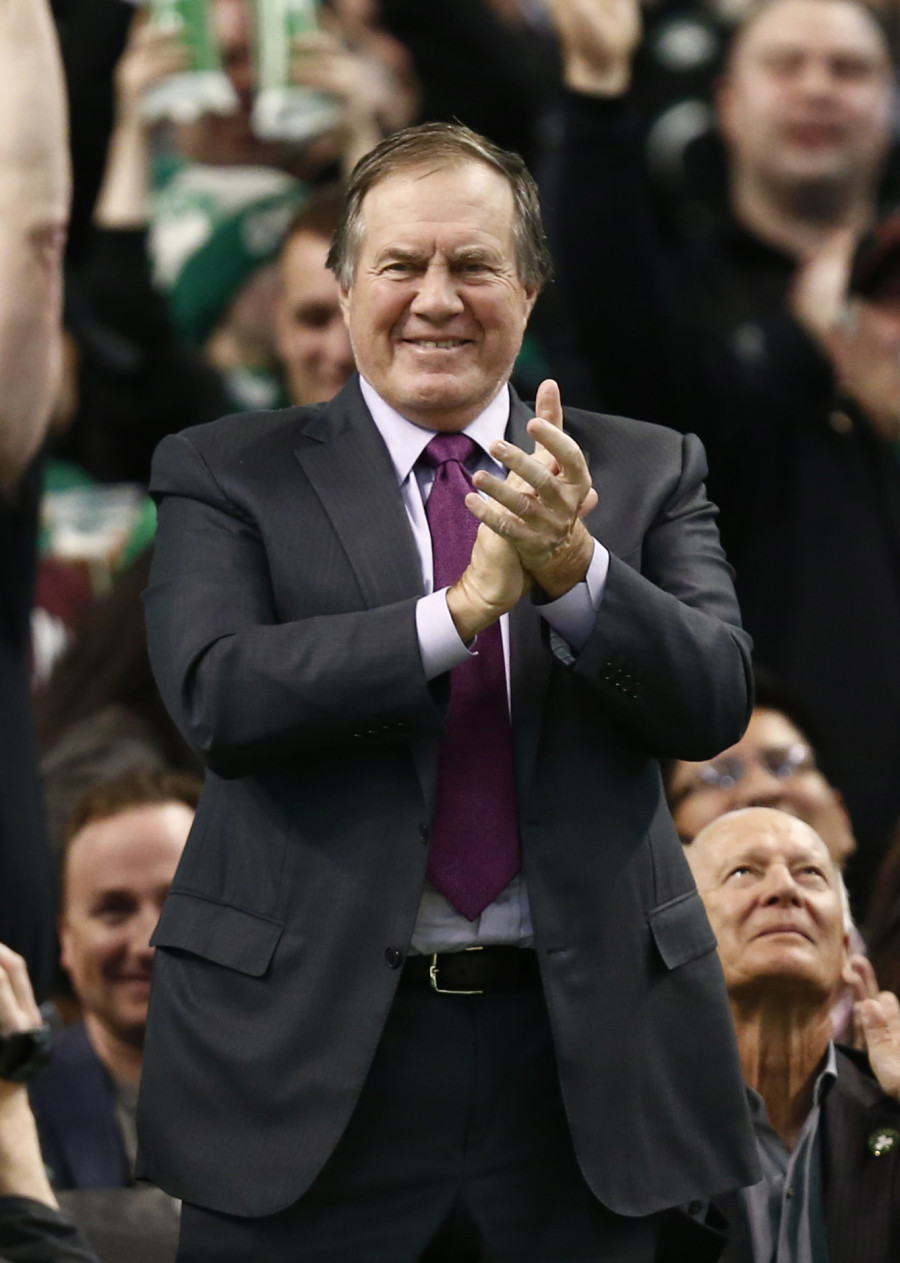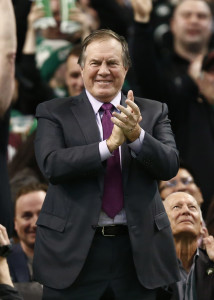 "We've had a lot of coaches take multiple responsibilities. I'm not really worried about that," Belichick said today when asked about the lack of offensive experience for Patricia and Judge. "I think a good coach is a good coach. Matt is a great coach. Joe is a great coach. They'll help us no matter what position they coach."
Patricia had a brief stint as offensive line coach with the Patriots in 2005, but he moved to linebackers in 2006 and ended up staying on defense until getting a head coaching gig in Detroit. Similarly, Judge served primarily on special teams during his first seven years with the Patriots, but he took on the role of wide receivers coach in 2019 before leaving to coach the Giants.
When it comes to a lack of offensive coordinator, the Patriots took a similar route with their defense in 2021, with both Jerod Mayo and Steve Belichick guiding that side of the ball (as Reiss notes, Belichick said today "that he doesn't believe in titles"). The HC noted that all of Patricia, Judge, tight ends coach Nick Caley, and receivers coach Troy Brown will play significant roles in guiding second-year QB Mac Jones and the Patriots offense. However, Belichick was tight lipped when asked who will call plays.
"We won't be calling any for a while," Belichick said. "[McDaniels will] be hard to replace, but I feel like we have really good coaches on our staff. … Everybody will have a defined role, like they always do. The offseason is the offseason and once we get on the field coaching players, game-planning and things that, it will all work itself out."
Follow @PFRumors