It's been quiet in Houston surrounding the third-overall pick, and we finally have an answer on what the organization will do. The Texans have selected LSU cornerback Derek Stingley Jr. with the No. 3 pick.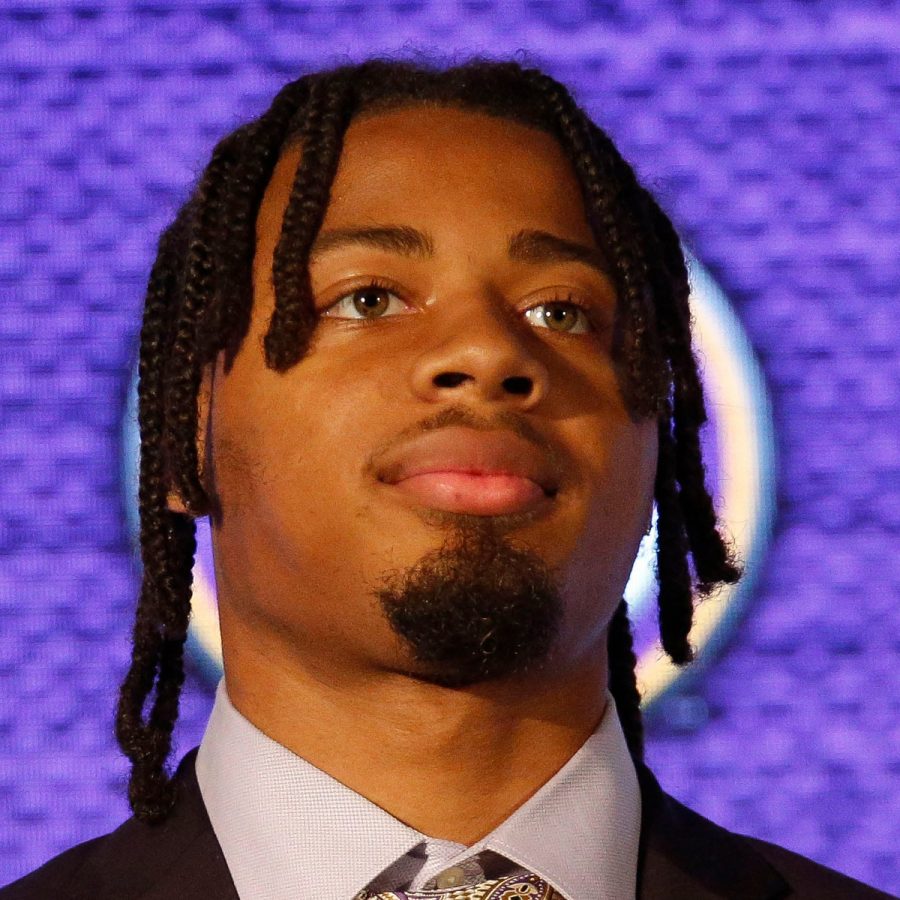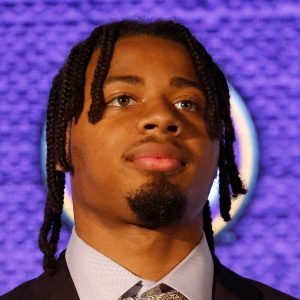 The LSU cornerback had long been considered one of the top-two cornerback prospects available, along with Cincinnati cornerback Ahmad Gardner. Recent reports indicated that Stingley was trending as high as the top-three with the Lions or Texans rumored to be interested in him at No. 2 or 3 overall. That ended up being the case, as Houston scooped him up after pass rushers were selected with the first two selections.
After a stellar freshman season, Stingley was easily viewed as the best cornerback that would be available by the 2022 Draft. But, after a subpar 2020 season and only appearing in three games last year, combined with another stellar season from Gardner, NFL teams have allowed a bit of room for Gardner to challenge as the best corner on the board.
Stingley underwent season-ending foot surgery in October, limiting him to three games as a junior. He finished his collegiate career with six interceptions, all coming during his freshman campaign.
The Texans needed offensive line help and going past that now is good news for the Panthers and other teams anxiously awaiting the opportunity to draft help up front. It had been rumored that the Texans would move up to take Stingley if he wasn't their first pick, according to Doug Kyed of Pro Football Focus. They didn't take any chances and took him at No. 3.
Follow @PFRumors