One of the ongoing questions surrounding the Patriots this offseason has been tied to the specific duties assigned to Joe Judge and Matt Patricia. Clarity on the subject came recently when each of them spoke publicly about the team's new-look offensive staff.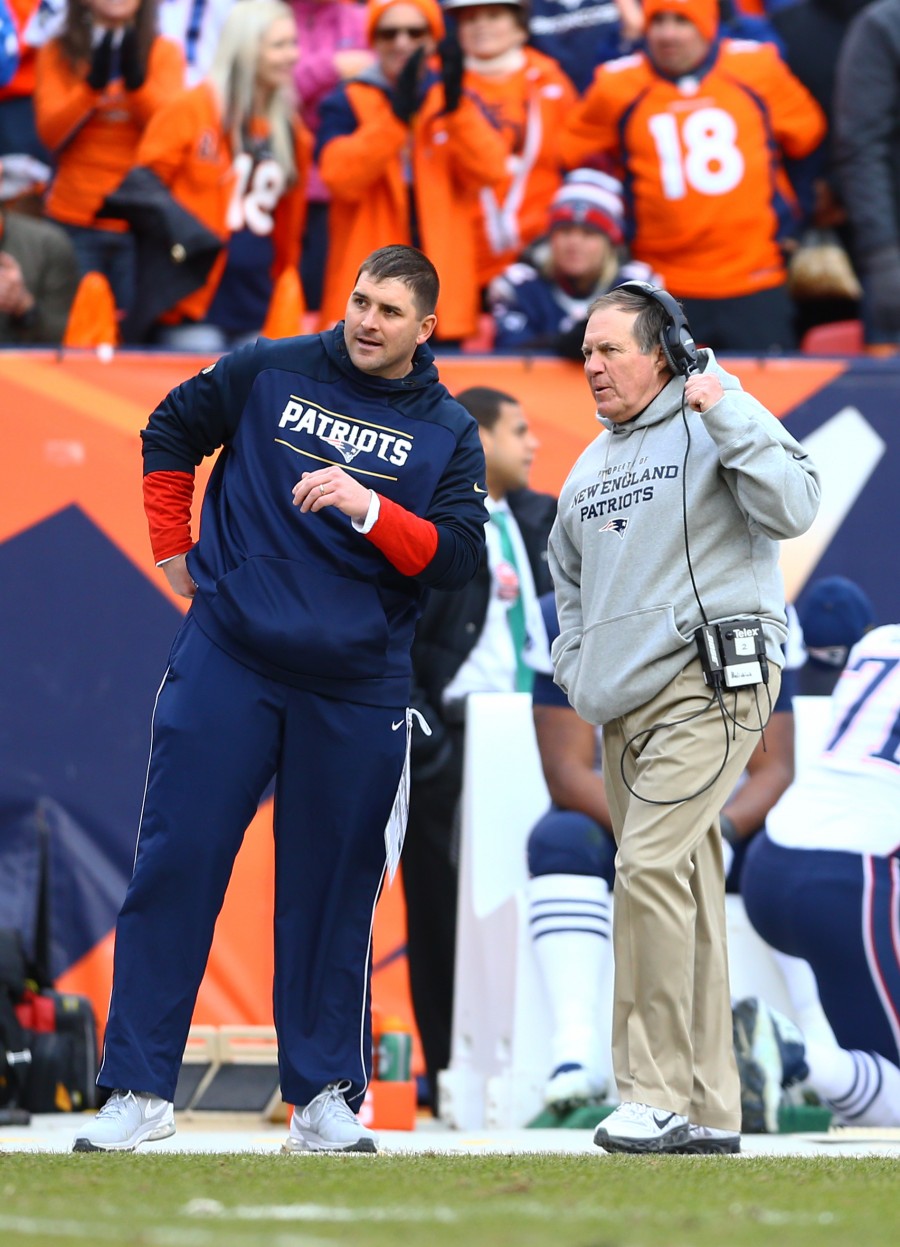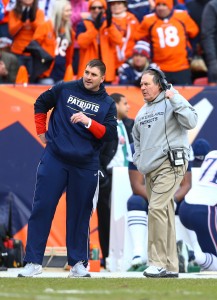 "In terms of who is coaching each position, you'll see me on the field with the quarterbacks" Judge said, via ESPN's Mike Reiss. That role is significant in any case, but especially so in New England this upcoming season, given the importance of Mac Jones' development to the team's overall success. The ex-Giants head coach has plenty of experience working under Bill Belichick, but has never served as a QBs coach before.
Patricia, meanwhile, revealed that he will be working with the team's offensive line. That is a familiar position group for him, as he was an assistant o-line coach in 2005, but just as in Judge's case, his role will be much different than the one he spent the most time with on the Patriots' staff. The position will include a more simplified job description than those of head coach (which Patricia held in Detroit from 2018 to 2020) or defensive coordinator (which he held in New England for the six years prior to that).
Despite the announcements, nothing new was revealed with respect to play-calling duties. Reiss reported last week that Patricia seemed to be the favorite to fill the vacancy left by Josh McDaniels, though he acknowledged that Judge was a candidate as well. The latter indicated that a final decision on the matter of the duties – if not the title – of offensive coordinator has yet to be made.
"In terms of who calls plays, to be honest with you, that's not the main focus right now" he said. "When Coach [Belichick] wants to go ahead and declare a role like that, he'll tell us."
Follow @PFRumors