The Saints were one of the finalists to acquire Deshaun Watson, but they ultimately brought back a familiar face to be their starting quarterback for the immediate future. Jameis Winston is recovering from a torn ACL, but new head coach Dennis Allen plans on him being healthy to start the 2022 season.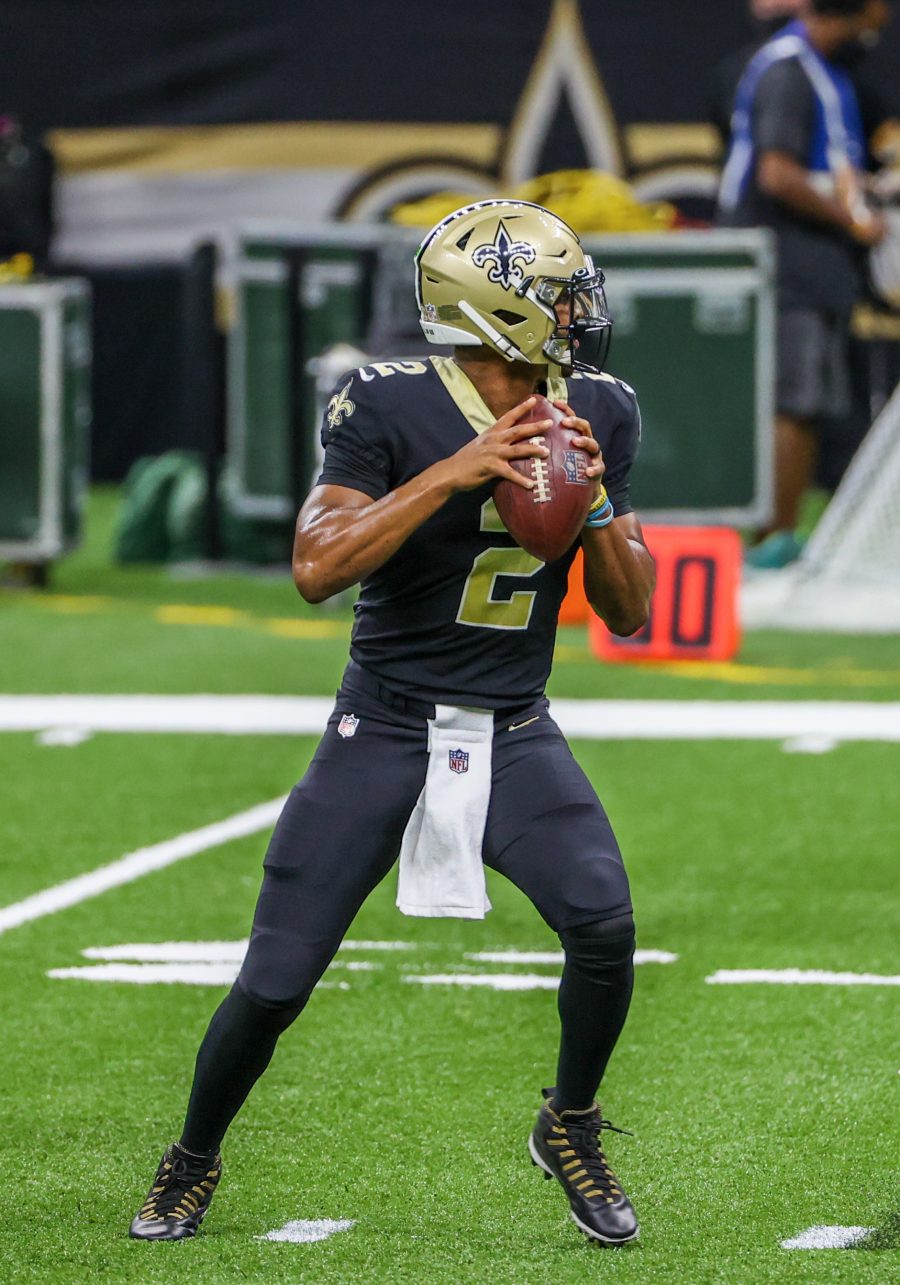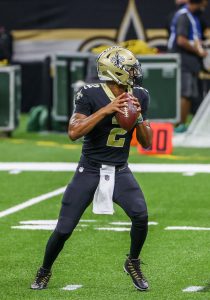 When speaking on the Rich Eisen Show, Allen was asked about Winston's recovery (video link). "I think he's doing well in the rehab process" he said, adding that "he's working his tail off and really doing a really good job in the rehab and I like where he's at". That would point to the 28-year-old being ready for the fall, as was reported in March.
When asked if Winston was, as of now, seen as the Week 1 starter, Allen answered, "well… that's certainly the plan. There's a lot of days between now and Week 1, but we certainly like where he's at right now. We like the progress that he's making… My vision and my hope is that he continues to progress on the same level as he gets another year in the system."
After a turnover-filled tenure with the Buccaneers, the former No. 1 pick headed to New Orleans as Drew Brees' backup. His level of play as the starter last season, though – 1,170 yards, 14 touchdown passes and three interceptions in seven games prior to the injury – earned him a two-year extension. The team also signed veteran Andy Dalton as his backup, and declined to add a developmental signal-caller during the draft.
That leaves Winston as the No. 1 heading into a season which, the Saints hope, can see significant improvement in the passing game. A healthy Michael Thomas, first-round receiver Chris Olave and, of course, a fully recovered Winston would go a long way to accomplishing that goal.
Follow @PFRumors