Last week's House Oversight Committee hearing featured Roger Goodell taking a few bullets for Dan Snyder, who did not comply with a testimony request. The committee then indicated a Snyder subpoena was forthcoming. The longtime Washington owner cited an out-of-country trip as the reason he would not testify along with Goodell.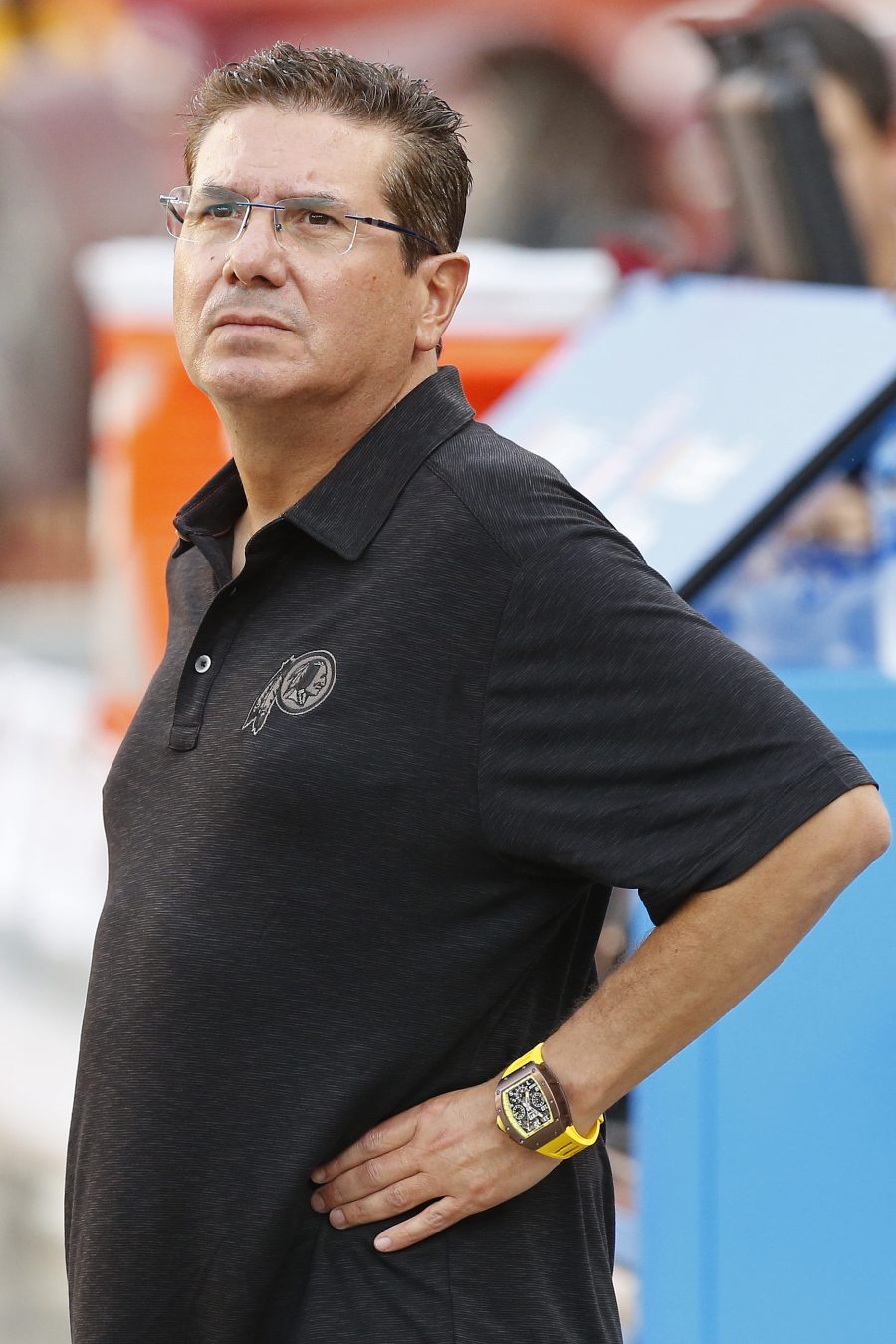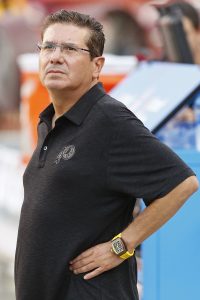 The embattled Commanders owner may be taking it a step further this week. Snyder is resisting the subpoena, according to a committee spokesperson. The committee asked Snyder attorney Karen Patton Seymour if she could accept service of the subpoena Monday, according to the Washington Post's Mark Maske, Liz Clarke and Nicki Jhabvala, but Seymour is now out of the country. As such, no resolution on this matter has emerged. Goodell said last week he has no authority to force Snyder to testify.
"Mr. Snyder has so far refused to accept service of the Committee's subpoena," a committee spokesperson said in a statement Monday (via The Athletic's Ben Standig, on Twitter). "While the Committee has been, and remains, willing to consider reasonable accommodations requested by witnesses, we will not tolerate attempts to evade service of a duly authorized subpoena or seek special treatment not afforded to other witnesses who testified in this matter."
For his part, Snyder said (through a spokesperson) he has not refused to appear for a deposition, via Jhabvala (on Twitter). Per Snyder, the committee has offered only one date (June 30) for testimony. He said his attorney will be out of the country on that date. Snyder took a similar path to passing on the committee's initial request.
The committee has been investigating Snyder and his franchise since last fall, with that probe beginning shortly after the NFL's investigation did not produce a written report. The then-Washington Football Team was fined $10MM, with Snyder ceding day-to-day control of the franchise. Snyder quickly pushed back on having done so, and his involvement has been in question since. Potential Snyder evasion tactics should not be expected to work, per Mike Florio of Pro Football Talk, who expects the owner to testify before the committee.
Snyder has run into recent trouble on other fronts as well — from the discovery of a seven-figure settlement paid to a woman who accused him of sexual assault and sexual harassment to allegations of financial impropriety to his conducting a shadow investigation of ex-employees and journalists amid the NFL's probe — but he has thus far avoided other NFL owners seriously considering his removal.
Follow @PFRumors