After 10 years with the Seahawks, K.J. Wright moved on in 2021. With the Seahawks giving Jordyn Brooks his role alongside Bobby Wagner, Wright waited until September before signing with the Raiders. He is not planning to chart a similar course this year.
Wright spent time with the Seahawks at their minicamp earlier this month and has been loosely connected to a return. But the Seahawks may be more interested in bringing him back in a non-playing, mentor-type role. If Wright's first NFL employer does not reconsider its approach regarding a linebacking opportunity, he will not pursue a contract with another team.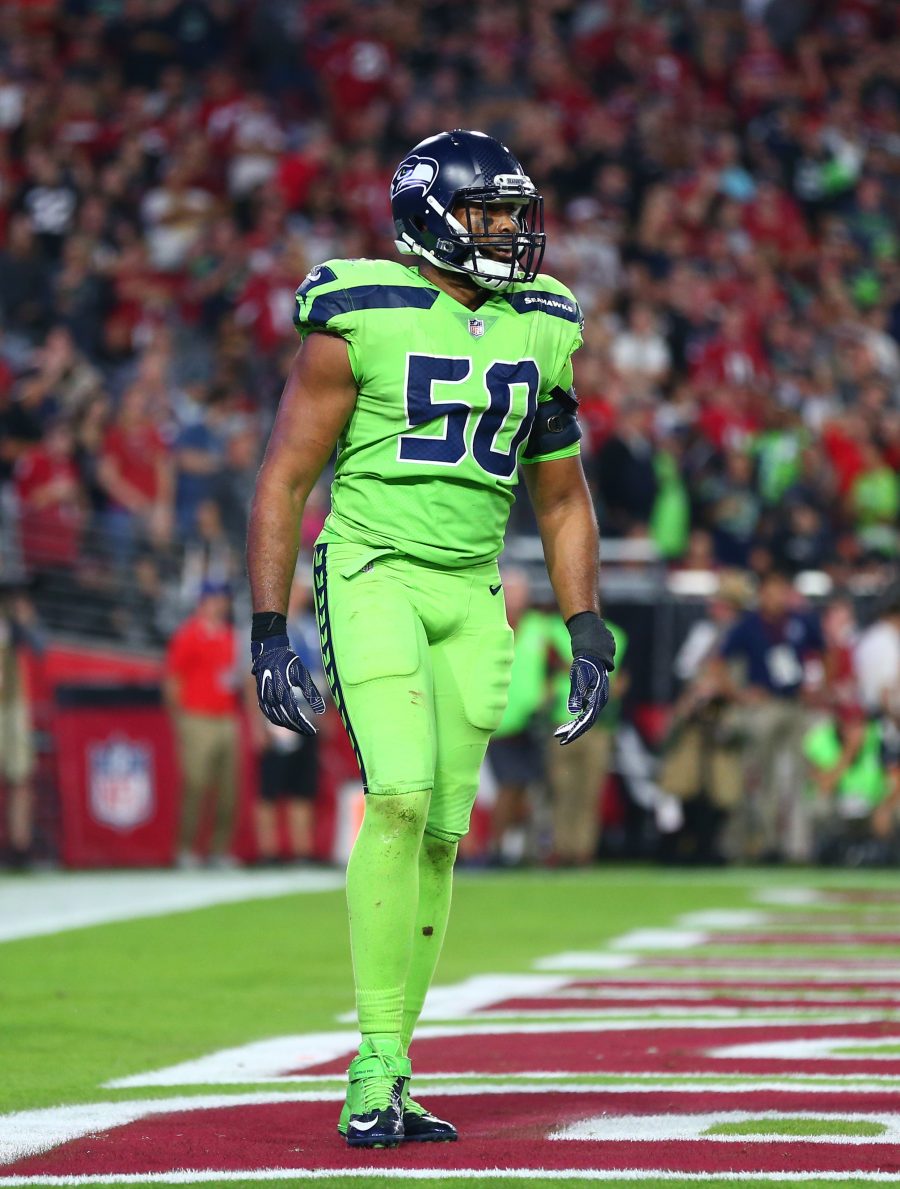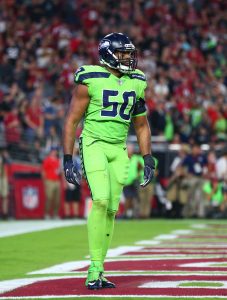 "I mean, I love ball, but I'm not willing to pick up and leave my family like I did last year," Wright said during an appearance on SiriusXM's I Am Athlete Tonight show (via Gregg Bell of the Tacoma News-Tribune). "And so I think it's pretty well known where I stand at, how I want to end my career, going into my 12th season. If it's not in Seattle, then I'll be all good."
Wright, 32, made $3.76MM with the Raiders last season but played a greatly reduced role — at least, compared to his Seahawks years — in seeing time on just 37% of Las Vegas' defensive plays. Although Wright did not miss a game last season, his snap count dropped from 991 in 2020 to 425. The Raiders have made a few changes on defense this offseason, hiring Patrick Graham as defensive coordinator and cutting Cory Littleton and Nick Kwiatkoski. No Wright-Raiders connections have emerged, and the 11-year vet shut any possible reunion down this week.
Parting ways with Wright and Wagner in consecutive offseasons, the Seahawks have fully rebooted their linebacking corps and are set to use an altered defensive system under DC Clint Hurtt. Former third-round pick Cody Barton is on track to join Brooks as an off-ball starter this year. If it comes down to a playing offer with another team or a coaching chance with the Seahawks, it will be interesting to see if Wright sticks to his guns as the season nears. The 2011 third-round pick has made 140 career Seahawks starts — eighth-most by a defender in franchise history.
"It'll hurt. I know that walking away from the game will be, you know, that that's hard to do," Wright said. "But [the Seahawks] know where I stand. But I love my family more than I love football. So I'm not willing to just up and go to a team midseason for five months. I got three kids and I love them way more than just up and leaving them to play some ball.
"So we'll see. Seattle knows my heart. It only makes sense for me to go back. And so we'll see what they end up doing."
Follow @PFRumors