The D.K. Metcalf storyline remains the most important one for the Seahawks during this offseason. In a breakdown of the situation as things currently stand, ESPN's Brady Henderson writes that an extension being signed in the near future "hardly seems like a slam dunk."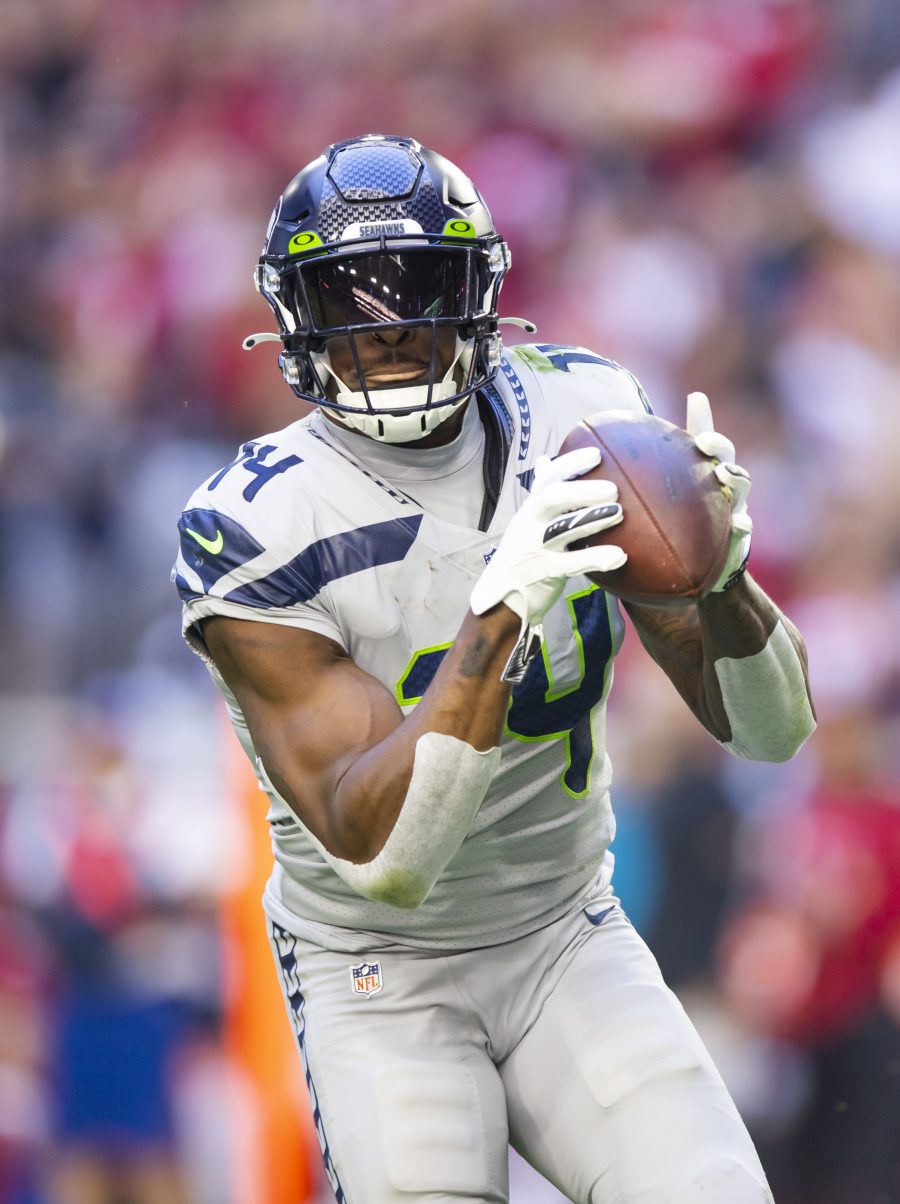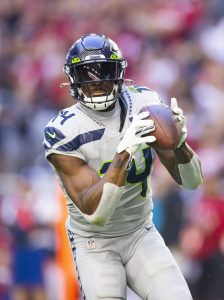 The Seahawks have stated on a number of occasions that they intend to come to an agreement on a long-term deal with the 24-year-old wideout. Metcalf himself has likewise expressed a desire and expectation to remain in Seattle, despite the departures of Russell Wilson and Bobby Wagner this offseason.
The other main factor in negotiations, of course, is the massive spike in the receiver market which has taken place in recent months. Among the beneficiaries of that trend is A.J. Brown, Metcalf's former college teammate. The pair also share an agent, something which could work against the Seahawks during contract talks. Henderson reports that Tory Dandy, the player rep in question, could be "more motivated to top Brown's deal [with a Metcalf extension] than he would be if another agent negotiated it," citing a poll of other agents.
Brown signed a four-year, $100MM extension with the Eagles after his draft-day trade to Philadelphia. The aforementioned agents estimate a range of outcomes in Metcalf talks between a contract very similar in length and value on one hand, and a breakdown in negotiations requiring a trade as the ultimate outcome on the other. Seattle received calls about Metcalf's availability in the build-up to the draft, but maintained that they intended to keep him, even at the risk of a free agent departure next offseason.
The fact that a trade never materialized opened the door to negotiations continuing, but Metcalf's unexcused absence from minicamp was an unexpected turn of events from Seattle's perspective. Still, Henderson reports that head coach Pete Carroll remains "no less optimistic about getting a deal done" than he was during OTAs. As training camp draws nearer, the progress made on extension talks will dictate how much – if at all – the team will need to consider its trade options with one of its top players.
Follow @PFRumors