With questions still swirling around the NFL's investigation into Deshaun Watson, another important point in the process has been reached. The league has concluded its interviews with the Browns quarterback, as detailed by Brent Schrotenboer of USA Today.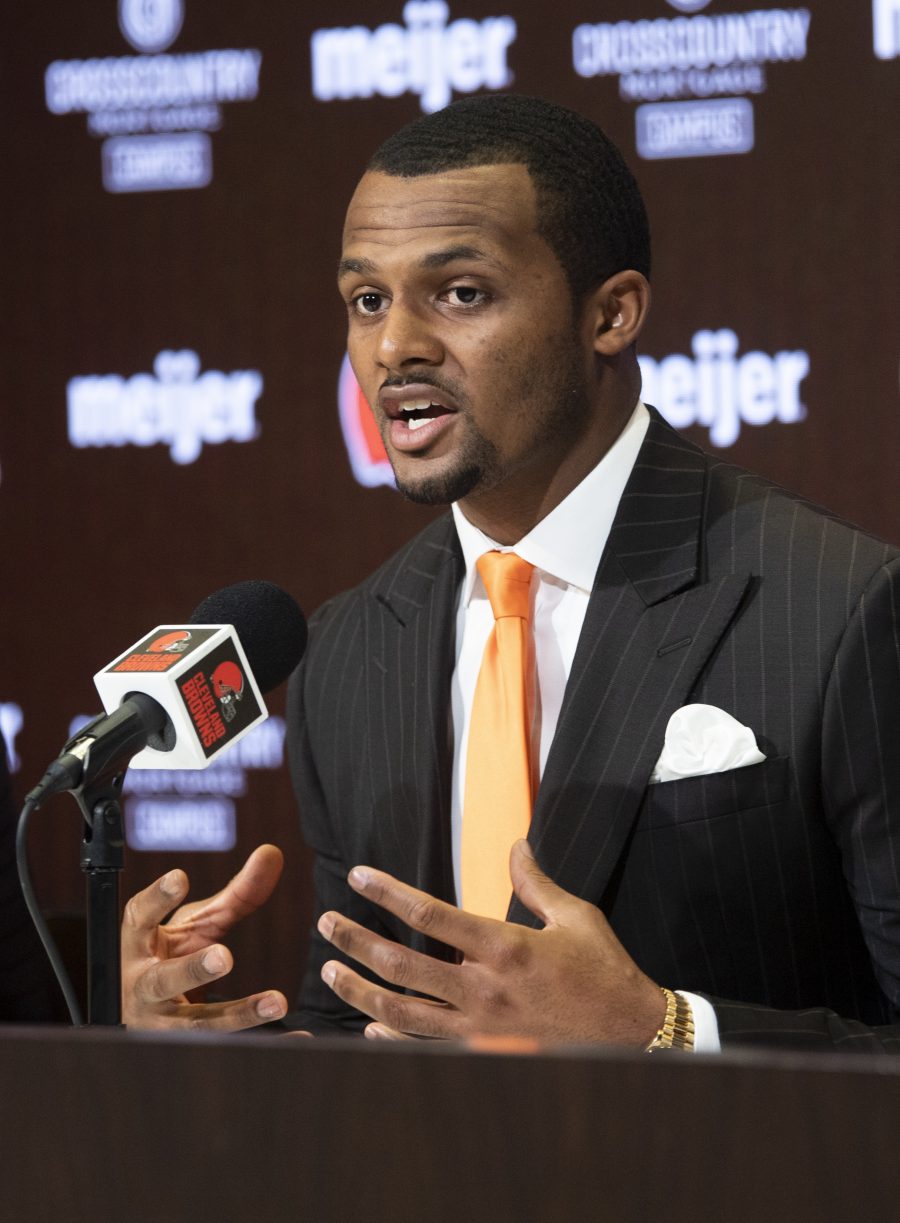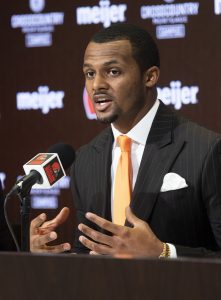 [RELATED: New Lawsuit Filed Against Watson]
According to Watson's attorney, Rusty Hardin, the NFL has conducted a "hell of a detailed investigation" in the wake of 23 lawsuits filed against him alleging sexual misconduct. Hardin added that the league – which met with the 26-year-old on two separate occasions – interviewed him for "a total of four days".
This latest update comes not long after commissioner Roger Goodell said the league was nearing the conclusion of its investigation, which is unrelated to the ongoing civil litigation Watson is facing. With the interview process complete, attention will now turn to the disciplinary decision the league will make, which could include a fine, suspension, and additional punishment in the future pending the result of the civil trials.
"I don't want to extoll on how detailed their investigation has been in case when they make their mind up that we seriously object – which I think there may be a very good possibility of that – but we just don't know" Hardin said. He and his team, along with Watson himself, have maintained that the Pro Bowler has done nothing illegal, which is the conclusion two grand juries have come to with respect to criminal charges.
The civil cases are still bound for trial at this point, though it has long been known that none of them will go to court during the upcoming NFL season. By the time that process begins, the league will have handed down its discipline, but, in the absence of settlement agreements being reached, it will remain a major talking point for the Browns' franchise signal-caller.
Follow @PFRumors