Clemson wide receiver Justyn Ross was one of the biggest names left on the board when the 2022 NFL Draft concluded. Unfortunately for the team that signed him, Ross was placed on the injured reserve by the Chiefs earlier this week.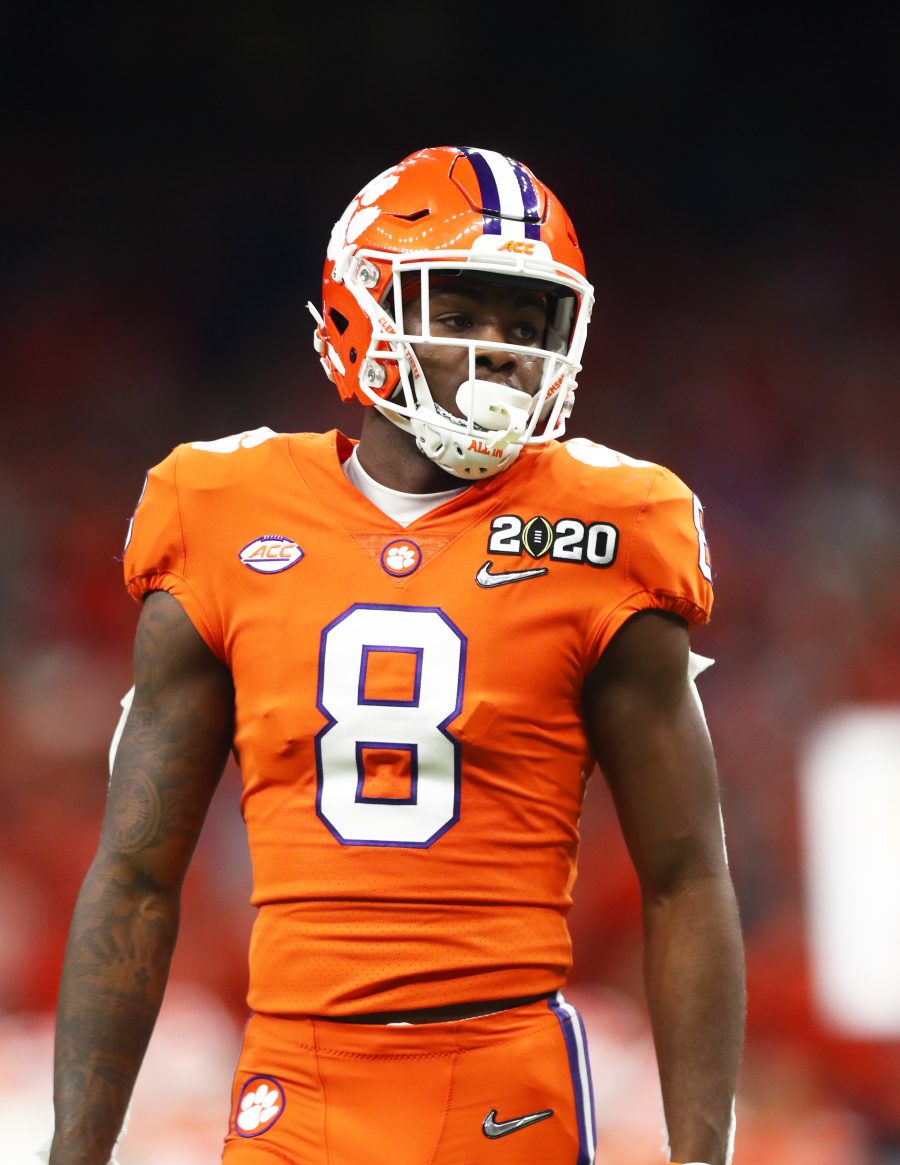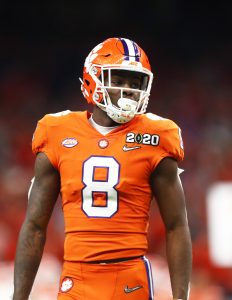 Ross helped lead the Tigers to their 2018 national championship as a true freshman with 46 receptions for 1,000 receiving yards and nine touchdowns. He followed it up as a sophomore with 66 catches for 865 yards and eight touchdowns.
Ross's college career was derailed by a congenital fusion condition of his neck and spine. The condition and the required surgery had the potential to end his entire career. He missed the entire 2020 season and came back to play in ten games of his redshirt junior season, catching 47 balls for 524 yards and three touchdowns. It wasn't quite the end he desired in Clemson, but Ross decided to forgo his senior year and head to the NFL.
His debut with the Chiefs will have to wait, though, as he underwent foot surgery that will delay his first appearance in red and yellow.
Here are a few other notes from around the AFC West, starting in the City of Angels:
The Chargers announced the hiring this week of Pat White as a new offensive assistant for the team. White is the former star quarterback for West Virginia who became a second-round pick for the Dolphins in 2009. White appeared in 13 games as a rookie for the Dolphins but never threw a pass, mainly being utilized in the Dolphins' infamous Wildcat formation of the time. White spent last year's training camp with the Chargers as part of the team's Bill Walsh Diversity Coaching Fellowship and has spent the past few regular seasons coaching quarterbacks in the college ranks at institutions such as Campbell, Alcorn State, South Florida, and Alabama State. It will be interesting to see where White fits in the coaching staff for the Chargers this season.
With new ownership set to take over in Denver, senior vice president of strategy, and former heir apparent to be controlling owner of the Broncos, Brittany Bowlen has stepped down from her role with the team, according to Ryan O'Halloran of The Denver Post. The daughter of late owner Pat Bowlen, Brittany was long presumed to be the next in line, taking all the necessary steps in preparation to take over. But with the team's sale last month, Bowlen informed the Broncos' staff that she would be stepping away, wishing the Walton-Penner Family Ownership luck in the process.
Follow @PFRumors