Robert Griffin III spent the past season at ESPN, after the network won a bidding war for his services as an analyst. He is in line to do so again in 2022, but the ex-Heisman winning QB still isn't officially retiring.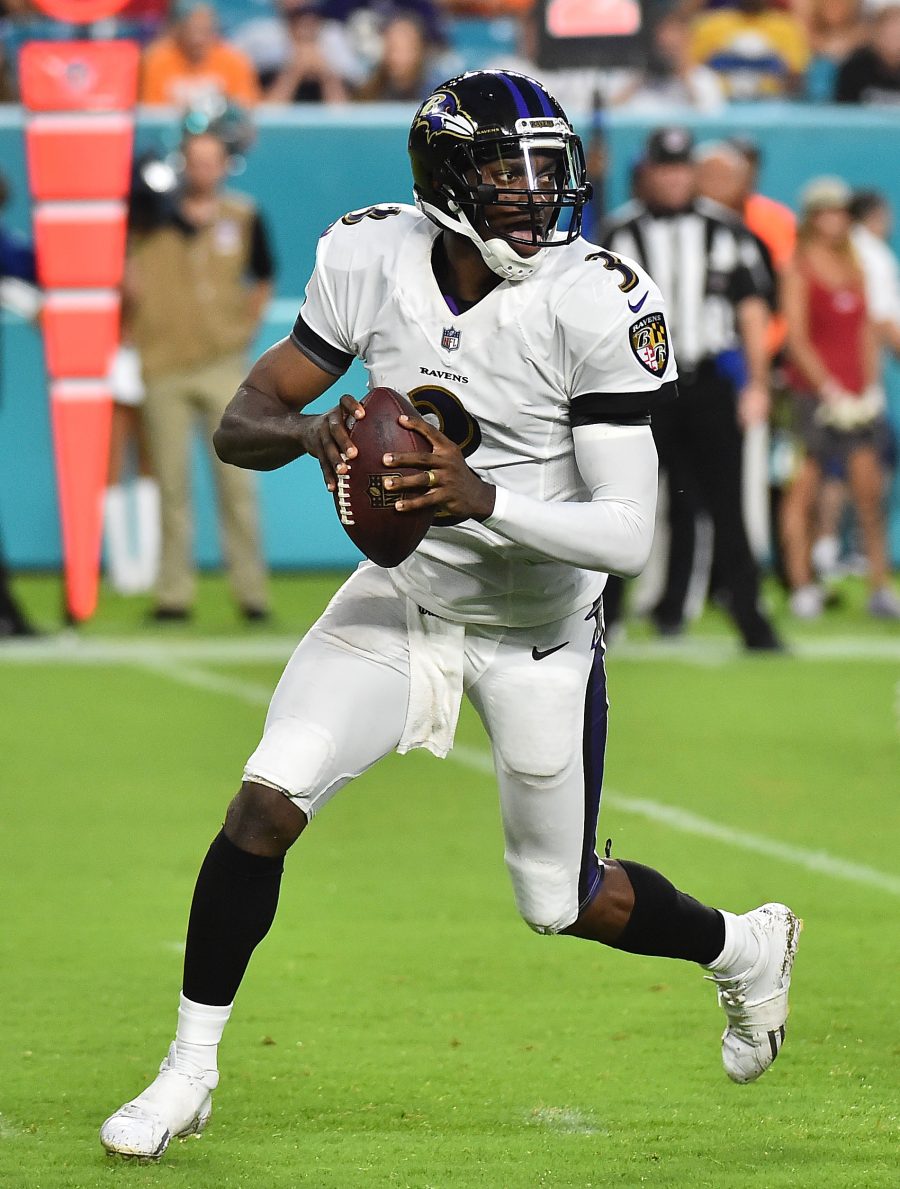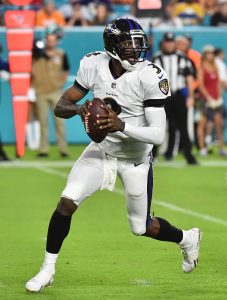 Griffin enjoyed a successful transition from college to the NFL, earning Rookie of the Year honors in 2012 with Washington. Things changed quickly from then on, though, with knee injuries ending his tenure in the nation's capital not long after. After a one-year stint in Cleveland in 2016, which came between campaigns spent out of the league, he came to Baltimore in 2018. He made a pair of starts during his three-year stay there, operating as experienced insurance behind Joe Flacco and, later, Lamar Jackson.
After he was let go by Baltimore last January, the 32-year-old joined ESPN (after FOX showed significant interest as well), becoming one of the more highly-anticipated broadcast arrivals in recent memory. Not surprisingly, though, his contract allowed him to pursue any opportunities to return to the field if they arose. Ultimately, he remained committed to his new career, as he is set to do for the foreseeable future.
"I still love to play, but right now I am just focused on doing the best as I can as a storyteller and giving back to football as much as I can," the Baylor alum said, via Christopher Williams of KWTX. "[Broadcasting] is something that has been natural for me. Now, I just feel like it is on me and the people around me to continue to hold me accountable to be the guy that I know that I am. To be a storyteller… I am trying to aid these guys and give back to the sport – not take away from it. It is not about me, it is about the guys that are playing."
Griffin made it clear, however, that he is still open to the idea of a return to playing. "I am ready to go right now. I train every day," he said. While there has been nothing reported of any teams showing interest in him, he is nevertheless prepared for the situation changing at any time.
"[I]f I get that call this year, next year, or five years from now I will be ready to play."
Follow @PFRumors