AUGUST 8: McDaniels attempted to squash any Jacobs trade rumors Monday, indicating (via the Fresno Bee's Anthony Galaviz, on Twitter) the Raiders have "no desire" to trade the running back "at all." The first-year Las Vegas HC said the team has "a lot of confidence" in Jacobs. It is not too uncommon to see players traded after coach or GM declarations of this sort, but McDaniels made a similar pronouncement about Carr not being on the trade block. No Jacobs extension may be on tap, but this could quiet trade speculation for a bit.
AUGUST 7: While high-profile teammates like Derek Carr and Davante Adams did not participate in Thursday night's Hall of Fame game, Raiders running back Josh Jacobs got a considerable amount of playing time. Combined with Las Vegas' decision to decline Jacobs' fifth-year option earlier this year and recent reports suggesting that 2022 would be his last season in the Silver and Black, HC Josh McDaniels' deployment of his presumptive RB1 led some to wonder whether Jacobs was being showcased for a potential trade.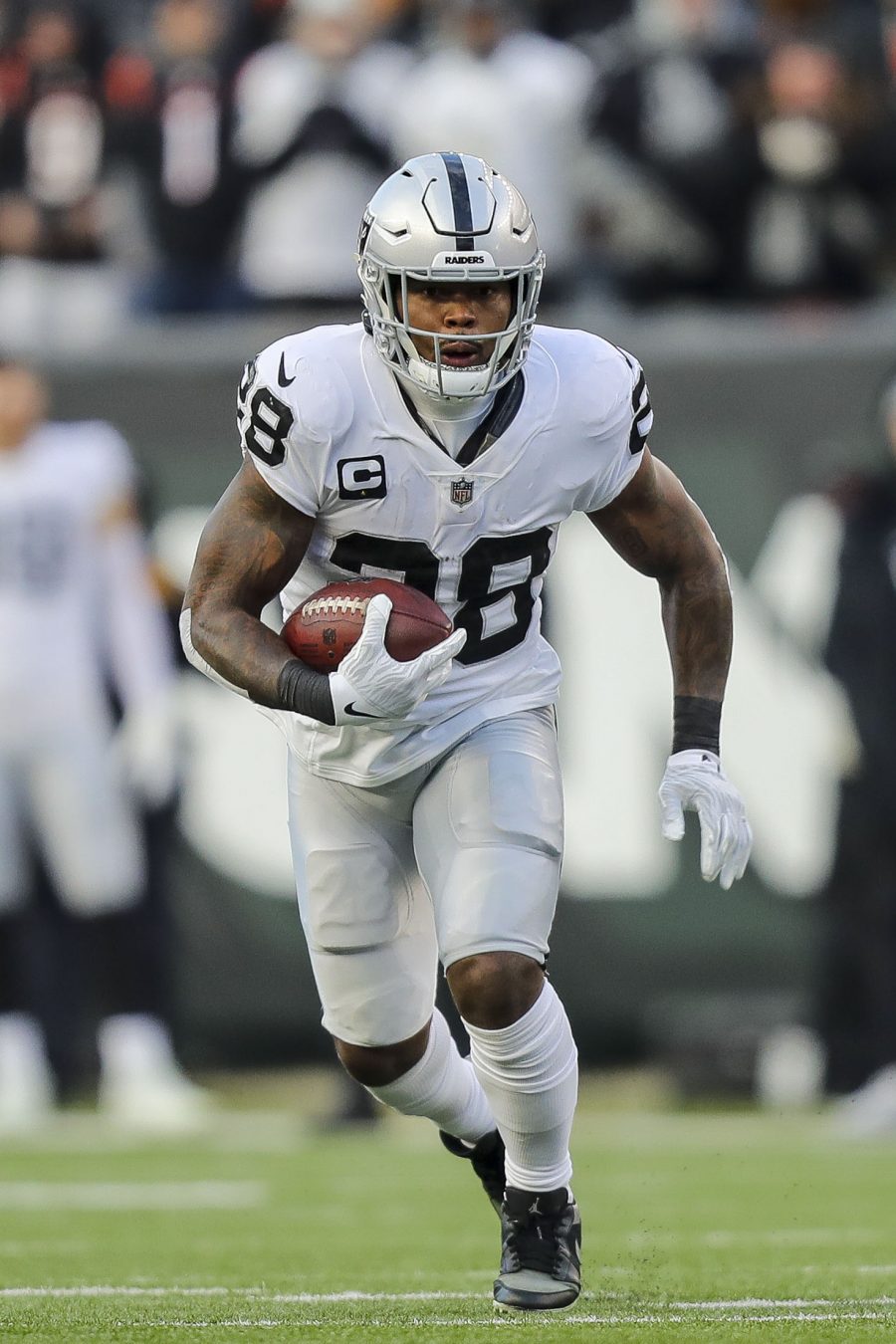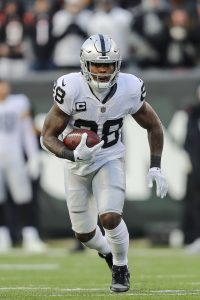 According to Vincent Bonsignore of the Las Vegas Review-Journal, there has been no indication that the Raiders are interested in trading Jacobs. Instead, when asked why Jacobs saw so much action in a game that generally features few, if any, established starters for even a brief period of time, McDaniels said, "I always think it's good for backs to carry the ball in preseason."
Indeed, Jacobs' primary backup, Kenyan Drake, got an extended look as well, and Brandon Bolden was the only veteran back who did not see the field. Per McDaniels, "There are a lot of things that happen when you're tackled and getting hit that you can't simulate in practice. All our guys either caught it or were handed the ball and got tackled. We can't really simulate or rep that in practice."
Even if Jacobs suits up for another club in 2023, the Raiders have playoff aspirations this year, and it makes sense that McDaniels would want him to continue building the positive momentum that he has generated in the early days of training camp (Bonsignore writes that Jacobs has had a "dazzling" start to camp after reporting to the club in terrific shape). Plus, a 2023 departure will likely result in a compensatory draft pick anyway.
Thanks in large part to a suspect and injury-plagued O-line, Las Vegas' running game was among the league's least productive in 2021. The club did not do much to improve its blocking this offseason, so unless linemen like Alex Leatherwood and rookie Dylan Parham step up in a big way, the Raiders will be counting on Jacobs & Co. to carve out their own space. A potentially prolific passing attack may also give the team's backs some breathing room.
Bonsignore does believe that, as a result of their RB depth, the Raiders will trade or release an NFL-caliber rusher sometime before Week 1. In his estimation, Jacobs will not be the one on the move, although Mike Florio of Pro Football Talk believes Jacobs' usage in the HOF game was indeed a sign that the 2020 Pro Bowler is available, and ESPN's Matt Miller feels the same way (Twitter link).
Follow @PFRumors