Vikings center Garrett Bradbury is in danger of losing his starting job, as Mark Craig of the Star Tribune writes. Although Bradbury has handled all of the first-team reps in training camp thus far, head coach Kevin O'Connell admitted that the NC State product does not have the gig sewn up.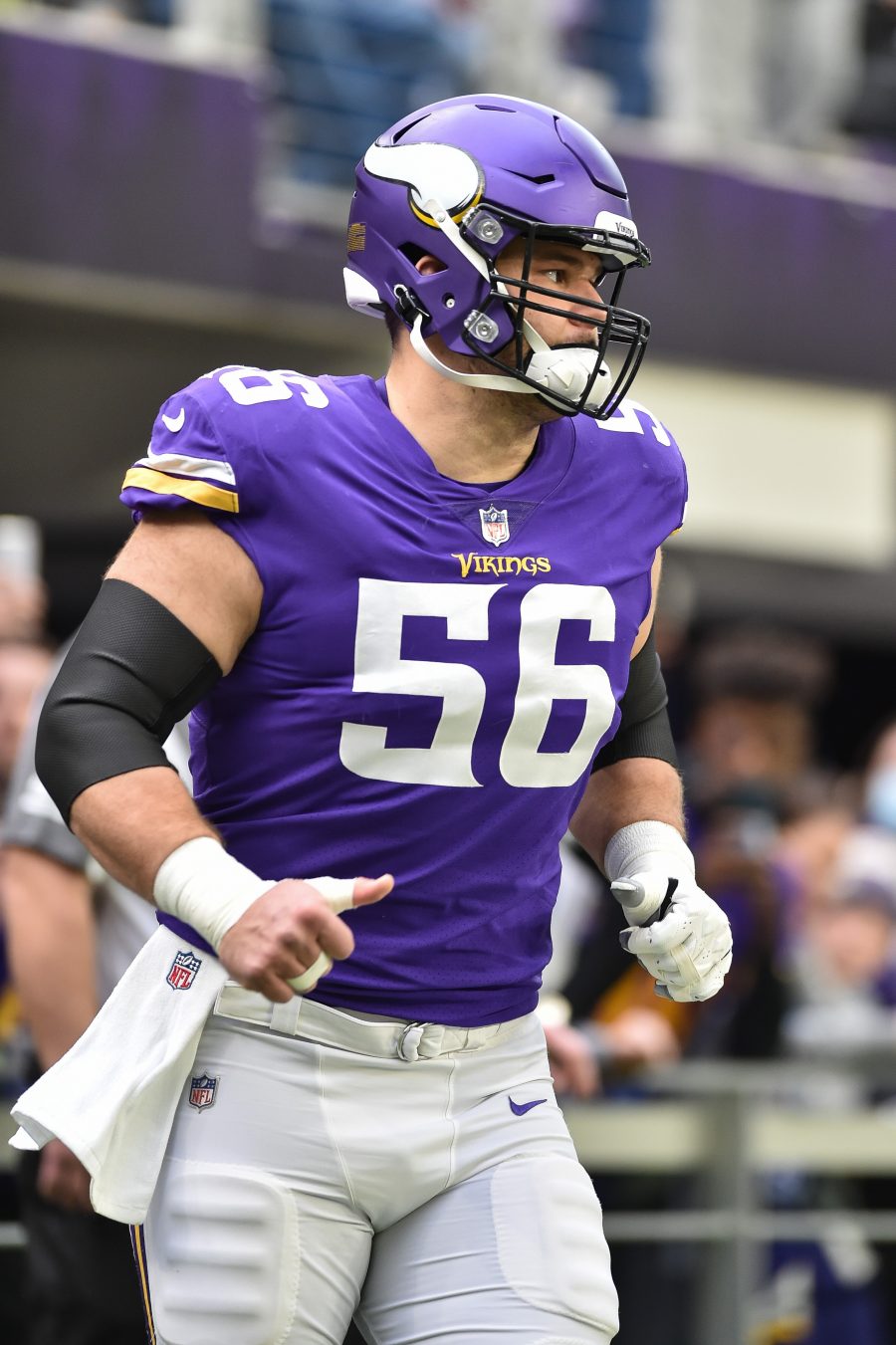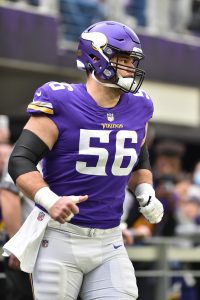 That is largely a result of Bradbury's struggles in pass protection. Over his first three years in the league, his Pro Football Focus pass-blocking grades have ranked last, last, and second-to-last among centers. He is more accomplished as a run blocker, and O'Connell made sure to mention Bradbury's running game prowess while acknowledging the need for him to improve in pass pro.
"[Pass-blocking is] where we're challenging him each and every time; technique, technique," O'Connell said. "He's got a good anchor when he's got his feet underneath him. I think he has the strength to hold up. I think he has the technique to hold up. I think we can do some things with how we protect to try to limit some of the [one-on-one] situations by how we scheme up certain fronts."
Bradbury missed four games in 2021 but has otherwise started every game for the Vikings since turning pro in 2019. Selected in the first round (No. 18 overall) of that year's draft, his struggles in protecting the quarterback forced Minnesota to decline his fifth-year option for 2023, thereby turning 2022 into a platform year.
As such, Bradbury's earning power hangs in the balance. A marked improvement in his game could lead to a lucrative multi-year pact, whereas a demotion could see him hit free agency after having spent a full season as a reserve and with major questions marks about his viability as a starting pivot.
If he ends up ceding his starting role, free agent acquisitions Austin Schlottmann (seven career starts) and Chris Reed (29 career starts) could fill the void, although Reed has never played a regular season game at center. Schlottman has been working as the second-team center.
O'Connell believes that Reed can handle a center's duties, but one would imagine that his preference would be to have Bradbury step up and seize the job. He has yet to do that, having been burned repeatedly by the Vikings' interior pass rush in the first several weeks of camp.
Follow @PFRumors