Lamar Jackson and the Ravens didn't agree to an extension before their self-imposed deadline, and we later learned that the QB turned down a final six-year, $290MM offer. Jackson is pushing back on that notion, telling reporters that "there's no truth" to the report, per Armando Salguero of Outkick.com.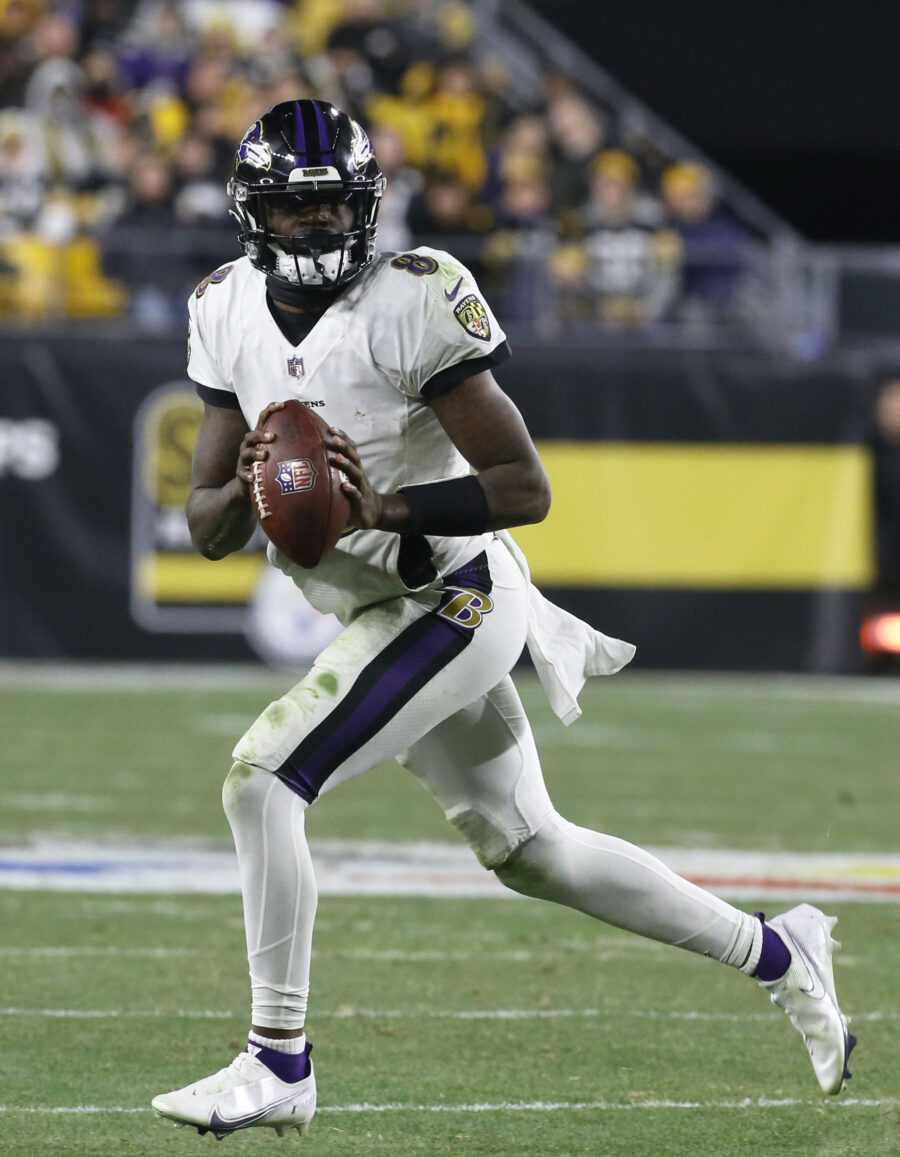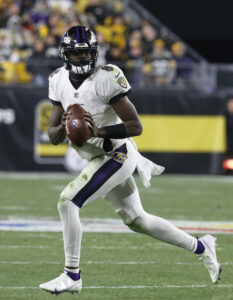 [RELATED: Lamar Jackson Rejected Six-Year, $290MM+ Offer]
The QB is presumably talking about the financial aspects of the reported offer. When we initially learned of Baltimore's $290MM offer, it was reported that less than half that amount was guaranteed. However, Jackson later acknowledged to ESPN's Dianna Russini that the Ravens were actually offering between $160MM and $180MM in guaranteed money (Twitter link).
Jackson's assertion that there was "no truth" to the weekend report would seem to imply that Baltimore's offer was lower than what was reported, but his later comments to Russini would actually make that reported offer sound even better for the QB. Perhaps he was pushing back at the $290MM total contract value, but that'd also mean that a higher percentage of his total contract value would have been guaranteed.
The quarterback also hinted that he'd reconsider his stance against negotiating an extension during the season. While the former MVP may still be open to discussing a new deal with the Ravens, he has no desire to discuss his potential deal with the media. Speaking to reporters today, Jackson said he's done talking about his negotiations.
"Respectfully, I'm done talking about it," Jackson said (via ESPN's Jamison Hensley). "I told you guys before, I was going to be done with it Week 1. Week 1 is over with. We're done talking about it. I'm focused on the Dolphins now."
Jackson continues to push for a fully guaranteed contract, a request that the Ravens front office has been willingness to accomodate. When asked why he's holding firm on his desire for a full guarantee, the quarterback reiterated that he's done discussing the matter publicly.
Follow @PFRumors