The 49ers presently boast the best defense in the league in terms of yards per game, but their DL depth is about to be tested in a big way. As Eric Branch of the San Francisco Chronicle (subscription required) writes, starting defensive tackles Arik Armstead and Javon Kinlaw are expected to miss at least the next two games.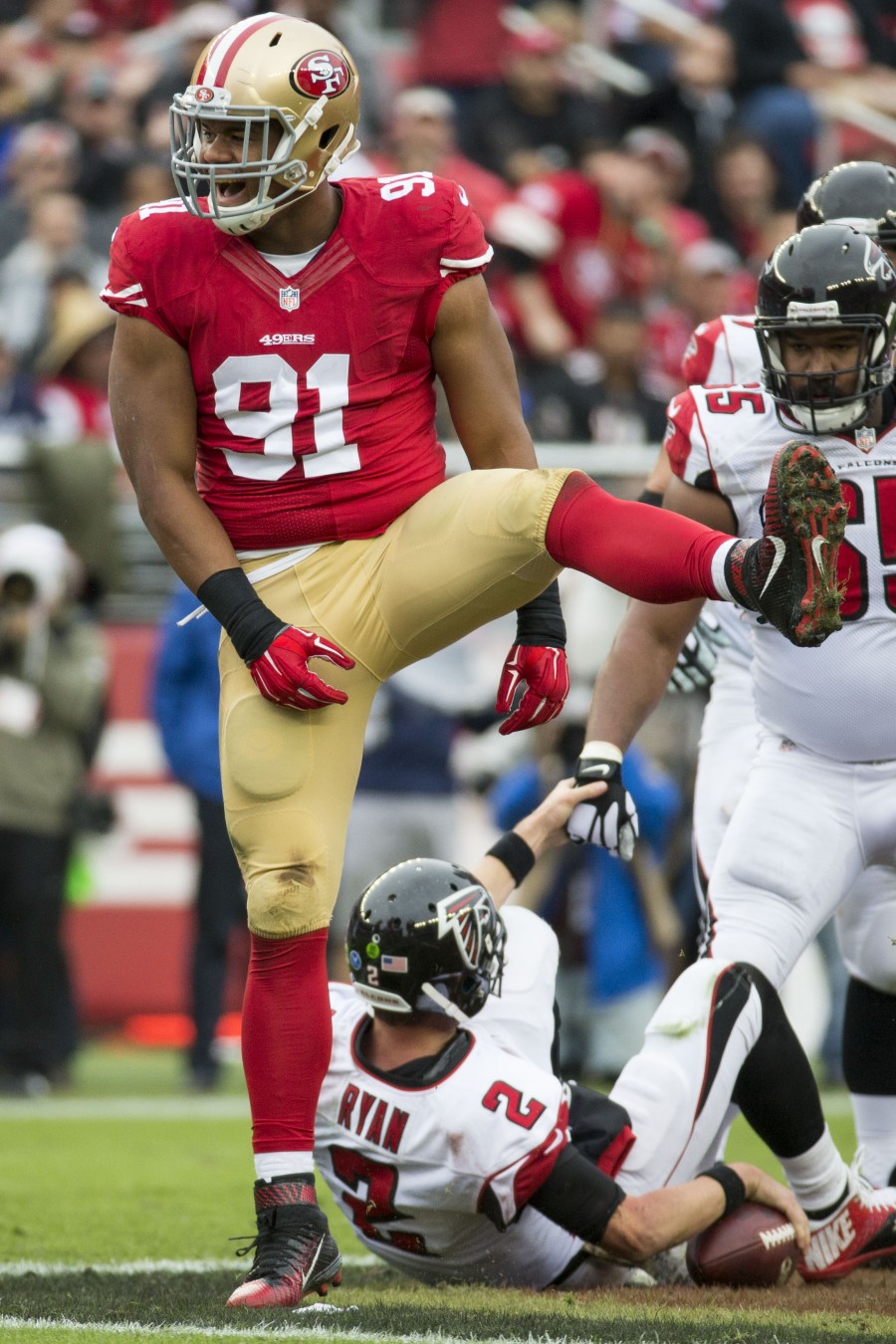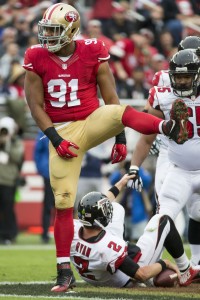 Armstead, who is dealing with a foot injury, could be placed on injured reserve, which would require that he miss at least four contests. The 2015 first-rounder had been dealing with plantar fasciitis in his right foot and now has a left ankle ailment as well. He missed the club's Week 3 loss to the Broncos, and while he started the Niners' Week 4 victory over the Rams, he was forced to leave that game in the fourth quarter.
Until this season, Armstead had been a highly durable player. From 2018-21, he did not miss a single regular season contest and consistently received high marks from Pro Football Focus. If PFF's grades are any indication, however, Armstead's foot problems are having an impact on his play. He has struggled to a 52.9 overall grade in an admittedly small sample size this season after posting marks of at least 74.2 since 2018.
Kinlaw, meanwhile, has battled intermittent knee trouble since his college days. A 2020 first-round choice, Kinlaw appeared in 14 games (12 starts) in his rookie campaign, but he played in just four contests in 2021 before undergoing season-ending knee surgery (which was later reported to be an ACL reconstruction). Unlike Armstead, Kinlaw did play in the Denver contest, though he has been on the field for just one practice since then due to a fluid buildup in his surgically-repaired knee.
Given the nature of the surgery, neither Kinlaw nor head coach Kyle Shanahan were surprised by this setback, and Kinlaw acknowledged he would be dealing with some ups and downs throughout the year. Still, this is unwelcome news for a team that invests significant resources into its defensive front and that has been relying heavily on its defense through the first quarter of the season.
In the absence of Armstead and Kinlaw, Kevin Givens and Hassan Ridgeway will serve as the starting DTs.
Follow @PFRumors