Sunday's loss to the Giants dropped to the Texans to 1-7-1 on the season, leading to more questions about a potential quarterback change. As head coach Lovie Smith confirmed when speaking to the media, however, a switch will not be taking place.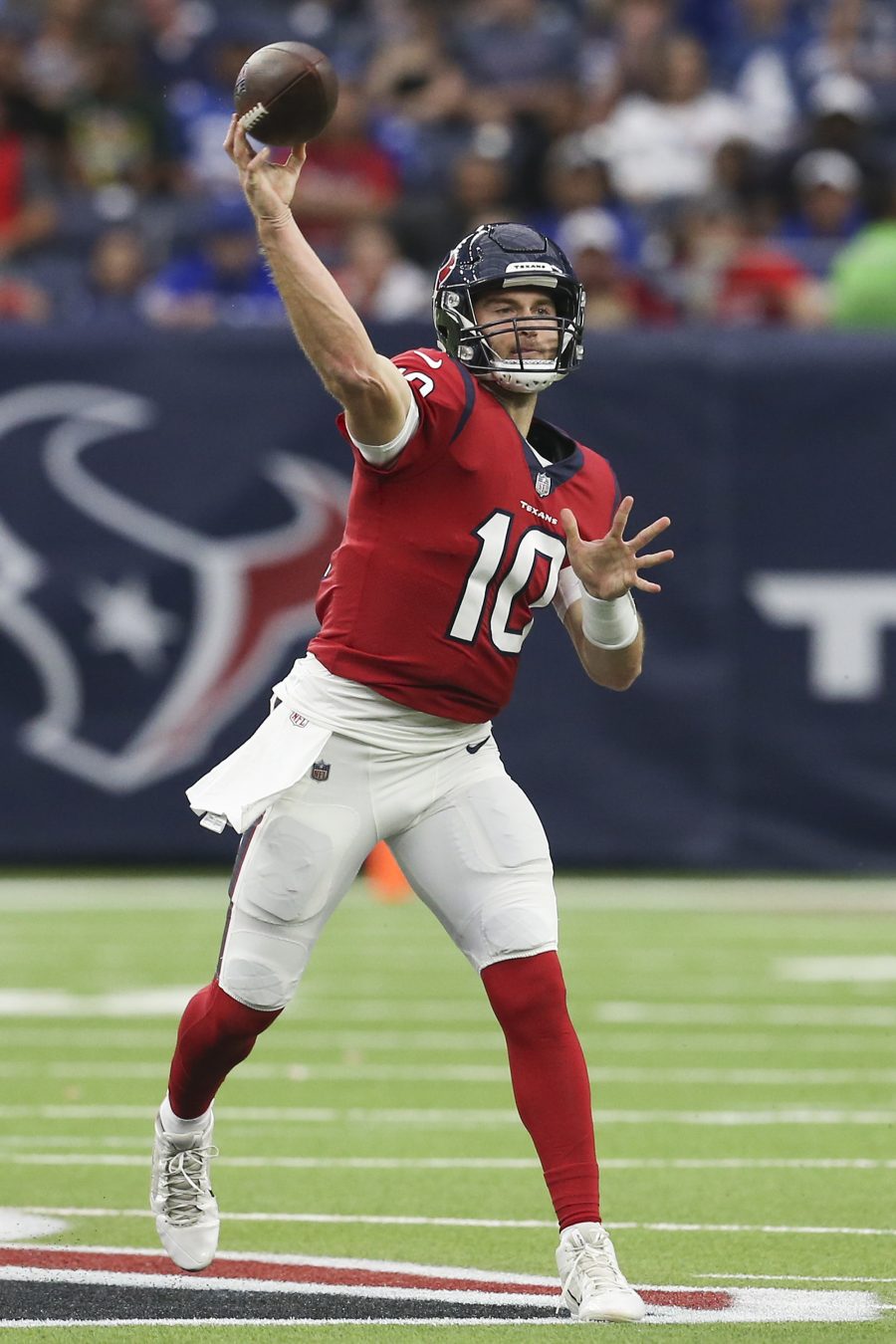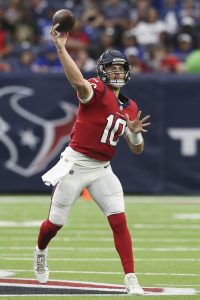 Davis Mills has operated as the team's No. 1 throughout the campaign, after he took on the starter's role partway through his rookie season last year. The Stanford alum's performance after being inserted into the lineup included 10 interceptions and 31 sacks taken. Still, his 66.8% completion percentage and 88.8 passer rating made it little surprise that he entered the post-Deshaun Watson era at the top of the depth chart.
Mills has seen statistical regression across the board this season, however. The 24-year-old was therefore the subject of scrutiny last month, but he received the backing of his head coach. Since then, the Texans have won just one game and struggled to find production on offense outside of rookie running back Dameon Pierce.
"I just don't think it's time, as simple as that," Smith said, via Aaron Wilson of KPRC2, when asked whether he would replace Mills. "We rotate pretty much at most positions… Quarterback position is a little bit different. We can't turn the ball over. Acknowledging what we did [on Sunday] is not good enough and anytime we're turning the ball over especially in the red zone it's not good enough. But that's where we are right now."
Houston's other options under center are Kyle Allen and Jeff Driskel, who is on the team's practice squad. Mills therefore profiles as the QB with the highest upside in the group, making the Texans' ongoing commitment to him an understandable one. Given the former third-rounder's step back in production this year, however, along with the draft position Houston is likely to be in come the spring, it would be equally understandable if they select a franchise signal-caller in time for 2023.
Follow @PFRumors