An energetic crowd enhanced Sunday's Seahawks-Buccaneers matchup — the first regular-season game on German soil — and the league may end up increasing its commitment to holding games in continental Europe.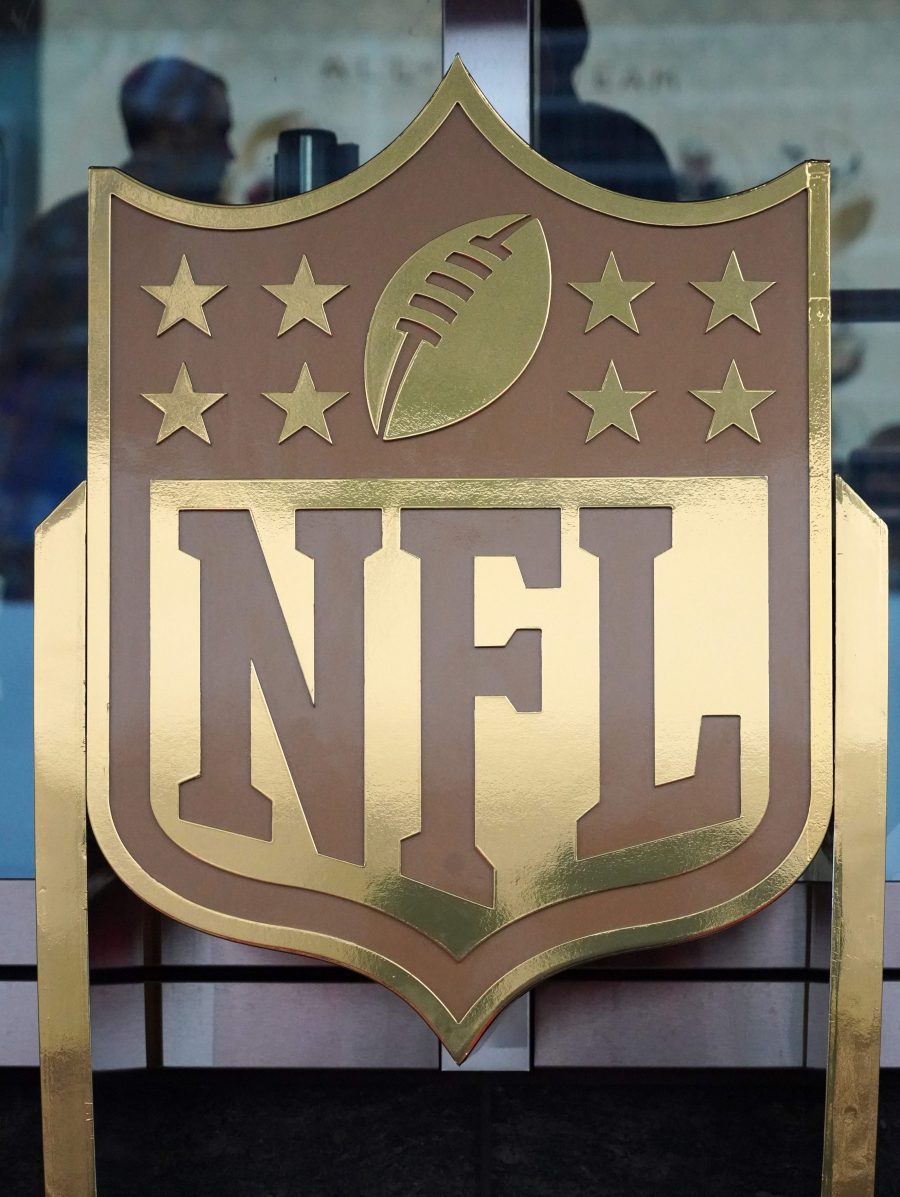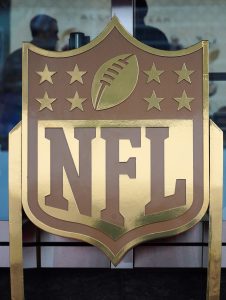 The NFL announced a commitment to play at least three more games in Germany through 2025 earlier this year, but Roger Goodell said last weekend he would not be surprised if more games are added. Indeed, NBC Sports' Peter King notes momentum may be building toward two Germany games taking place in 2023.
The Chiefs and Patriots, per King, are the frontrunners to be the designated home teams in those games. Because AFC teams have the extra home game next season, some of the conference's squads will be playing those at neutral sites. More neutral-site football appears to be on the radar as well.
In addition to the England and Germany commitments, the league is eyeing games in France and Spain. Scheduling games in those two nations is "very much on our radar," according to Brett Gosper, NFL Head of UK and Europe (via the Associated Press' Ken Maguire). Spain might be first in the pecking order here, with Maguire noting the Bears and Dolphins have home marketing rights there. No teams have such rights in France.
"Certainly, in next six months to 12 months we'll be really testing the viability of our options from a stadium point of view — not just in Europe but elsewhere — and then at the same time in parallel seeing what the appetite is for clubs to potentially exploit those markets with a game," Gosper said.
Gosper also mentioned Sweden as a possibility for a future site. The NFL held a preseason game in Sweden in 1988. International venues helped drive the league to add the 17th regular-season game, and the Germany experience — save for the field quality at Allianz Arena — has drawn steady praise from those involved. While five games were scheduled for outside the U.S. this season, with No. 5 coming Monday in Mexico City, it certainly looks like that number will grow soon.
Follow @PFRumors