The NFL's long-rumored plans to hold a game in Germany came to fruition Wednesday, setting up a 2022 season that will feature five games on foreign soil.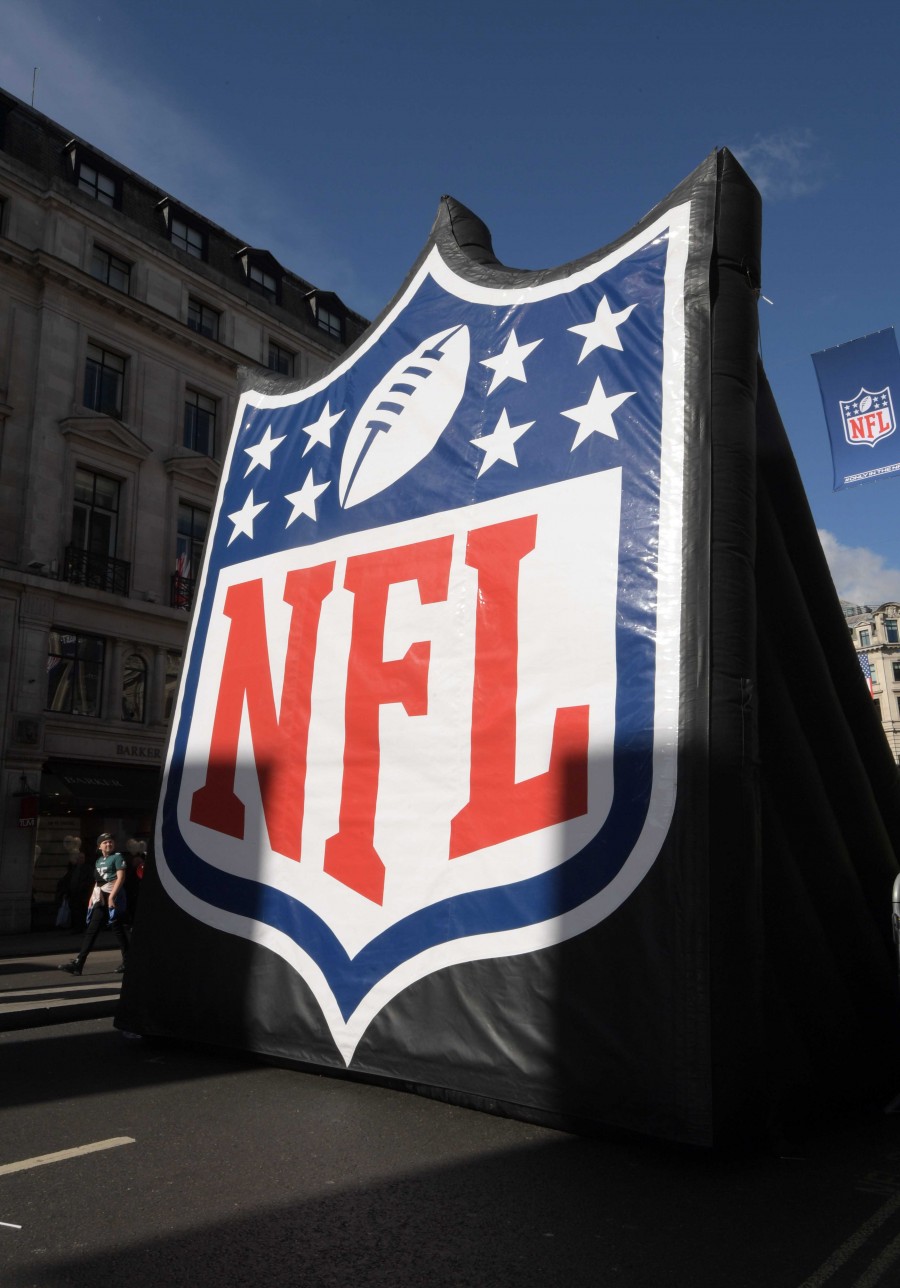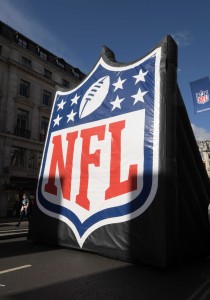 Germany will host its first regular-season game next season, with Munich serving as the initial host site. The NFL will play two games at FC Bayern Munich Stadium and two in Frankfurt over the next four seasons.
This will push the league back to its pre-pandemic place regarding international games. The pandemic nixed the 2020 international schedule and limited the 2021 slate to two England games. In 2022, England will host three games to go along with the Germany debut and the league's return to Mexico City. The NFL played three games in Mexico City from 2016-19.
As part of Shad Khan's previous agreement, the Jaguars are the only team certain to host an international game next season. One of their eight 2022 home games will take place at Wembley Stadium. Over the next eight seasons, every NFL team is required to play at least one home game overseas.
Follow @PFRumors