With feet of snow expected for Buffalo this weekend, the NFL will relocate Week 11's Browns-Bills matchup. The game is being moved to Detroit, Mary Kay Cabot of cleveland.com reports (on Twitter).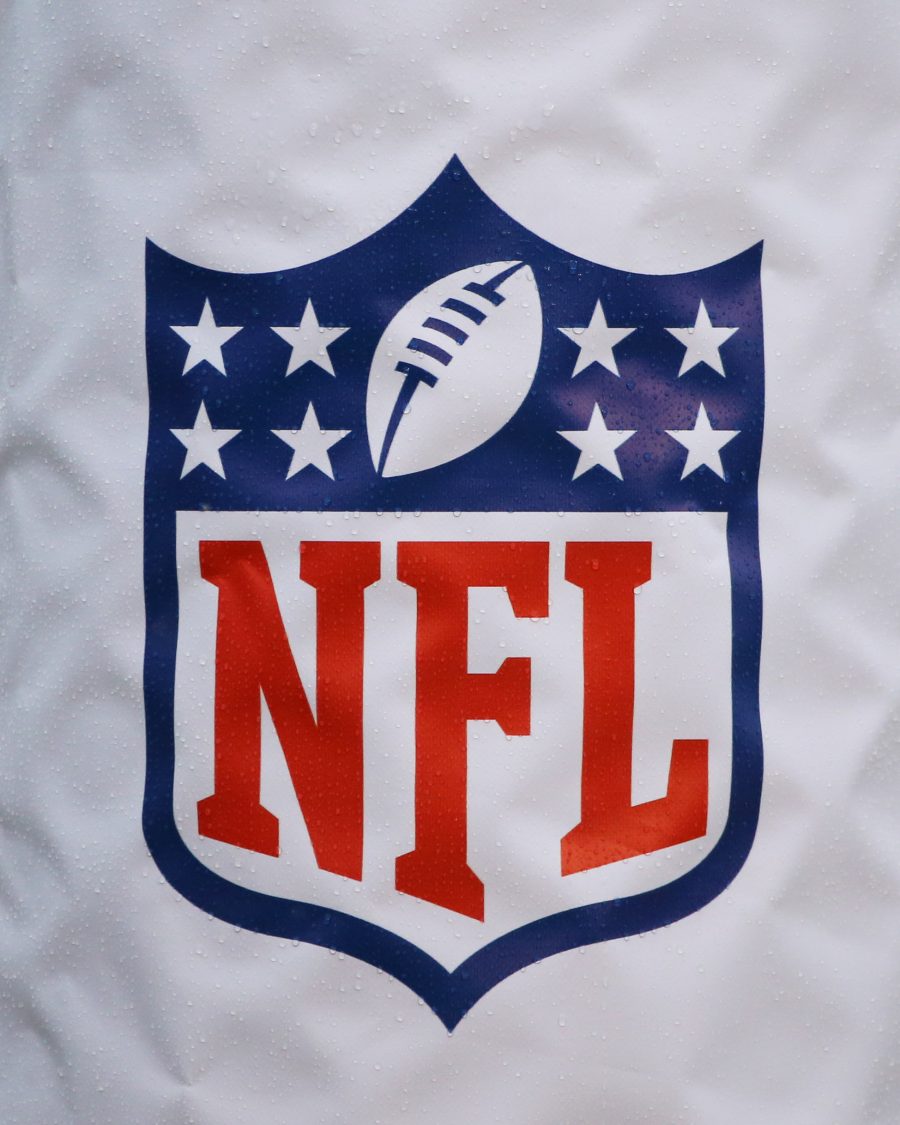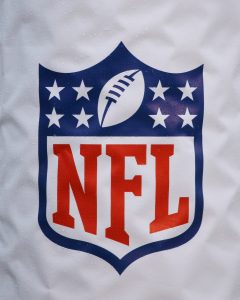 The NFL announced earlier Thursday it was monitoring this game for a potential relocation, and Cabot reported earlier other venues were considered. But the Bills' Thanksgiving game against the Lions offered some convenience. While this will cost Buffalo a home game, the contending team will now play two games in the Motor City in a five-day span.
Although the 2020 and '21 seasons reintroduced rescheduling, the Bills having already had their bye week and being set to play on Thanksgiving removed that option from consideration. From Thursday through Saturday, the forecast calls for up to four feet of snow for the Buffalo area. Snow games obviously have a prominent place in NFL lore, with the Bills — including a 2007 game against the Browns — partaking in several such events. But "major to extreme impacts" are expected for this region, prompting the league to act.
The 17-game schedule being in its second season means NFC teams have the additional home game; Thursday's news will reduce the number of Bills home tilts from eight to seven. The Bills will now be away from home for the next three games, with a Patriots matchup in Foxborough set for Dec. 1.
Follow @PFRumors