Randall Cobb will make one of the quickest returns from IR possible. The Packers are following through with their rumored activation; the team announced the veteran wideout's return to the active roster Thursday.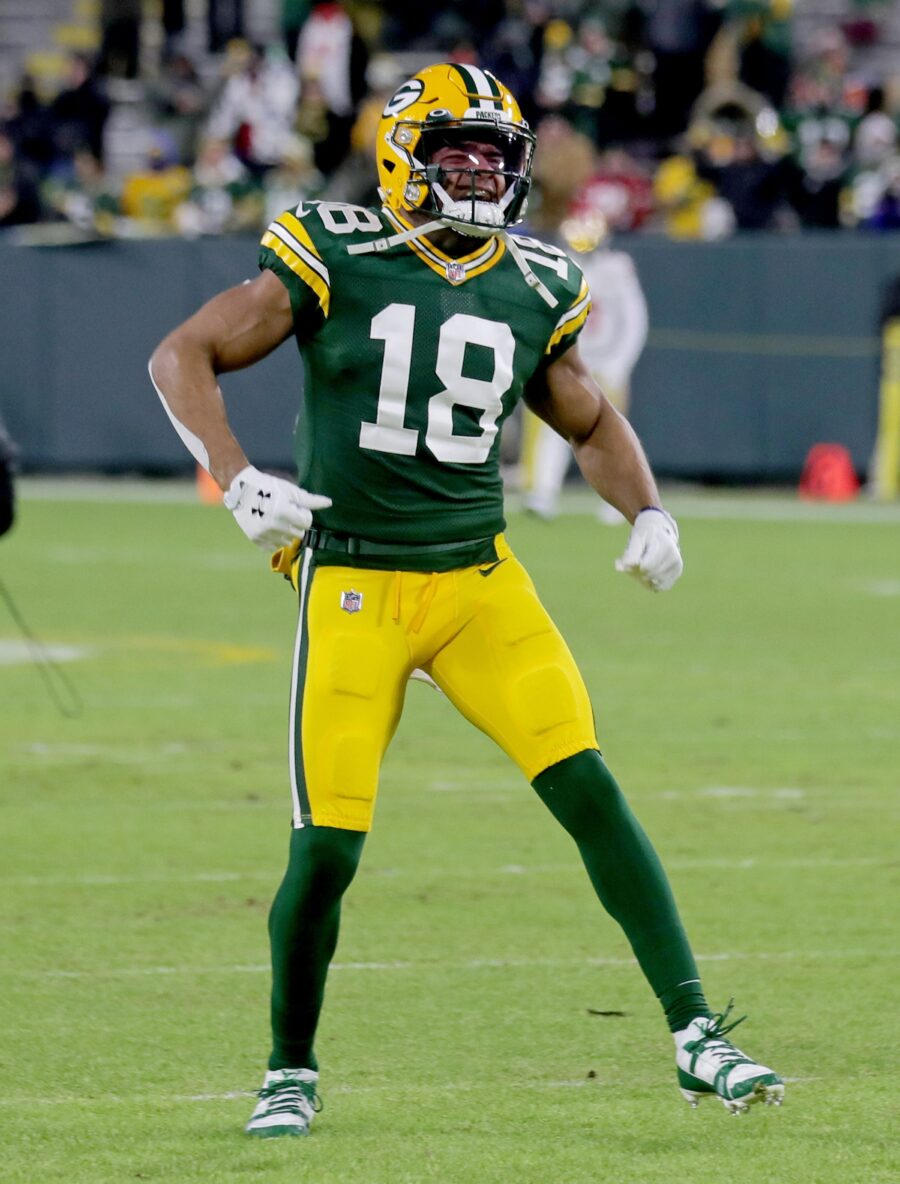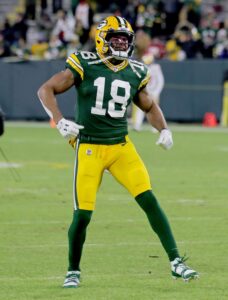 Placed on IR because of a high ankle sprain, Cobb missed the minimum four games and became eligible to return this week. The Packers designated him for return Tuesday. Despite the team having a Thursday-night game, Cobb is not going through a practice ramp-up period. He will be in uniform against the Titans.
This is the Packers' fourth injury activation this season, giving them four left. The team's Cobb move also represents its second receiver IR-return transaction this season. Sammy Watkins came off the injured list last month. Cobb and Watkins stand to help Green Bay's cause against Tennessee, with a 4-6 start leaving the Packers little room for error down the stretch.
Thursday marks Cobb's second IR-return transaction in his two seasons back with the Pack. A core muscle injury cost him time last season, but teams had unlimited IR activations from 2020-21, making such roster moves less important. The Packers have dealt with extensive receiver injury trouble this season; their top five targets have missed time. But the team is fairly healthy at the position for Week 11, with only rookie Romeo Doubs, who is also dealing with a high ankle sprain, out against Tennessee.
Cobb, 32, is on a better pace compared to 2021. The former Packers Day 2 draftee has 18 receptions for 257 yards this season. The slot player's 42.6 yards per game are well north of his 2021 number (31.3). Of course, the Packers trading Davante Adams and losing Marquez Valdes-Scantling in free agency freed up some targets. The Packers will see if their Cobb-Watkins-Allen Lazard–Christian Watson quartet can generate some consistency at what has been one of the NFL's more inconsistent positions this season.
Follow @PFRumors