NOVEMBER 17: Green Bay is expected to activate Cobb off IR in time for Thursday night's game, Tom Pelissero of NFL.com notes (video link). Initially feared to have suffered a season-ending injury, Cobb is now looking set to return after missing just four games.
NOVEMBER 15: The Packers' shorthanded receiving corps received a breakthrough performance from Christian Watson in Week 10, helping the team upset the Cowboys. Green Bay may have another weapon available soon.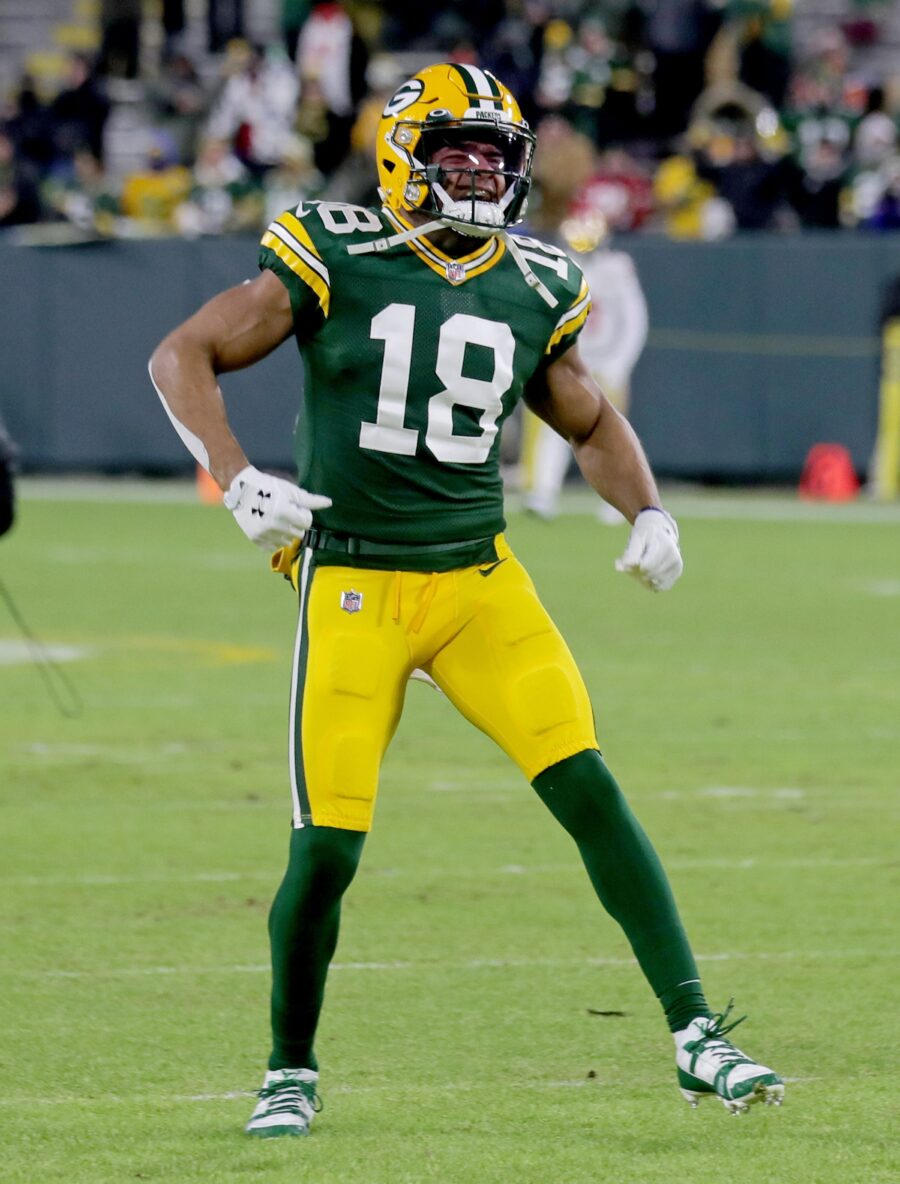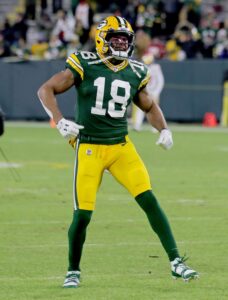 Randall Cobb returned to practice Tuesday, Field Yates of ESPN.com tweets. While expecting the veteran to return off IR in time for Thursday's game against the Titans might be a tough ask, the veteran is eligible to do so. The Packers have three weeks to activate Cobb, who has gone through a midseason IR stay for the second straight year.
A high ankle sprain has sidelined Cobb, 32, this season. The 12th-year wideout was feared to have suffered a broken ankle, but additional testing confirmed a less severe injury. With the subsequent exams opening the door to Cobb coming back, this stands to bolster a Packers passing game that has seen all of its key principals miss time this season.
Romeo Doubs is currently out due to a high ankle sprain; the rookie remains on Green Bay's 53-man roster. The Packers already used one of their injury activations on Sammy Watkins, who went on IR early this season. The team waived 2021 third-round pick Amari Rodgers earlier Tuesday. Watson and Allen Lazard have also missed time, though neither has gone on IR. The Packers have five injury activations remaining.
Plagued by injuries and inconsistency throughout his first year with the Packers, Watson emerged for a three-touchdown game — Green Bay's first rookie-year game featuring three receiving TDs since Hall of Famer James Lofton accomplished the feat in 1978 — to lift the team past the Cowboys. Lazard and Watson figure to be the Packers' lead contributors against the Titans. Watkins and Cobb profile as auxiliary targets at this point.
Brought back via trade at Aaron Rodgers' request late last summer, Cobb missed five games in 2021 because of a core muscle injury. Prior to going on IR this year, Cobb caught 18 passes for 257 yards. Cobb, 32, can move past Max McGee into the top 10 in all-time Packers receiving yardage with 190 more this season. Cobb's Texans-constructed, Packers-altered contract expires in March.
Follow @PFRumors