DECEMBER 11: Jackson is expected to miss not only Sunday's contest against the Steelers, but the Ravens' Week 15 matchup with the Browns as well, per Jamison Hensley of ESPN.com. Baltimore is hopeful that its QB1 will be back on the field for the team's Christmas Eve game against the Falcons, though there is a "strong chance" Jackson will not be completely healthy until at least the end of the regular season.
DECEMBER 9: As expected, Jackson is unlikely to play against the Steelers in Week 14. Harbaugh said Friday "it looks like" Huntley will receive the call. This stands to be Jackson's sixth missed game over the past two seasons.
DECEMBER 6: Lamar Jackson avoided a major knee injury, but the Ravens quarterback could still be sidelined for a few weeks. Jonathan Jones of CBS Sports writes that the Ravens are "bracing to be without" Jackson for a "few weeks."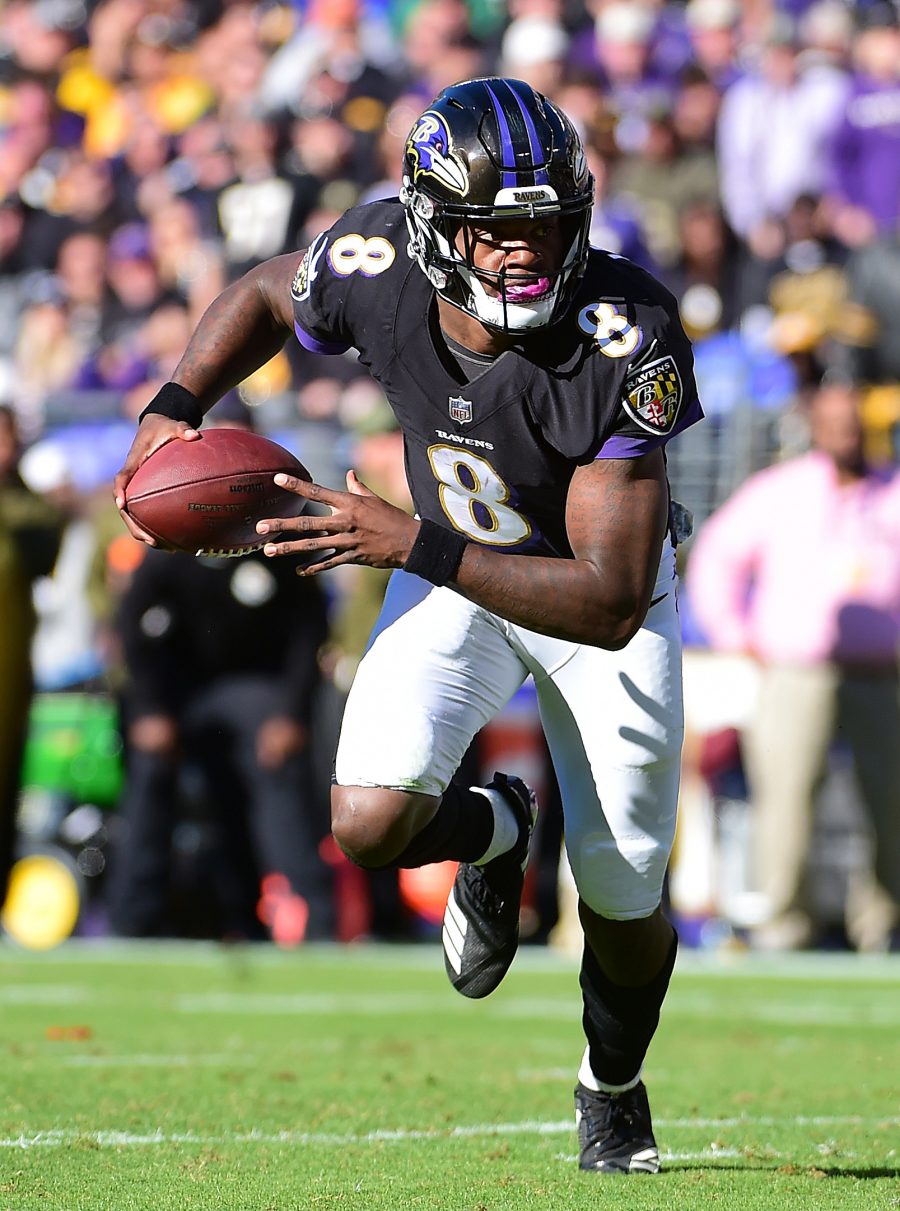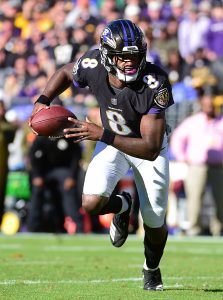 Earlier today, ESPN's Adam Schefter revealed (on Twitter) that Jackson suffered a sprained PCL on Sunday, with the reporter suggesting that the QB could miss anywhere from one to three weeks. While John Harbaugh initially said that Jackson could be out for "days or weeks," the head coach acknowledged today that his starting signal-caller is "less likely" to play on Sunday against Pittsburgh.
The Ravens seem to be remaining flexible with their star QB. While the organization would surely want Jackson back on the field before the start of the playoffs, Baltimore should be afforded a bit of breathing room. The Ravens are in the thick of the playoff hunt and have one of the easiest remaining schedules, including two matchups against the lowly Steelers. A Week 18 matchup against the Bengals could end up being crucial for playoff positioning, but Jackson would have four weeks of recovery time before that crucial showdown.
Plus, Tyler Huntley was solid while filling in for Jackson in 2021. The backup only went 1-3 in his four starts, but he completed 64.9 percent of his passes for 1,081 yards, three touchdowns, and four interceptions. He also added another 294 yards and two scores on the ground.
"We run the same basic offense with both players [Jackson and Huntley], so it's not really going to change anything in terms of preparation," Harbaugh said (via ESPN's Jamison Hensley). "[Huntley is] a player that's got a lot of dynamics to his game. He operates really well. So, if that's the way he goes [and Huntley starts for Jackson], that's the way it goes. We'll be excited to play, and our guys will be fired up."
The Ravens are clearly preparing for Jackson to miss at least one contest, as the organization added Brett Hundley to the practice squad yesterday.
Follow @PFRumors