Throughout the offseason, the structure of the Patriots' offensive coaching staff remained the source of plenty of speculation and scrutiny. To date, the unit's underwhelming performance has invited more questions regarding significant personnel or schematic changes, but none will be forthcoming in the immediate future.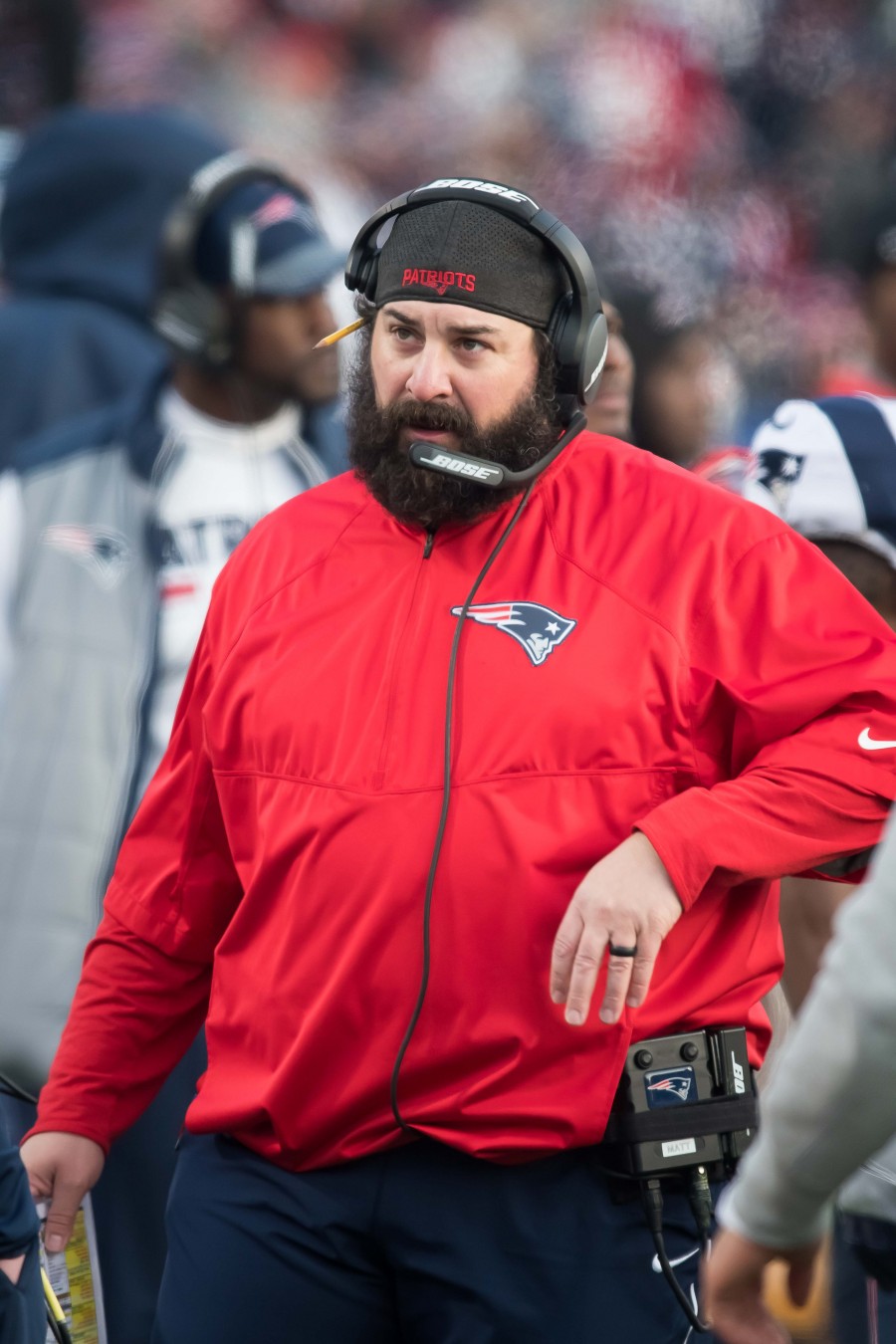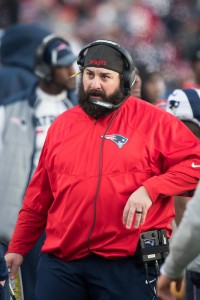 While making his weekly appearance on WEEI's The Greg Hill Show, head coach Bill Belichick confirmed that the Patriots will essentially maintain the status quo with respect to their offense. That means Matt Patricia will remain the unit's play-caller, a role he was given this year despite having hardly any experience working as an offensive staffer. Quarterbacks coach Joe Judge is also a central figure in the offense.
"I think we need to do what we're doing better," Belichick said, via ESPN's Mike Reiss. "I don't think at this point making a lot of dramatic changes; it's too hard to do that… We just have to play and coach more consistently."
New England has remained in playoff contention largely due to the strength of their defense. The offense has put up below-average numbers in several categories, and has struggled considerably in the red zone in particular. Quarterback Mac Jones has regressed in his second NFL season, as he and the rest of the team transition to the post-Josh McDaniels era.
Jones was visibly upset during the Patriots' loss to the Bills last Thursday, a game in which the team relied heavily on the short passing game. Despite the result of that contest, though, New England sits at 6-6 and remains a legitimate contender for an AFC Wild Card spot. Any improvement in production or consistency on the offensive side of the ball would help their playoff push significantly, but in the event that doesn't happen, alterations will need to wait until the offseason to take shape.
Follow @PFRumors