Mike McCarthy has helped guide the Cowboys to consecutive 12-win seasons, but if the team fails to make any noise in the playoffs, some have wondered if the head coach will be afforded a long leash. Cowboys owner Jerry Jones seemed to shut down that sentiment during an appearance on 105.3 The Fan in Dallas yesterday, with the executive giving his head coach a vote of confidence.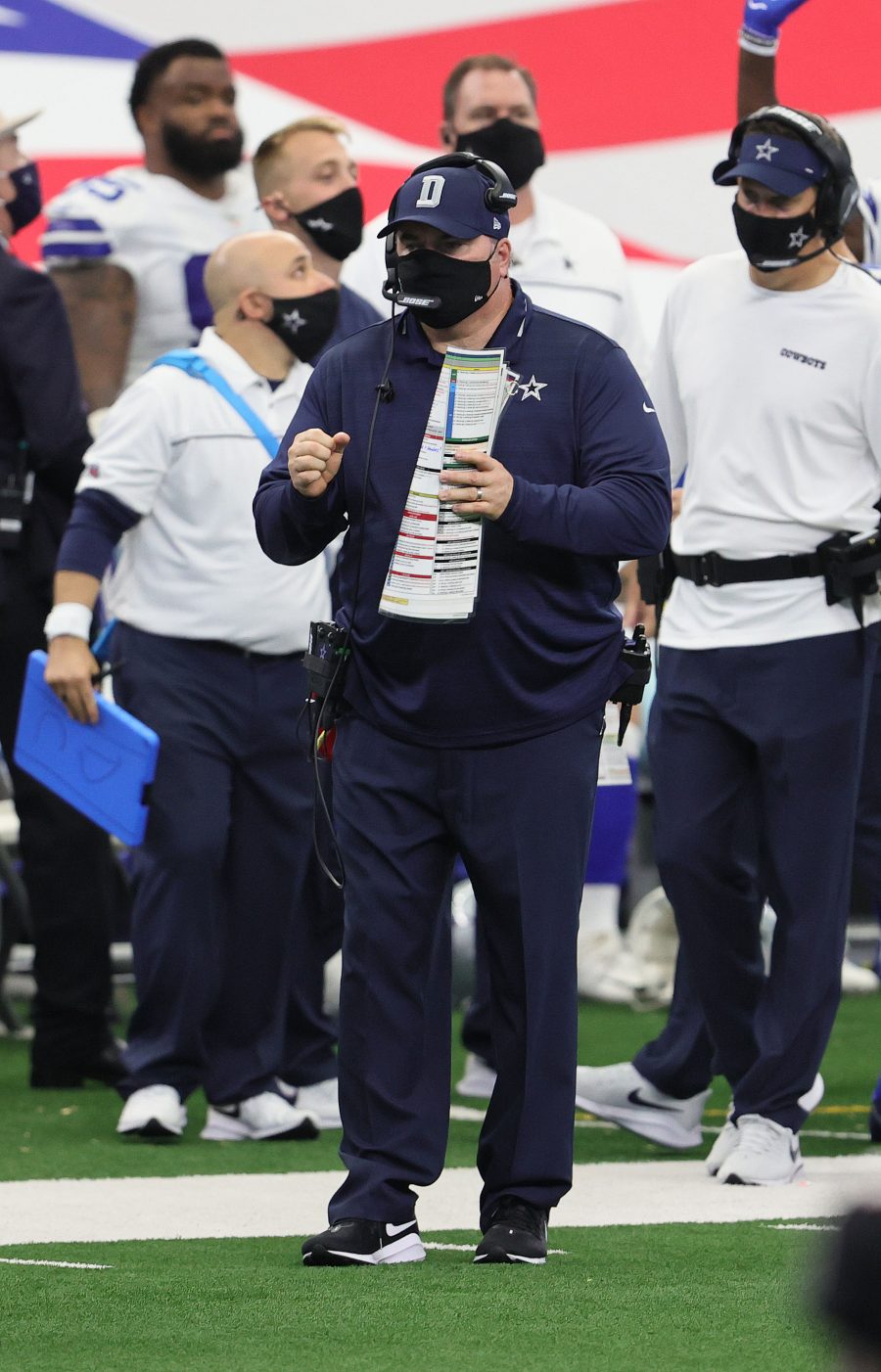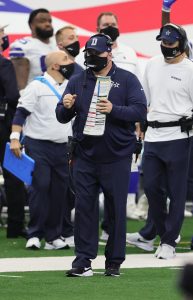 "No. I don't even want to … No. That's it," Jones said (via ESPN's Todd Archer). "I don't need to go into all the pluses or minuses. I've got a lot more to evaluate Mike McCarthy on than this playoff game.
"I can't tell you how much confidence I've got in Mike and our coaching staff of being on top of where we are with this team right now. They've got every nuance. They understand every frailty that we might have or we might have shown Sunday [in the loss to Washington]. They've got everything in their grasp and in their understanding, and I have complete confidence in this coaching staff. It's outstanding. We've got a great chance to go down there and have success."
McCarthy's first season in Dallas was a dud, and following a 12-win campaign in 2021, the team proceeded to lose their first playoff game. The Cowboys are in the postseason following another 12-win season, but as Archer points out, that kind of success hasn't always led to job security in Dallas. Chan Gailey was the last Cowboys head coach to lead the team to the playoffs in back-to-back seasons, but he was let go following a second-straight playoff disappointment. Jones has since admitted that the Gailey firing was a mistake, and it appears he won't make a rash decision on McCarthy.
As ESPN's Dan Graziano recently wrote, in recent years, we can take Jones at his word when it comes to head coach proclamations. However, the writer also cautions that an ugly loss to Tampa Bay on Monday could change the executive's mind. In fact, sources tell Graziano that they wouldn't be surprised if Dallas ends up making a change at head coach.
McCarthy still has two years remaining on his contract. The 59-year-old previously had a long stint in Green Bay that saw him win 125 regular season games and 10 playoff contests, including a victory in Super Bowl XLV. The Cowboys, meanwhile, haven't made it past the Divisional Round of the playoffs since 1995.
Follow @PFRumors